Try these 10 fresh and easy strawberry recipes to celebrate the beautiful season, from delicious Strawberry Tiramisu' to refreshing sorbets and unusual salads. Pick your favorite!
Spring is the perfect time to make the most out of refreshing and juicy strawberries, they're at their peak from April until June. You can enjoy the berries in a variety of ways, straight from the box is the most easy, but there are loads of fun and yummy alternatives to have this healthy super fruit.
Strawberries contain high levels of heart-protecting nutrients and 3 gr of fiber per serving, so your body will enjoy these healthy treats just as much as your taste buds do!
Top 10 Absolutely Delicious and Healthy Strawberry Recipes:
1. Homemade Strawberry Sorbet {DF}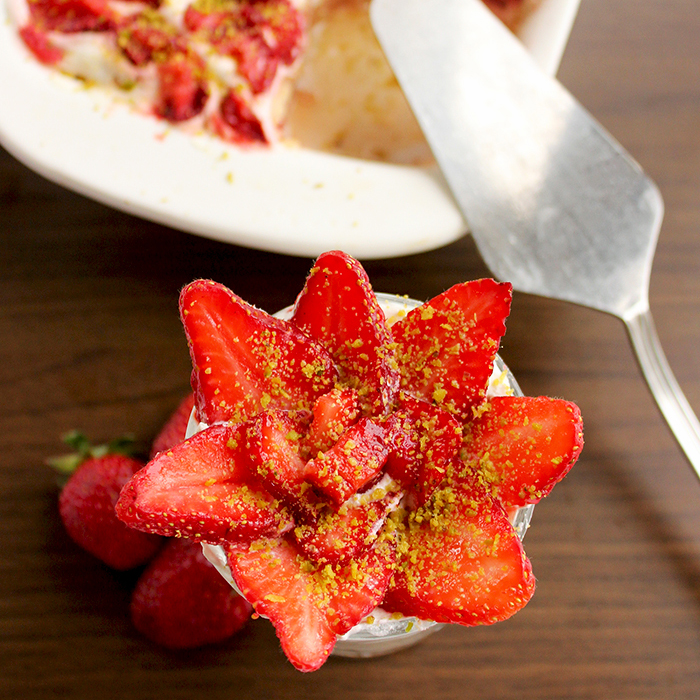 3. Strawberry Coconut Kale Salad {Vegan}
4. Strawberry Swirl Cheesecake {Vegan & GF}
5. Strawberry Shortcake Cheesecake Parfait
6. Antioxidant Strawberry Smoothie {Vegan}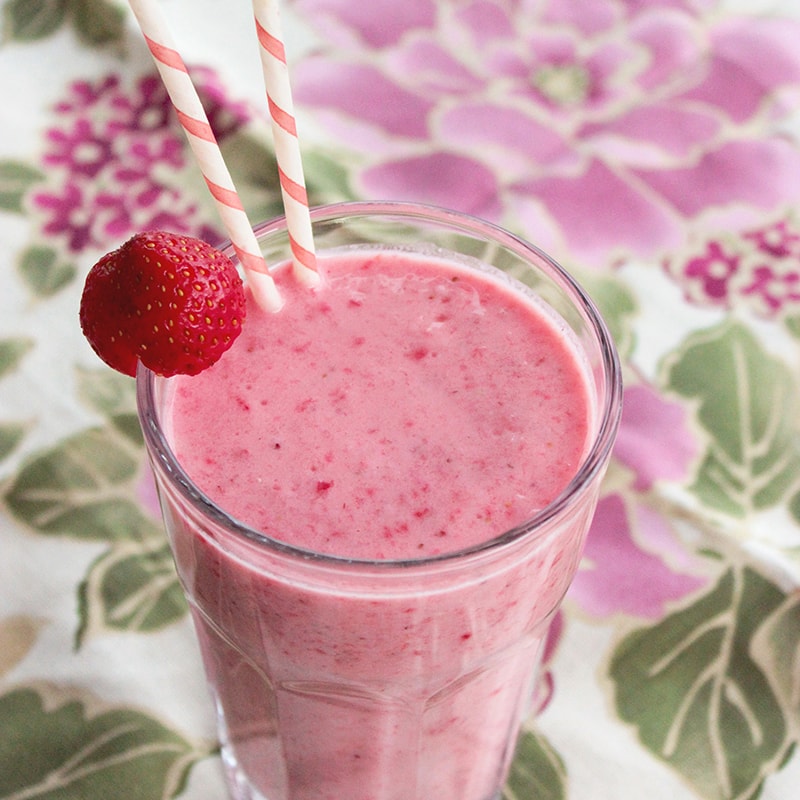 7. Strawberry Rhubarb & Rosemary Galette {Vegan & GF}
8. No-bake Strawberry Cheesecake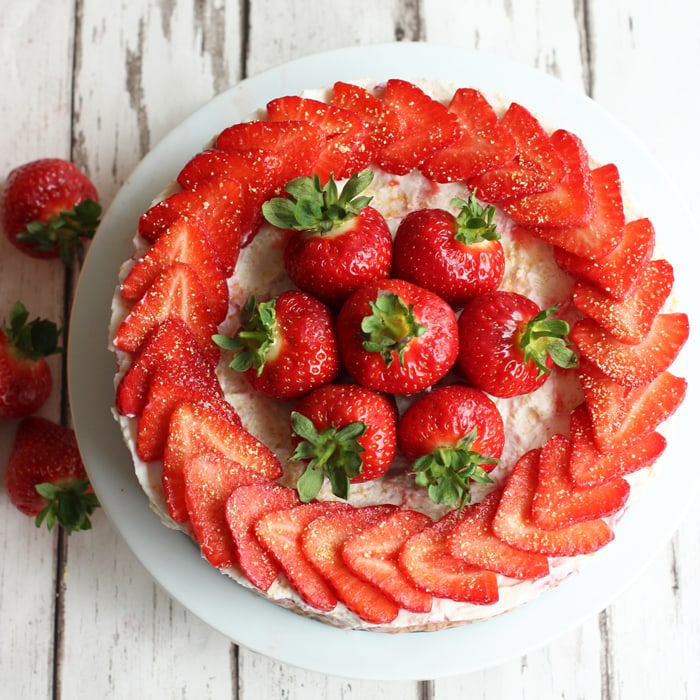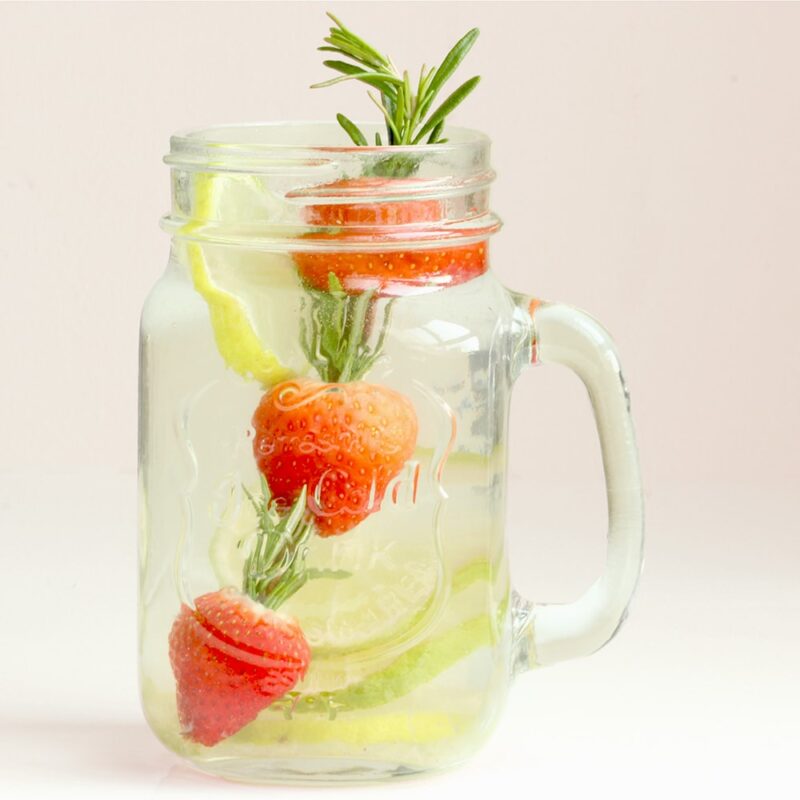 10. Strawberry & PB Ice Cream Cookies {GF & DF}