Satisfy your warm-weather dessert cravings with these incredibly yummy, refreshing & easy-to-make recipes!
Whether you're looking for healthy ice creams, fun frozen treats or delicious tarts, these 25 easy favorite summer desserts will cool you down all summer long!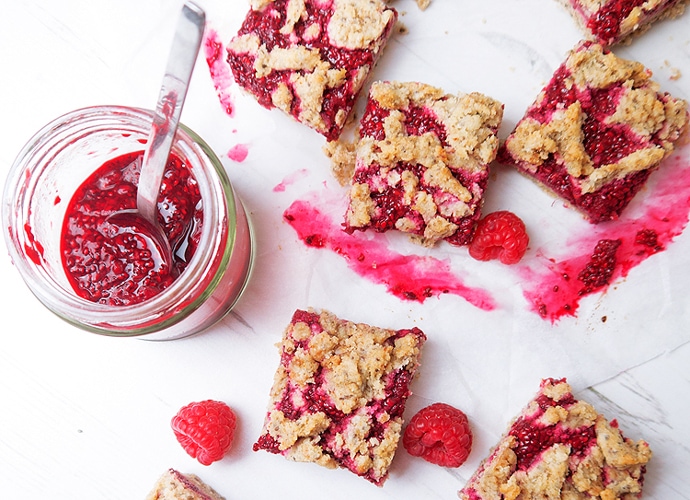 A delicious filling of slightly tart homemade raspberry chia seeds jam with a base and topping of healthy nuts - These bars are the perfect summer snack! Recipe by Nadia's Healthy Kitchen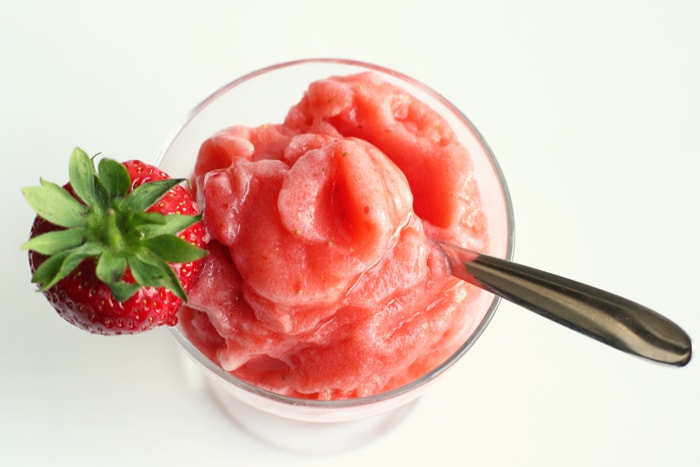 Make one of the most famous (and light) Sicilian desserts with or without an ice cream maker - All you need is 4 ingredients! Recipe by The Petite Cook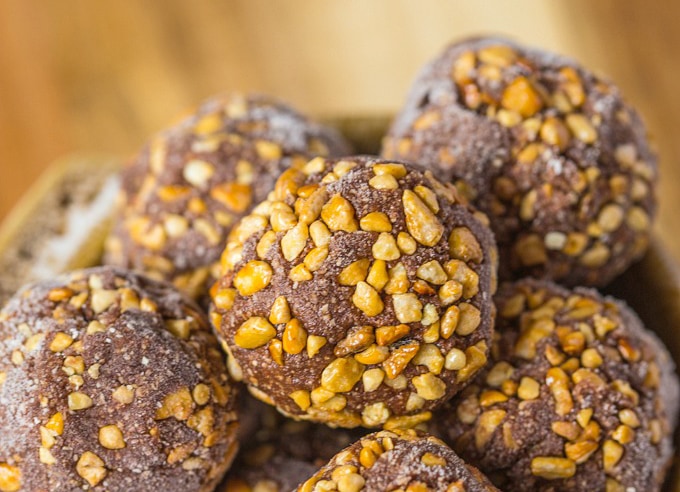 Ferrero Rocher fans, stop right here. This incredible healthy vegan, paleo, gluten-free version will make you totally forget about the real deal! Recipe by The Big Man's World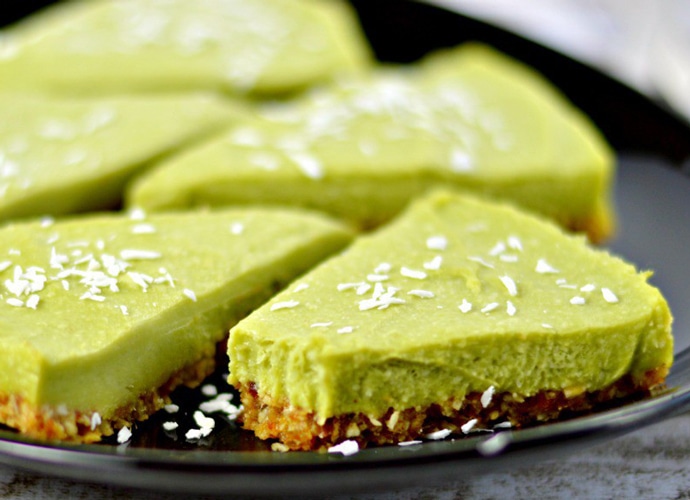 This bright green raw version of the classic key lime pie is packed with all-natural ingredients and tastes just as good as the original! Recipe by Win-Win Food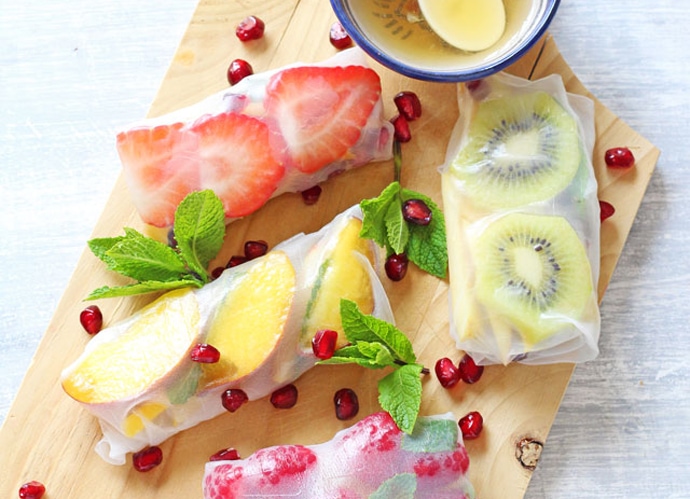 Totally genius idea to serve fruit salad! For extra fun, let your kids help you making these colorful fruit spring rolls. Recipe by My Fussy Eater
A scrumptious  light alternative to a classic favorite dessert. Plus homemade nutella tastes so much better! Recipe by The Petite Cook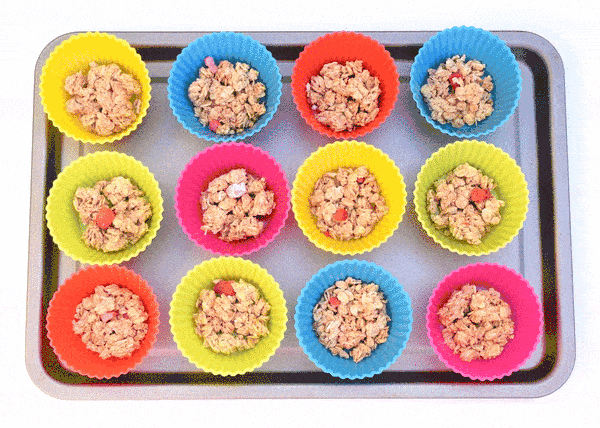 Super easy to make, these yummy mini treats promise to please kids and grown-ups alike! Recipe by Eats Amazing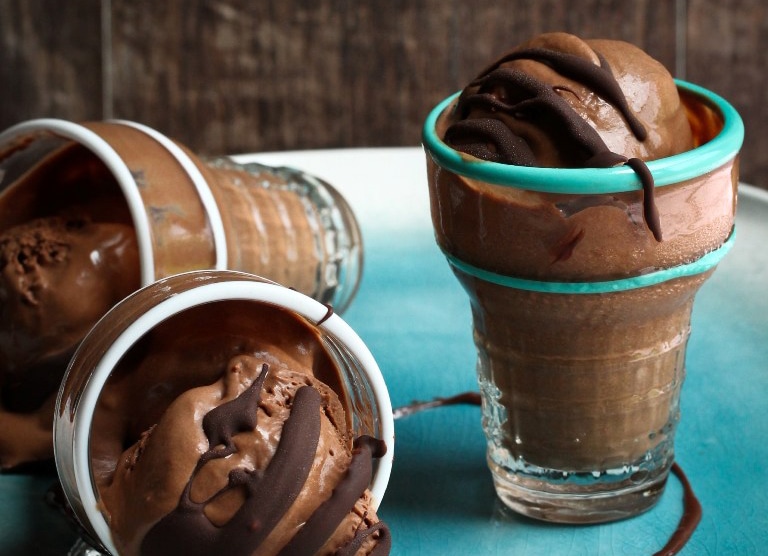 This 4-ingredient ice cream tastes just as delicious as it looks and with no need of dairy! Recipe by Vegan8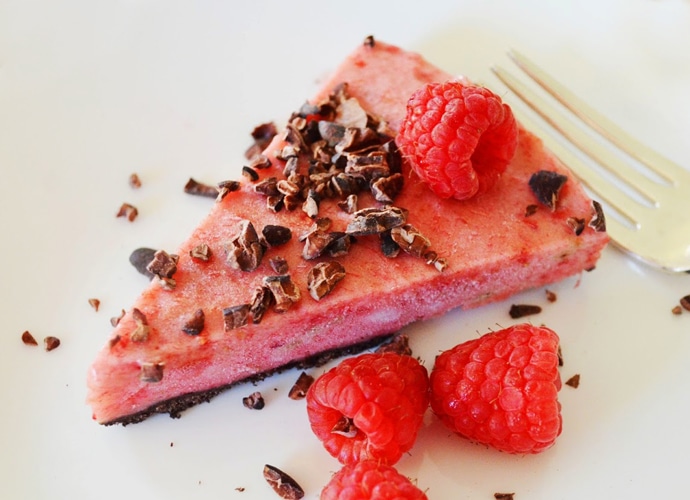 A handful of frozen raspberries is a game-changing addition to this summery fruit-filled easy cool pie. Recipe by Woman In Real Life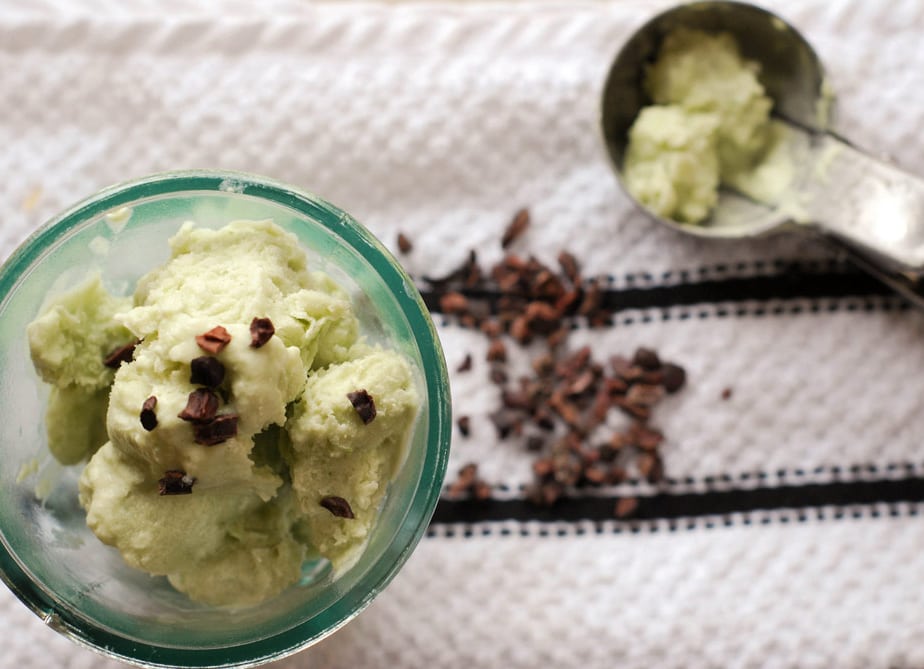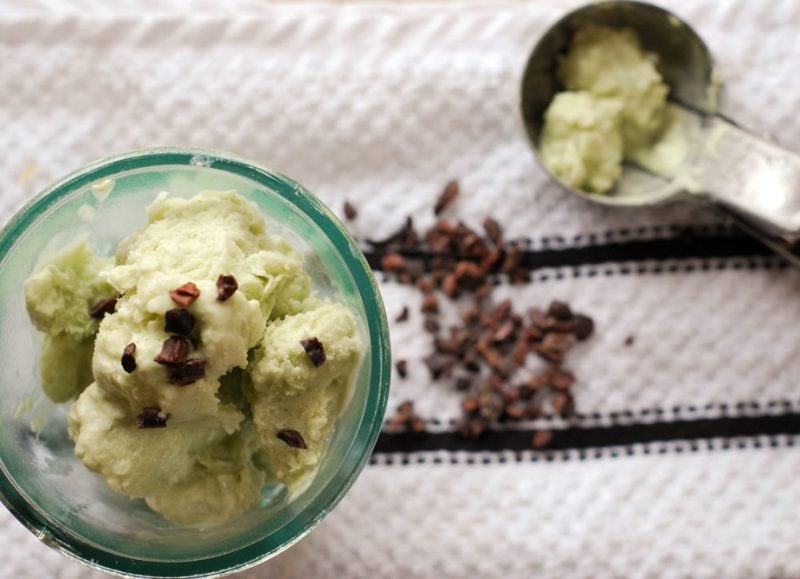 A bunch of fresh basil leaves and half green chilli is all it takes to infuse this creamy vegan ice cream with refreshing aromatic flavor. Recipe by Rough Measures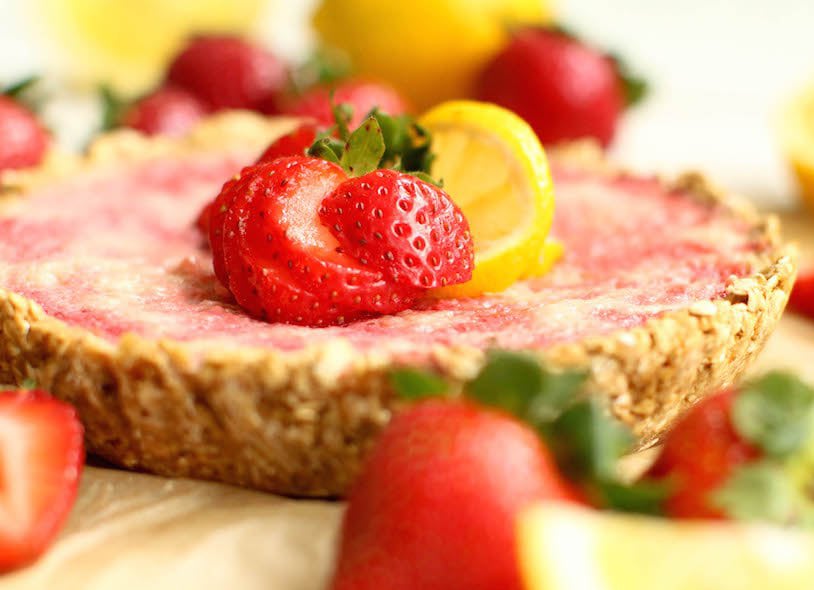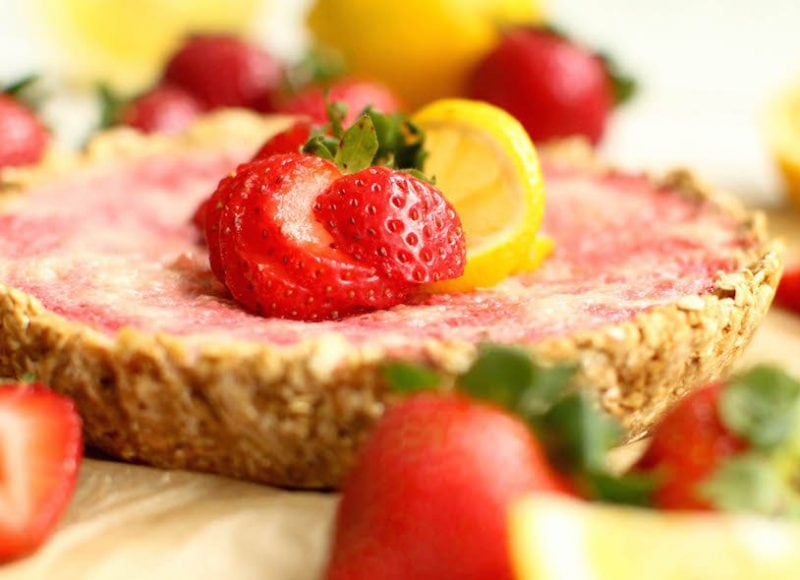 Never made a lemonade pie? Never added strawberry in? The sweet & tangy combo makes this pie an absolute must-try! Recipe by Feasting On Fruit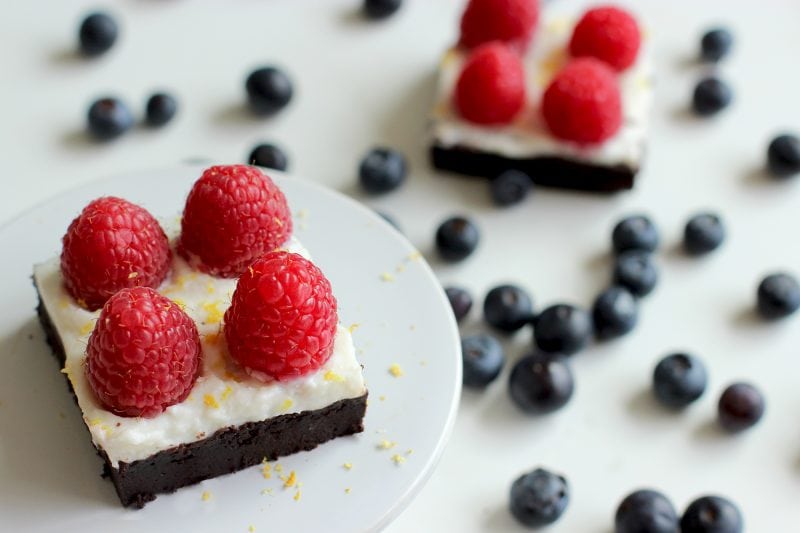 You'll never guess the secret ingredient that makes this tart super healthy, low-fat and perfect to fix all year-round chocolate cravings! Recipe by The Petite Cook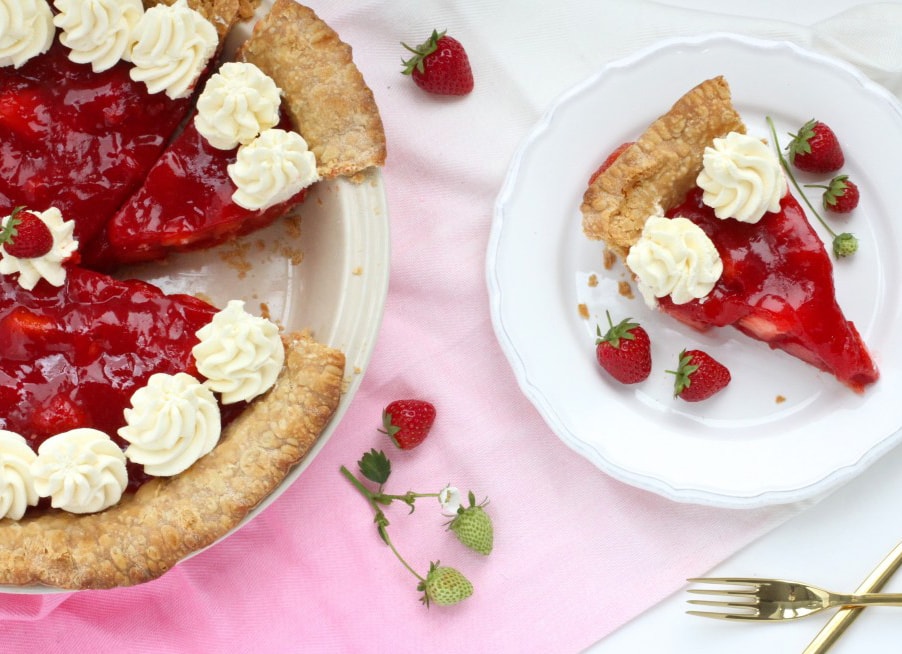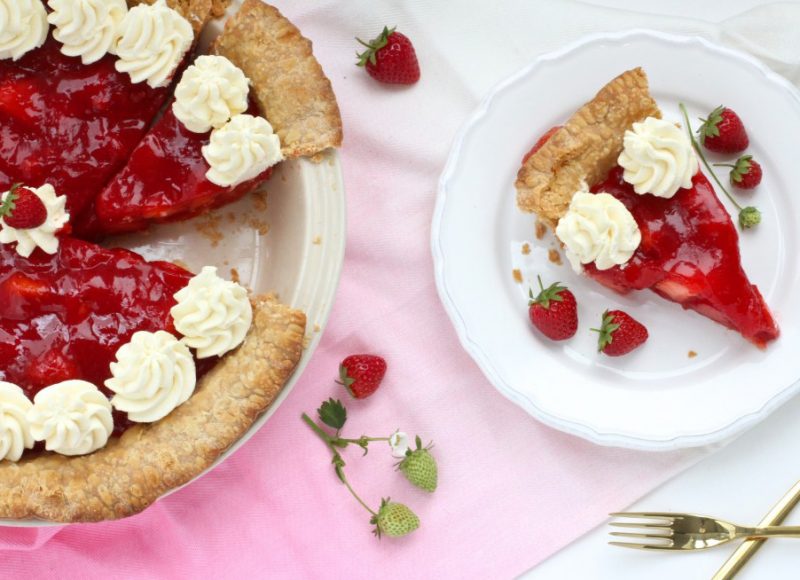 A classic rustic pie using summer's juiciest local strawberries - You can't possibly go wrong with this easy-to-make dessert! Recipe by Made With Pink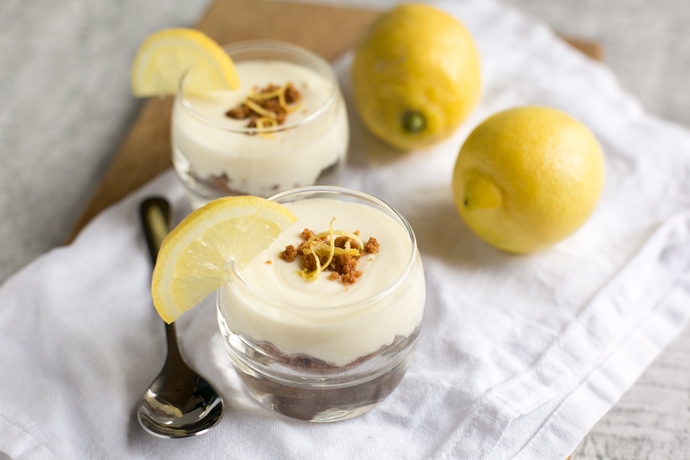 This No-bake Gin Lemon Cheesecake is the perfect refreshing dessert to enjoy on a warm summer weekend. Even better if served alongside a super cold Gin Lemon cocktail! Recipe by The Petite Cook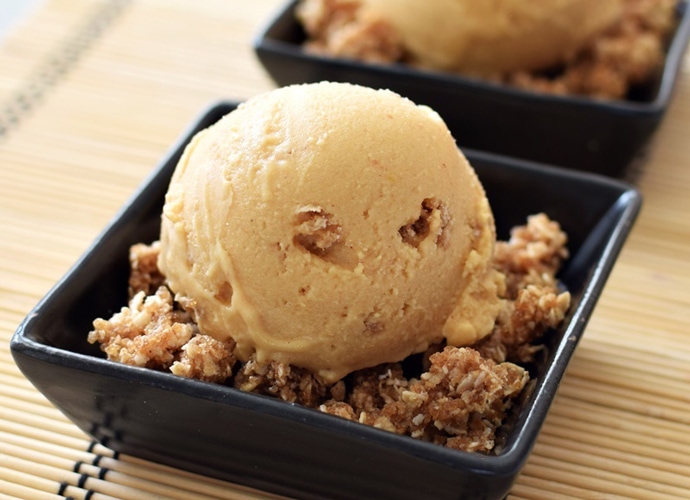 Delicious no-bake crispy, cookie-like little bites are the perfect match for this no-dairy peach ice cream! Recipe by GoDairyFree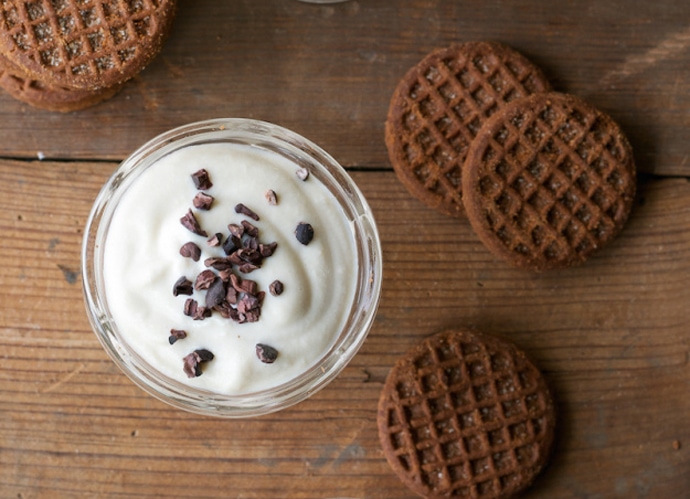 The ultimate summer pudding - A glorious combination of healthy ingredients makes an elegant dessert in a matter of minutes! Recipe by An Unrefined Vegan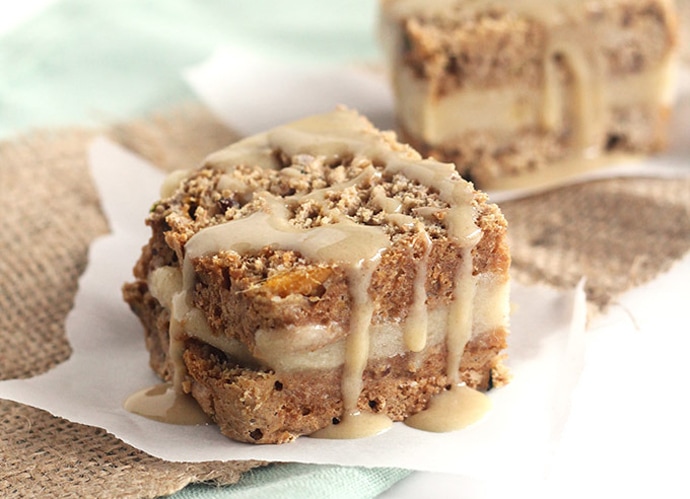 Ice cream sandwich fans, that's for you! Fall in love with this super healthy treat featuring a smart  mango zucchini bread and a yummy vegan banana ice cream! Recipe by Love Me Feed Me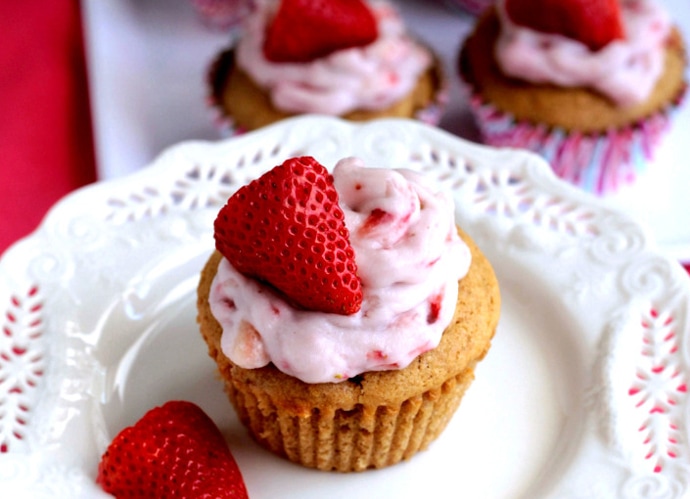 Cupcakes are an all-year-round treat, these are loaded with seasonal strawberries and a to-die-for vegan strawberry & coconut frosting! Recipe by Veggie Inspired Journey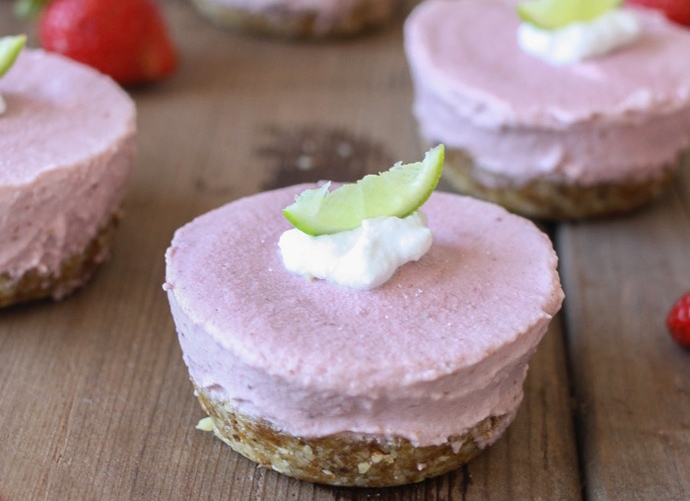 There's nothing better than a cool strawberry margarita, and when it comes in a form of cheesecake is impossible to resist. Recipe by Veggies Don't Bite
20. 2-Ingredient Pineapple Sorbet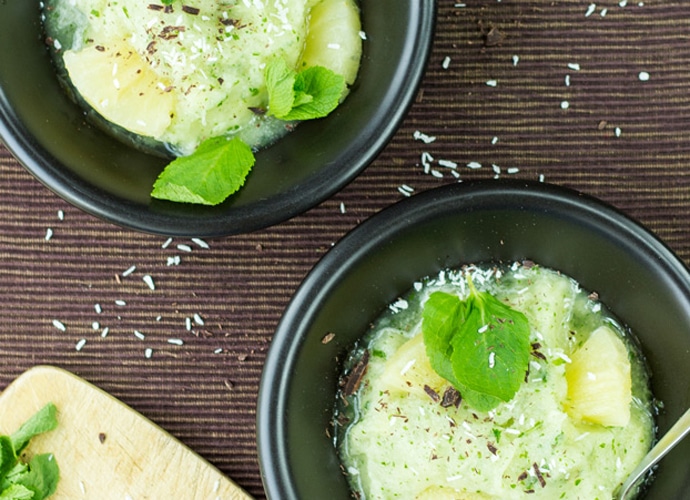 You're just 2 ingredients away from making a refreshing sorbet to cool you off on a hot day! Recipe by Hurry The Food Up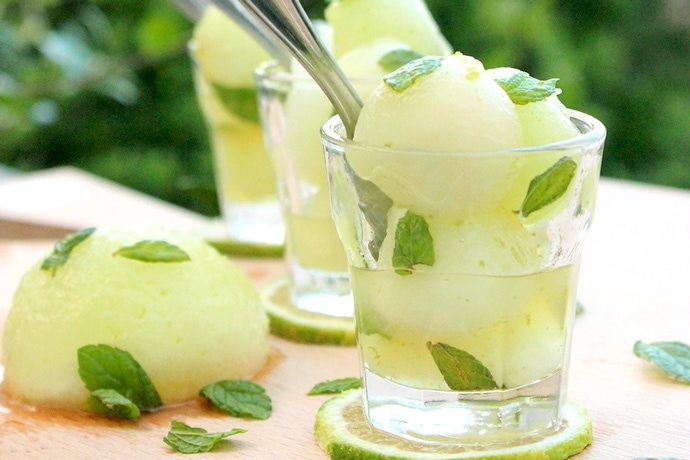 Boozy, fruity and refreshing, these Melon and Tequila Cups are dressed to impress! An unbelievable flavor combination served in pretty cups for the easiest ever summer dessert! Recipe by The Petite Cook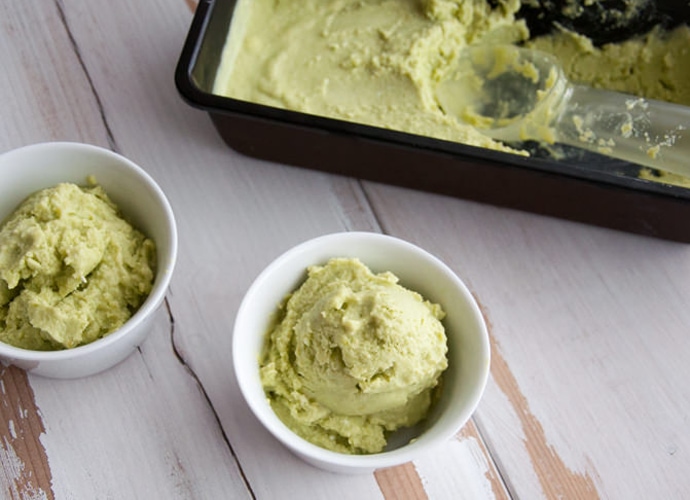 This cool vegan, raw and gluten-free ice cream with superfood avocado doesn't even need an ice cream machine to make! Recipe by Elephantastic Vegan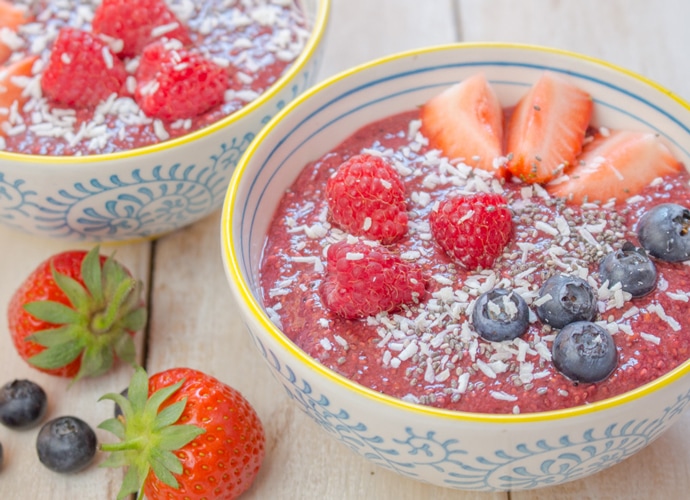 Try this scrumptious bowl of healthy chia seeds and berries for a quick snack or a vitamin-packed breakfast. Recipe by Vegan Heaven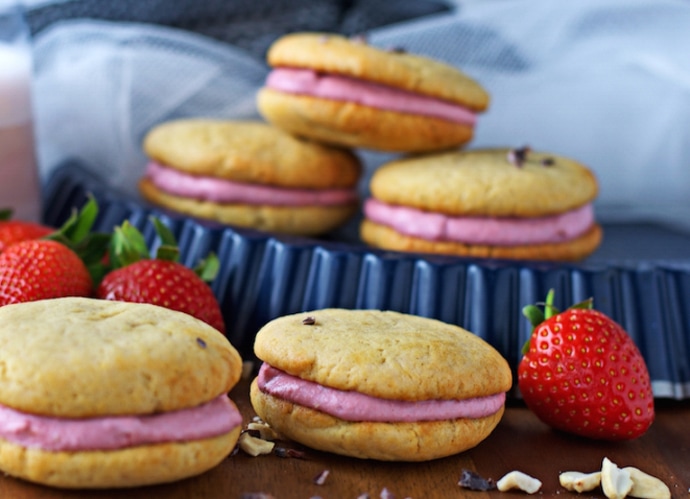 Peanut butter lovers will go NUTS on this! A crunchy PB cookie meets a creamy strawberry filling for a lovely twist on sandwich cookies! Recipe by Contentedness Cooking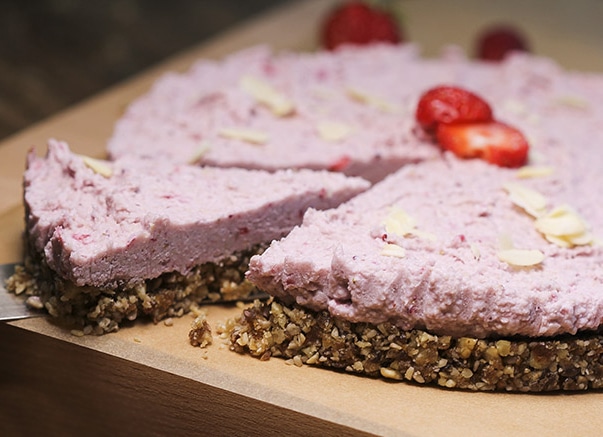 Decadent and rich, this easy vegan no-cheesecake has no gluten and no saturated fats. Just tons of summery goodness! Recipe by Trinity's Kitchen
[easy-tweet tweet="25 Easy Favorite Summer Desserts - Yummy, refreshing & easy-to-make recipes!" user="PetiteCook" usehashtags="no"]
Don't forget to share these delicious summer desserts with all your friends!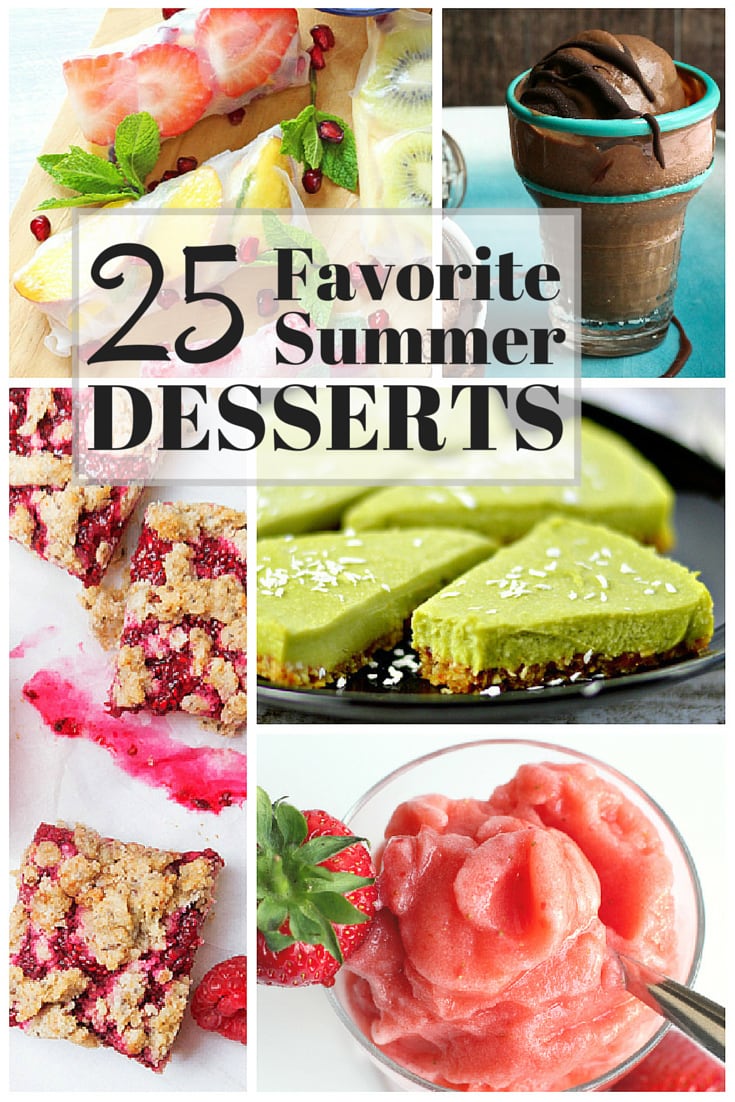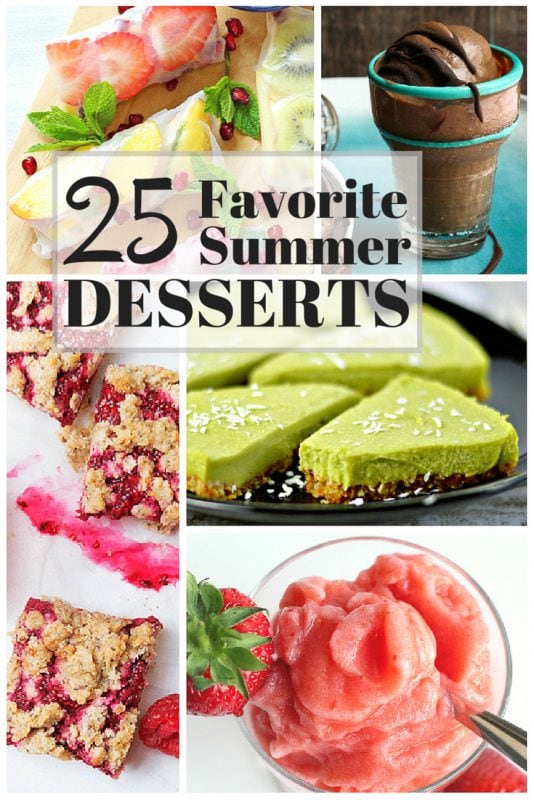 DID YOU MAKE THESE RECIPES?
Please let me know how you liked it! Leave a comment below and share a picture on Instagram with the hashtag #thepetitecook! Looking at your pictures always makes me smile *and super hungry*!