From healthy salads to mouthwatering desserts, this summer weekend ditch the hob in favour of these 6 Easy Recipes that require zero electricity.
For when you're going camping, happen to lose electricity in a scary summer storm, or you simply don't want to turn on the oven, I've grouped together a few of my favorite easy off-grid recipes that don't require electricity.
This post is sponsored by Shelterbox. All opinions are my own.
Going off the grid doesn't have to be challenging, in fact, it can be easily turned into a fun project that involves the whole family.
What's best than some enjoyable quality time with your loved ones paired up with loads of delicious food?
Most importantly, this weekend on the 16th-17th July, a huge initiative will take place.
The team behind the charity Shelterbox will challenge families and friends to go Off The Grid for 24 h, to support their mission and to get a sense of what life is like for families who have lost everything when disaster strikes.
Shelterbox is made up of amazing people who work exhaustively to make sure no family goes without shelter when disaster strikes.
Since Shelterbox was born, the volunteers have been working tirelessly in places such as Gaza, Fiji, Vietnam ( to name just a few) to deliver the essentials people need to begin rebuilding their lives in the aftermath of a disaster.
I'll be taking part, and I hope you will join us too in this challenge.
It's packed with activities and ideas to keep the whole family connected, as well as tips on how you can raise funds for ShelterBox while you are Off The Grid.
To help you go through the challenge, I've put together a list of great recipes that require zero electricity.
Most of these recipes only require to combine the ingredients together, and a few more are tasty grilling ideas to make the most of your outdoor bbq.
These easy off-grid recipes are fresh, quick and perfectly suited for a fun entertaining time with your family and friends!
Melon and Zucchini Salad - Get the recipe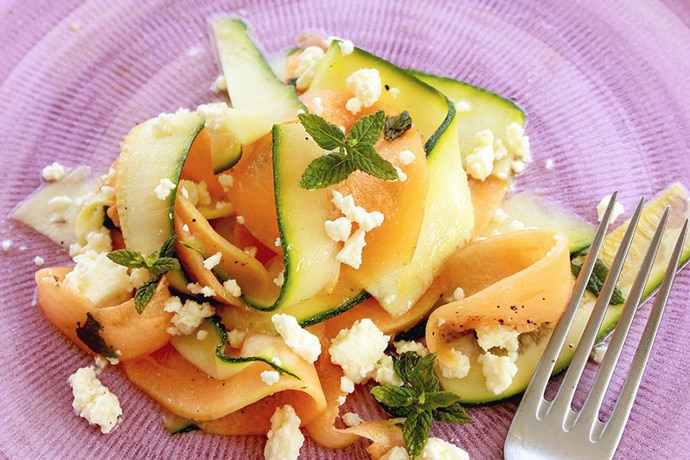 Summer Country Burger - Get the recipe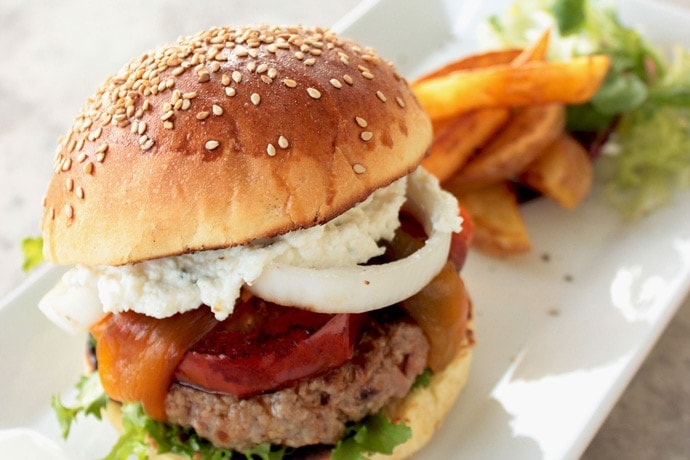 Welsh Mackerel Carpaccio - Get the recipe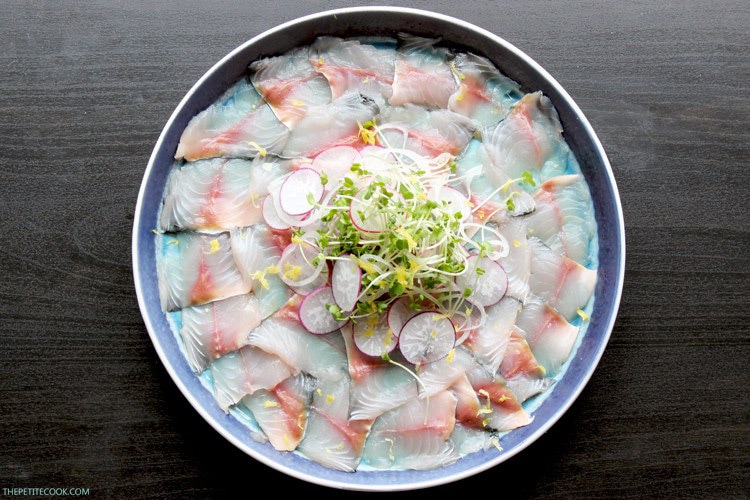 Grilled Eggplant Skewers - Get the recipe
Bacon Wrapped Corn on the Cob - Get the recipe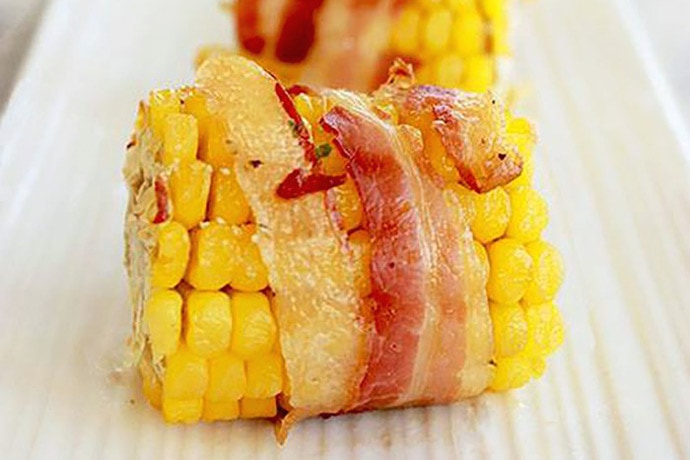 Cheesecake Filled Strawberries - Get the recipe