Blueberry & Cranberry Muffins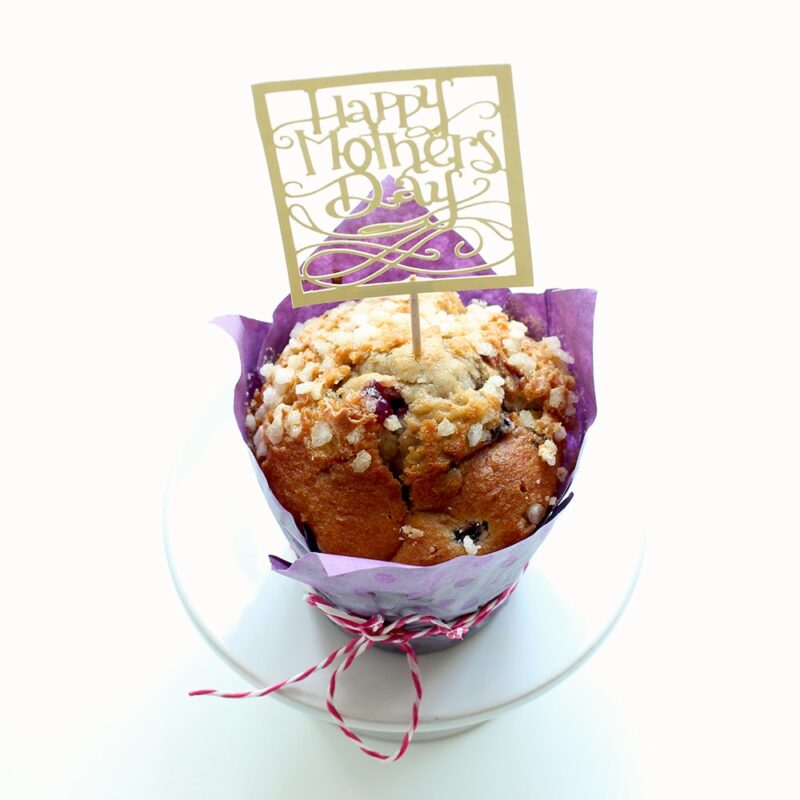 3 cups/ 375g all-purpose flour
4 tsps baking powder
½ tsp sea salt
1 tsp fresh orange zest
1 cup/ 200gr demerara or granulated sugar
2 eggs, room temperature
1 cup/ 240ml low-fat greek yogurt (or milk/buttermilk/soy milk)
½ cup/ 120ml light olive oil
1 tsp vanilla extract
1 cup 200g fresh or frozen blueberries
½ cup 50gr dried chopped cranberries
Sugar granella or coarse sugar for sprinkling (optional)
Preheated oven to. Line a muffin tray with lining paper or spray with oil.
In a large bowl, mix all dry ingredients until combined, about 20 seconds.
In another bowl whisk the eggs well, until light and fluffy. Mix in yogurt, oil, and vanilla. The mixture will be pale and yellow.
Fold wet ingredients into dry ingredients and mix everything together gently with a spatula. Mix just until all ingredients are combined and avoid to over mix the batter.
Add in blueberries and cranberries and mix just until combined.
Pour batter into prepared muffin tins, filling almost all the way to the top. Sprinkle the top with sugar, if you like.
Bake at 425F/200C for 5 minutes. Reduce oven temperature to 375F/180C and continue to bake for 20-25 minutes or until lightly golden on top and centers appear set.
Allow to cool for 10 minutes, then remove from the pan and serve.
Store in an airtight container for up to 2 days.
This recipe makes 6 bakery-style muffins or 10 regular.
You can substitute yogurt with milk, buttermilk, soy milk.
Recipe by
The Petite Cook
at https://www.thepetitecook.com/blueberry-cranberry-muffins/