It's finally THAT time of the year, and I'm sure you're just as excited as I am!
Christmas is a wonderful time, but it can be stressful *and expensive*. My best tip for not going insane when buying all gifts, is online shopping.
Oh bless it! Online shopping makes gift-making such a breeze. Just click away, order, and wait for the delivery. Plus, you don't need to plan a lot in advance, and it can save you from showing up with empty hands, even at the very last-minute.
Whether you're shopping for a foodie, for the cook in your life, or you simply need some ideas on what you'd like to receive this Christmas, I hope you'll find this little foodie gift guide helpful!
For The Cook In Your Life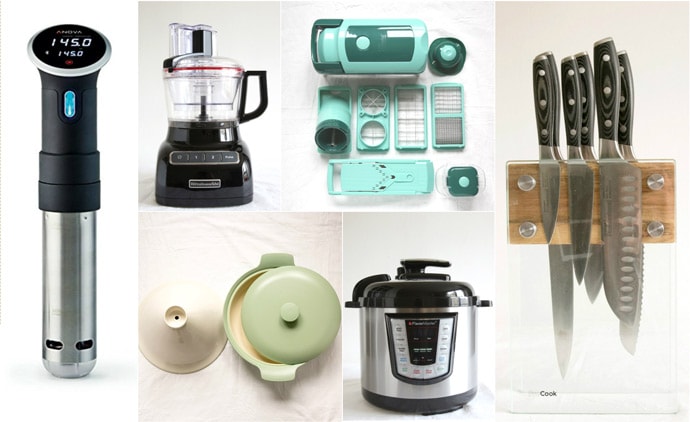 For The Entertainer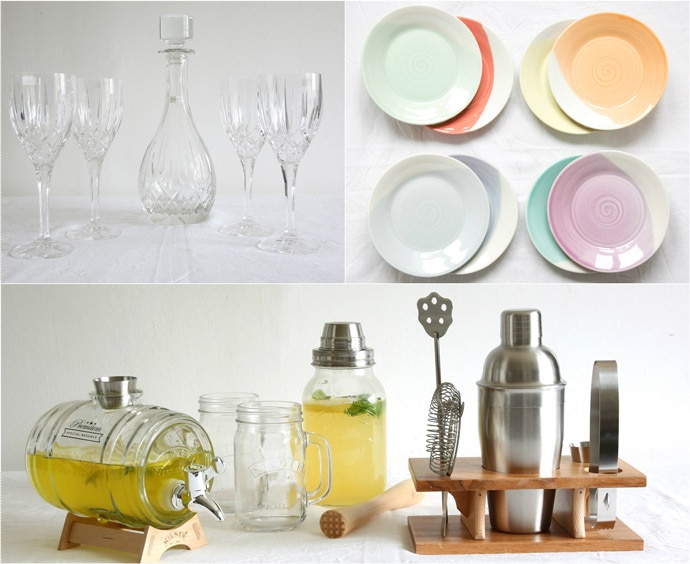 Royal Douton Decanter & Wine Glass Set (£90) - A classy elegant-looking set that is made to impress the wine lover in your gift list.
Royal Douton Tapas Dish Set (£40) - A simple colorful set of hand-crafted tapas plate, perfect to serve party food.
Kilner Cocktail Shaker Set ( £21) - Show off your mixology skills to friends and family with this cool-looking shaker. The perfect gift for all cocktail lovers.
Kilner Barrel Dispenser ( £13) - A great way to storage your favorite liquor and cocktails on your next party.
CellarDine Cocktail Set (£29) - An elegant 5-piece cocktail set with everything you need to jazz up your cocktails, and comes with a beautiful wood stand.
For the Foodie Hipster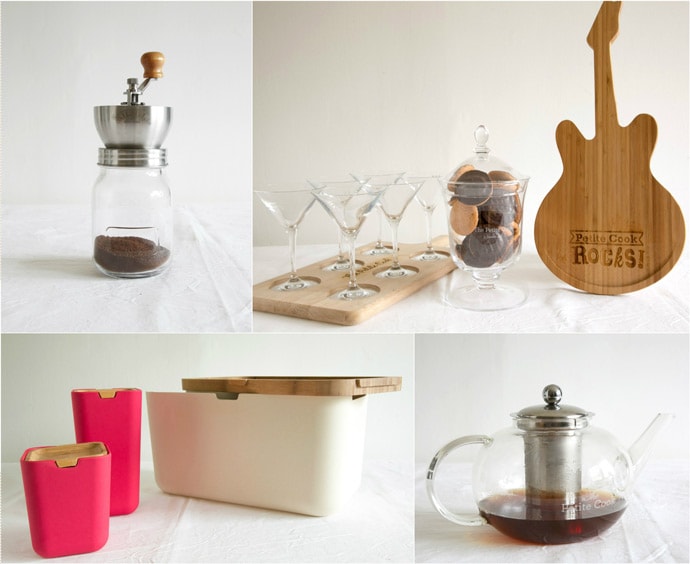 Top Picks Under £30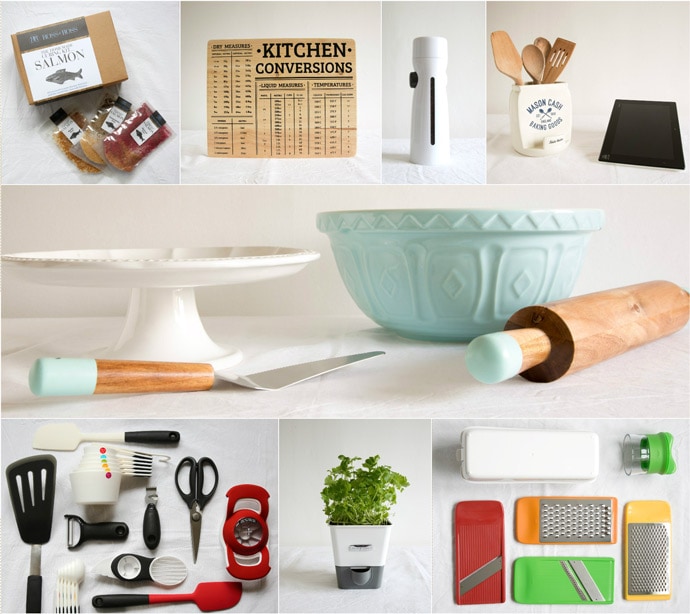 Homemade Salmon Curing Kit (from £21) - One kit contains all you need to make your own smoky, beetroot and gin cured salmon at home. Just add the fresh salmon!
OXO Kitchen tools (from £7) - A great set of kitchen tools is an evergreen handy gift. This whole range of kitchen tools are designed to make your life easy around the kitchen.
OXO Salt & Pepper Mill (£30) - You can switch from salt to pepper at the touch of a button with this lovely designed salt&pepper mill.
Mason Cash Utensil Pot & Tablet holder (£18) - An unique 2 in 1 utensil pot that not only conveniently stores your kitchen tools but also holds your tablet.
Jamie Oliver Rolling Pin ( £19) - Made from solid, durable acacia wood, this rolling pin is the perfect size to roll out pastry and pizza dough.
Jamie Oliver Cake Server (£9) - With a serrated edge and a lovely acacia wood handles, this cake server makes cutting and serving dessert a breeze.
Mason Cash Mixing Bowl (£24) - You can't have enough mixing bowls in your kitchen, this one is not only useful but also really really pretty.
HomeSense Cake Stand (from £9 in store only) - A beautiful cake stand to showcase your latest baking result!
Kitchen Conversion Chopping Board (£12) - This wooden chopping board has an innovative design on it that allows you to conveniently check and convert liquid, dry and temperature measurements.
Cole & Mason Herb Keeper (£14) - This self-watering herb keeper will keep your herb fresh longer. The hydro-pad keeps a plant hydrated for up to 3 months so you don't have to worry about watering it every day.
OXO Grater & Slicer Set (£30 now £20) - This handy set equips you with everything you need for a variety of grating and slicing tasks. When you're done, just store them away in its convenient storage box.
OXO Hand Spiralizer (£15) - With an easy-to-use, comfortable design this handheld spiralizer makes it fun than ever to enjoy deliciously healthy veggies, and its tiny shape makes it perfect to store in small kitchens.
These are my personal favorite foodie gifts which I have exhaustively tested before recommending them to you. A few of these above products were sent for me to try, I was not expected to write a positive review, and any opinions expressed are as usual my own.