Craving pizza? Check out the 10 best pizza dough recipes that are perfect for pizza night! They're all easy to make and absolutely delicious!
From traditional homemade Italian pizza dough to low-carb or gluten-free pizza dough and veggie-packed pizza base, these are seriously the best pizza dough recipes you need to try.
Best of all, there are options to make your dough by hand, using a mixer and even a bread machine.
These super easy pizza dough recipes are great for both beginners and pro pizza makers.
So skip the delivery and give homemade pizza a try, pick your favourite recipe or try them all!
BEST Italian Pizza Dough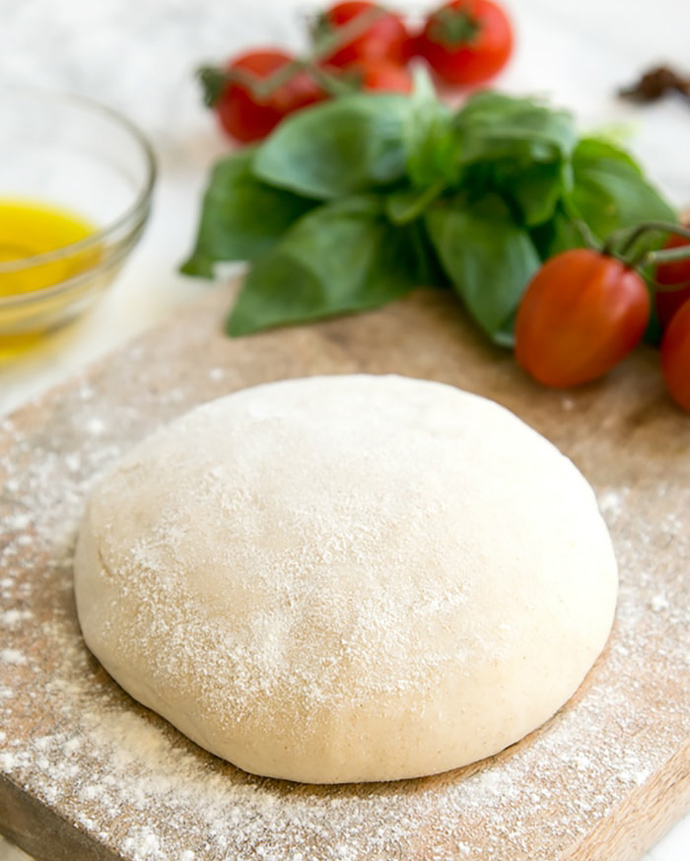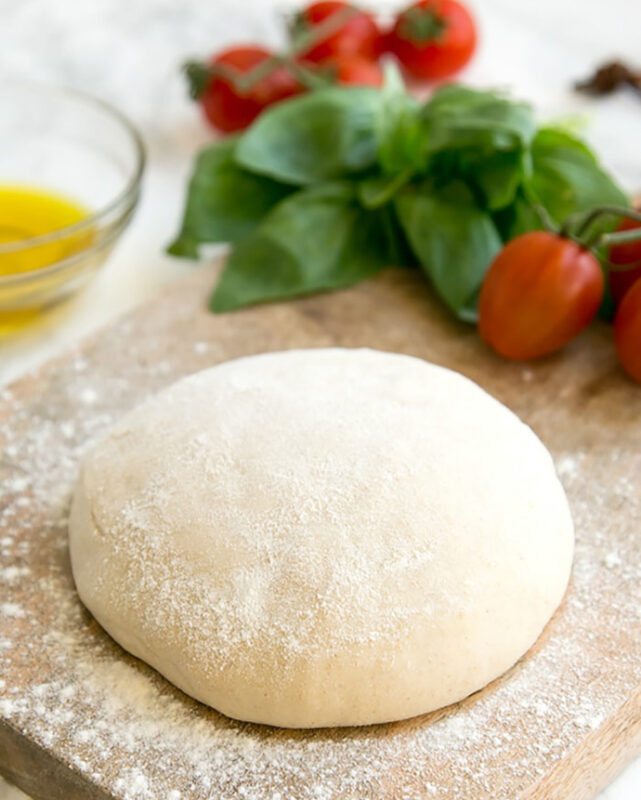 You can't go wrong with thin and crispy Neapolitan pizza. Check out all the tips and tricks to make authentic Italian homemade pizza dough at home.
Almond Flour Pizza Crust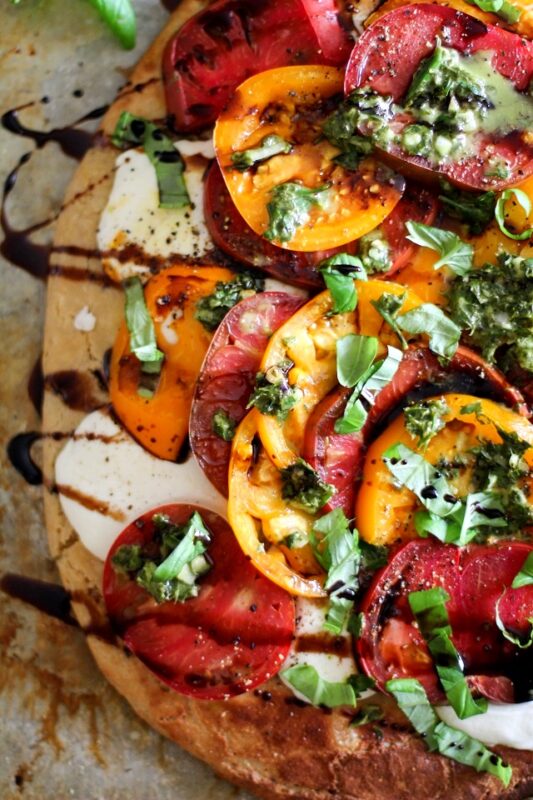 This clever gluten-free and grain-free almond flour pizza crust is crispy outside and airy on the inside!
Air Fryer Pizza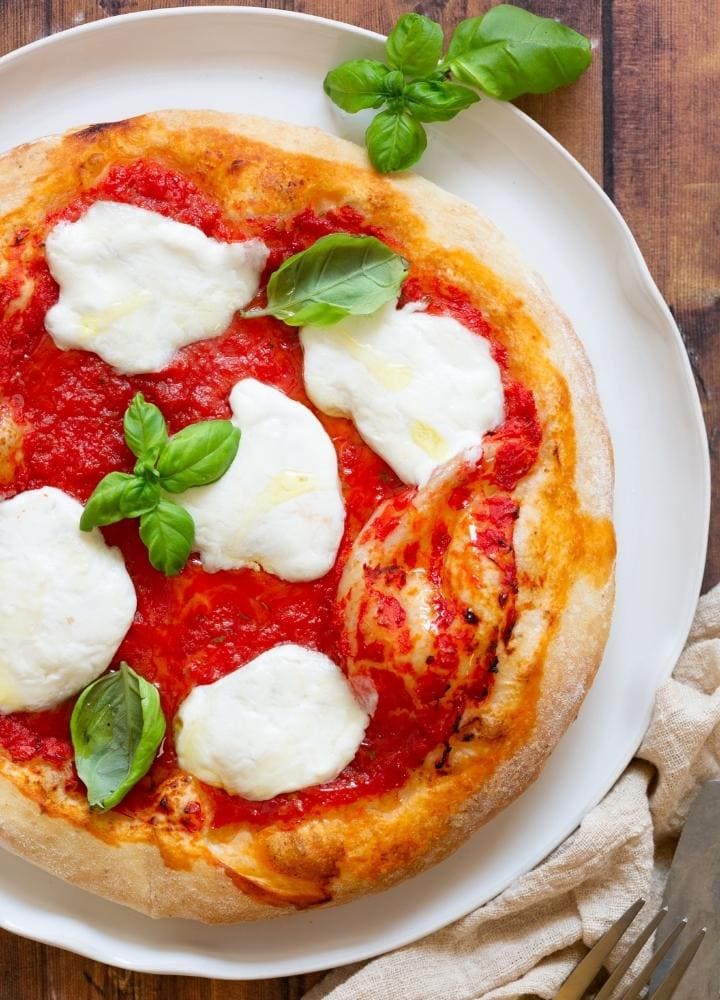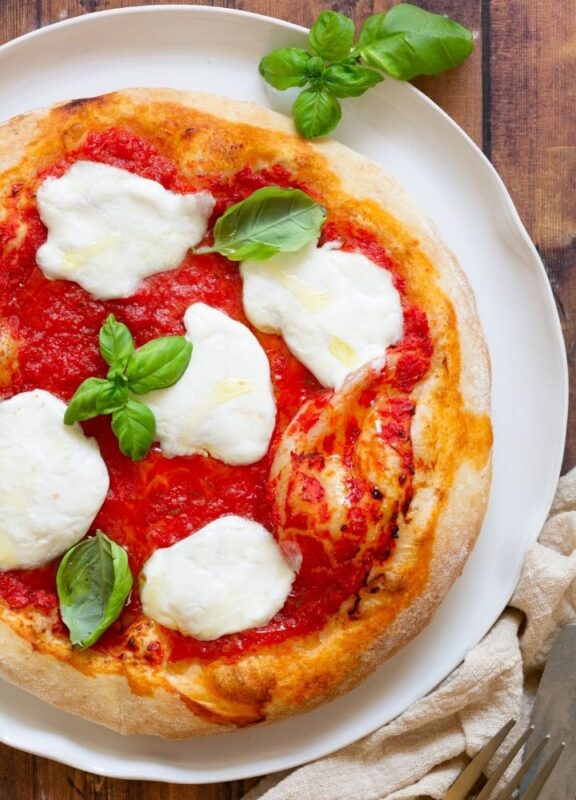 This beer pizza crust is a straightforward recipe that makes a perfectly thin, yet chewy, pizza crust. Make it using your favourite beer!
Whole Wheat Pizza Dough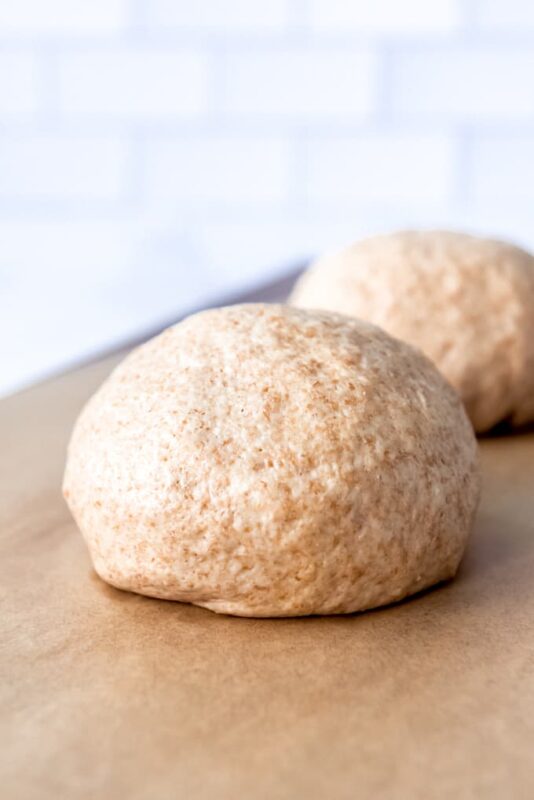 A great alternative to the traditional version, this whole wheat pizza base gives crispy edges but it's nice and chewy in the middle.
Sicilian Pizza (Lo Sfincione)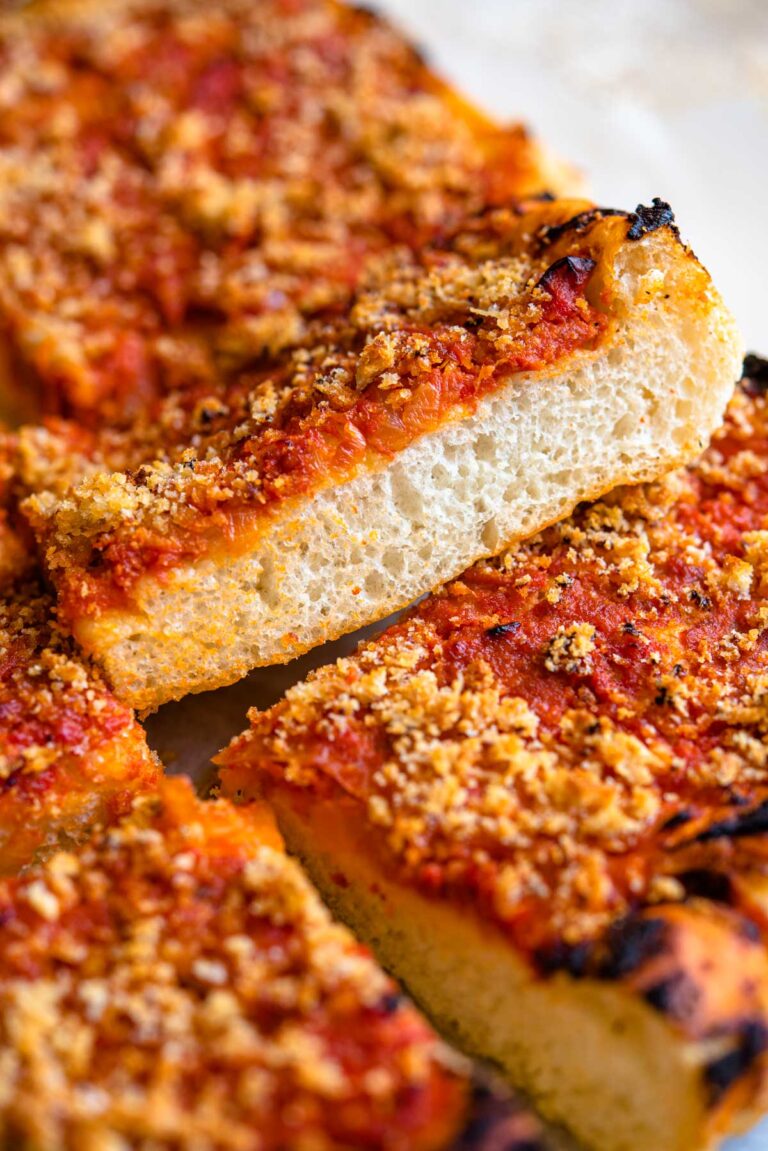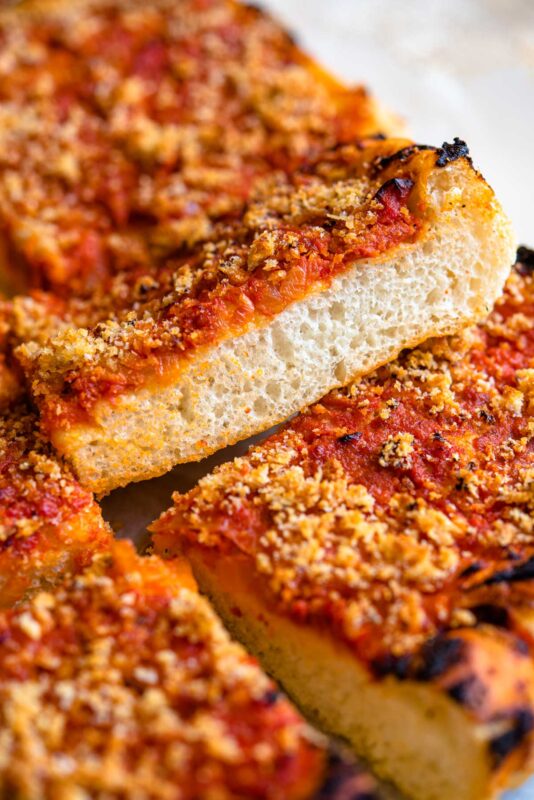 Sicilian Pizza aka Lo Sfincione made with a thick, soft rectangular pizza crust, a rich tomato sauce flavoured with onions and anchovies and topped with breadcrumbs.
Beet Pizza with Beet Leaf Pesto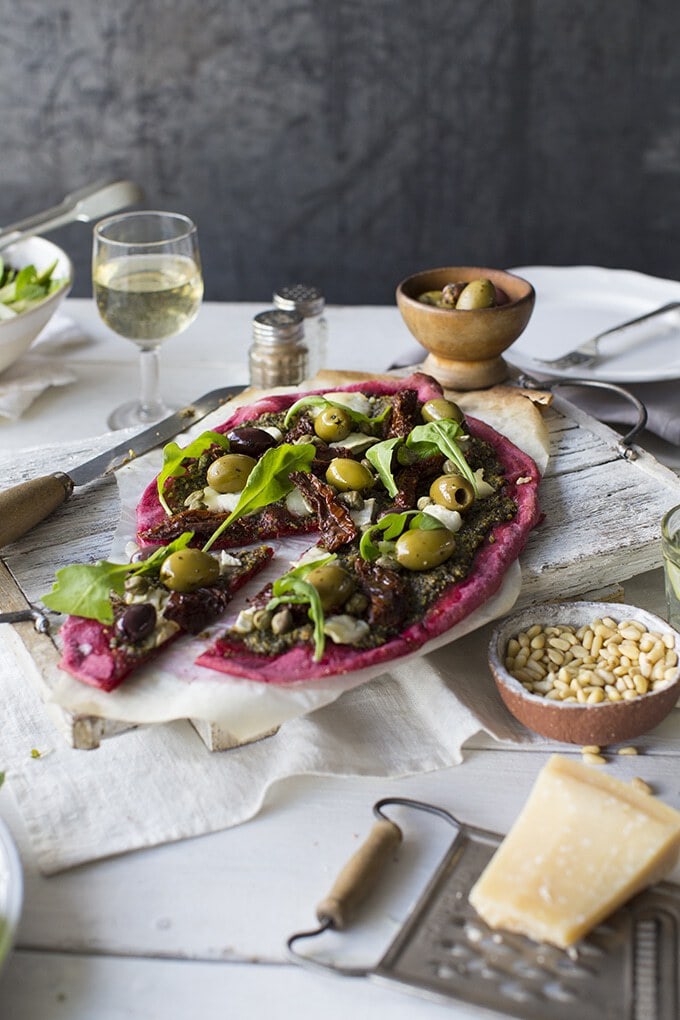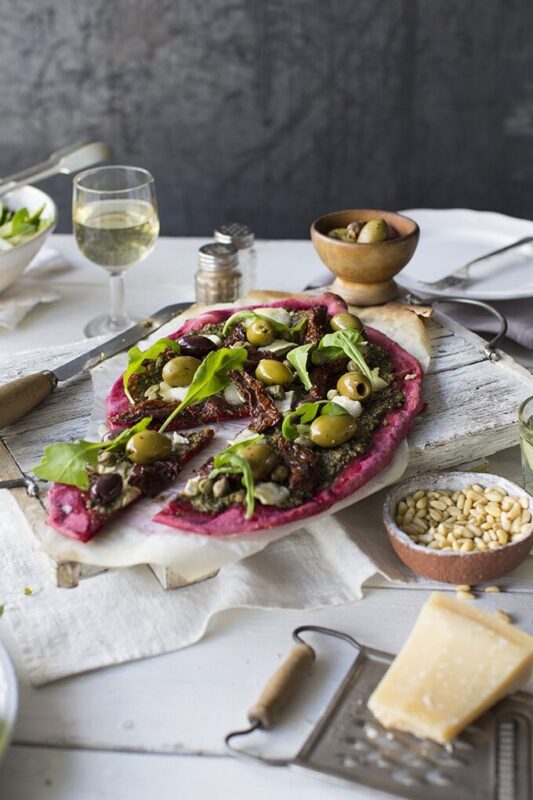 This beet pizza is bright purple - naturally! The flavour of the puréed beets fades, but leaves the crust this intense color.
2-Ingredient Pizza Dough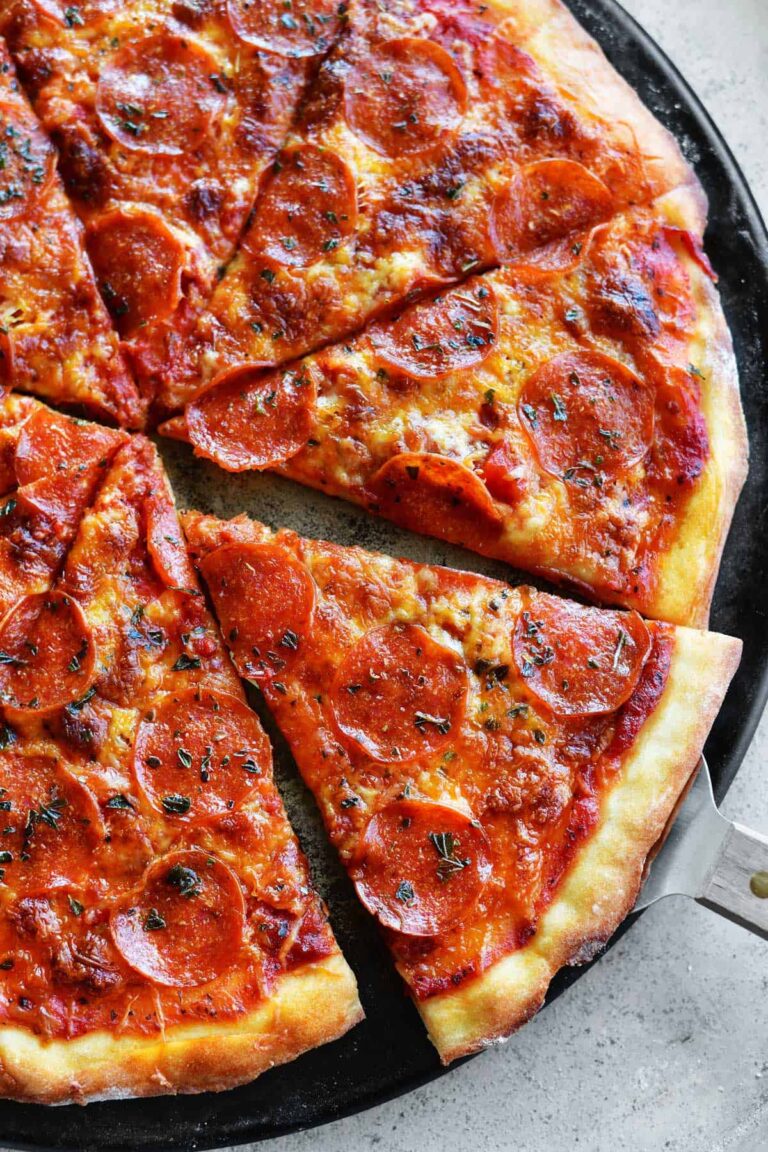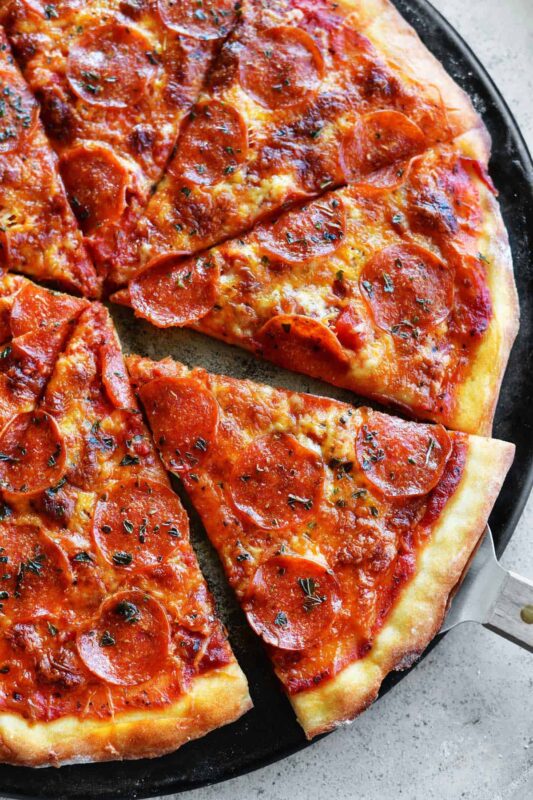 This clever 2-ingredient pizza dough is made with just yogurt and flour. No yeast and no waiting for the dough to rise.
Zucchini (Courgette) Pizza Crust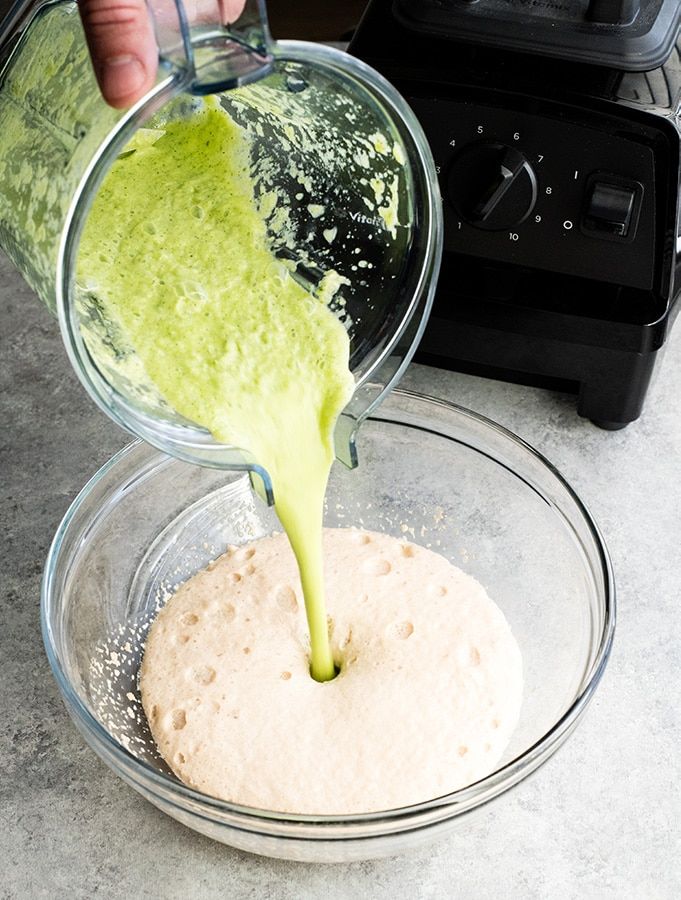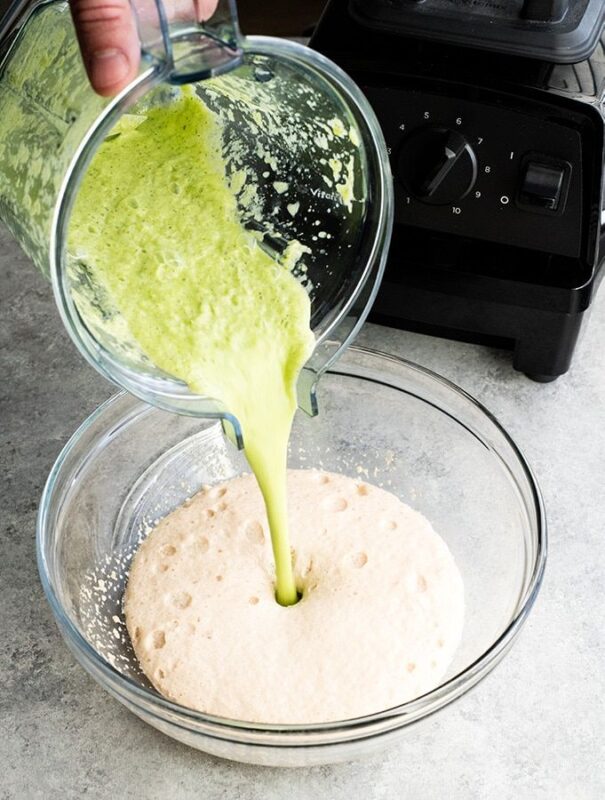 This brilliant zucchini dough is a great way to sneak some veggie nutrients into your pizza, and none will ever notice it!
Fathead Pizza Crust (Keto Pizza Dough)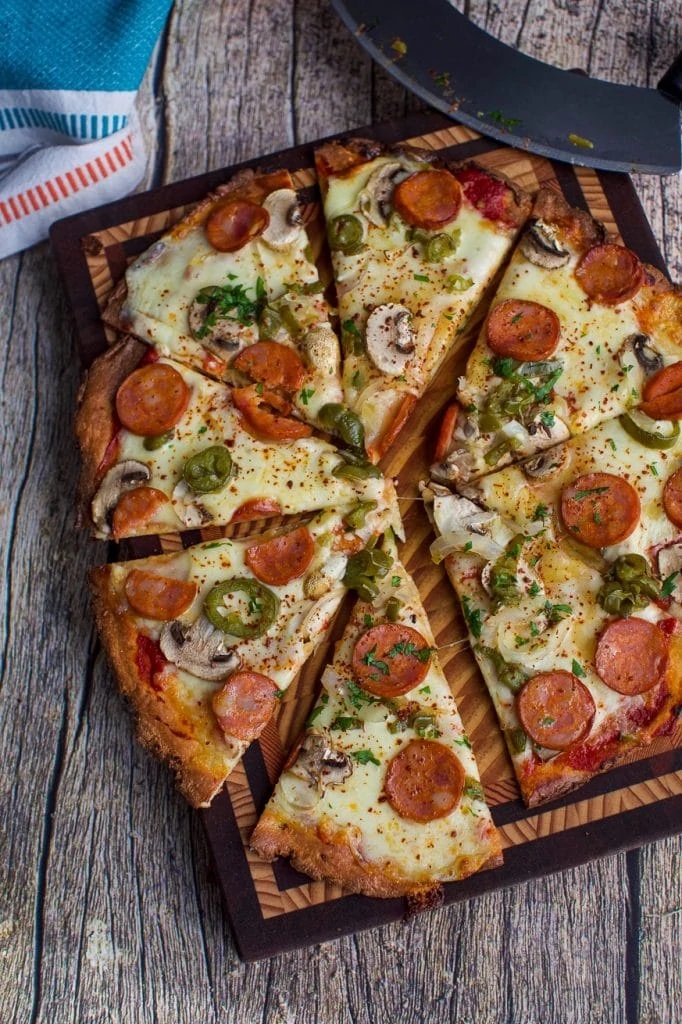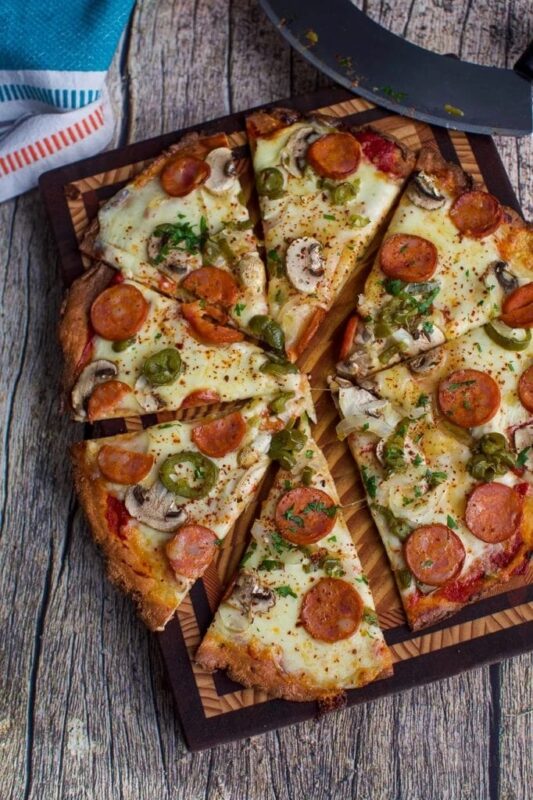 Seriously the BEST Fathead Pizza Crust recipe! You will be blown away by how easy this delicious gluten-free pizza base is!
Bread Machine Pizza Dough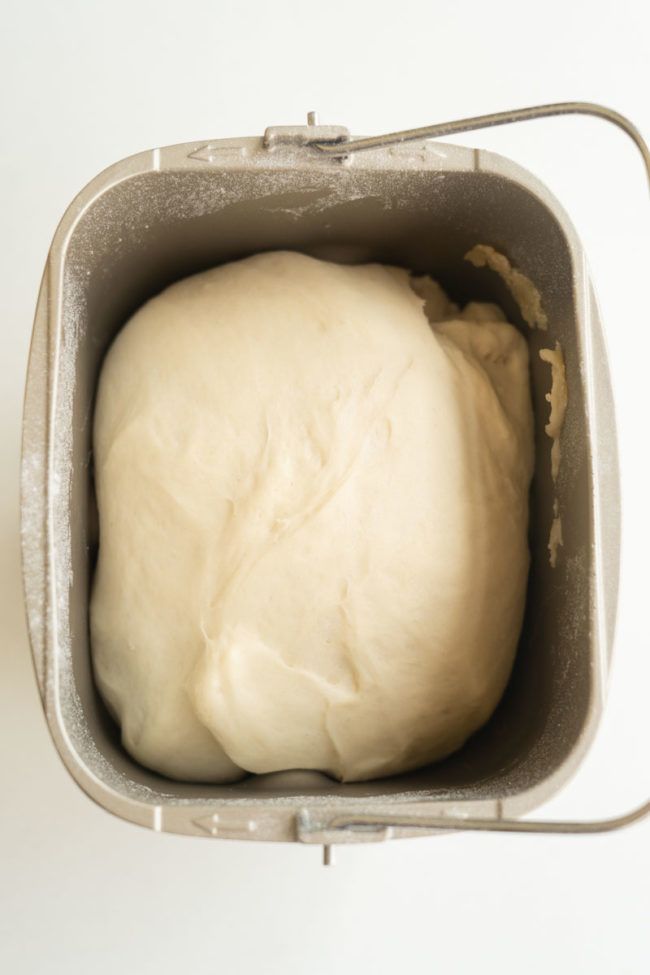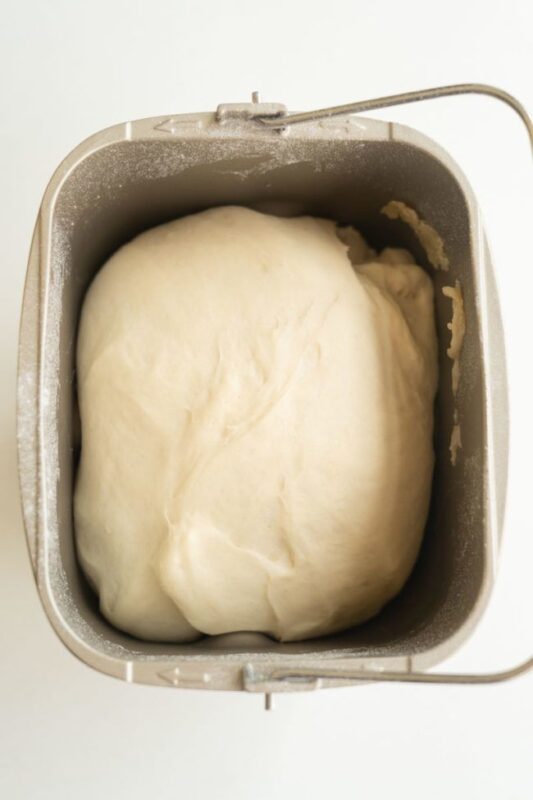 Make a New York-style pizza by throwing all the ingredients in your bread machine and let it do the work for you.
Pin For Later: