Surprise!!
I'm SO excited to finally share with you the most incredible news. I wrote a cookbook, 20-Minute Italian, which is AVAILABLE now!
CLICK TO ORDER "20-MINUTE ITALIAN"
Packed with quick appetizers, one-pot meals, last-minute meals, vibrant salads and sides, hearty nourishing pasta recipes, and so much more!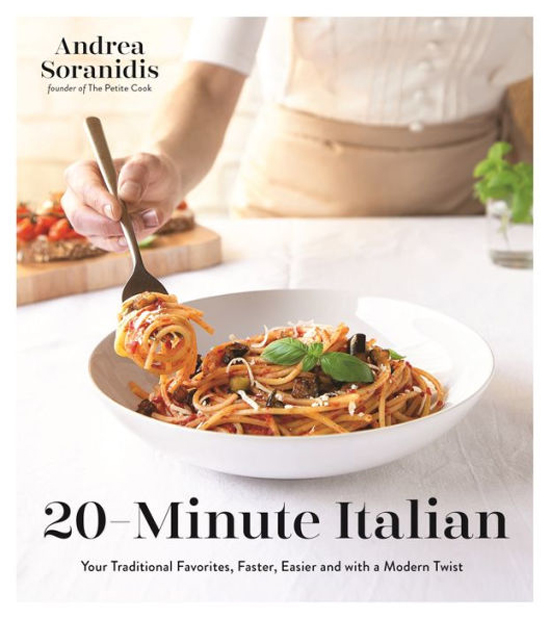 I hope this book inspires you to skip the restaurant and whip up these super speedy Italian meals instead!
20-Minute Italian features 75 recipes, with some of my favorites here:
Classic Calamarata Pasta (p.52 )
Creamy Pumpkin Soup with Fried Sage & Amaretti (p.27)
Spicy Eggs in Purgatory (p.24)
Easy Pillowy Ricotta Gnocchi (p.39)
Speedy Spaghetti alla Nerano (p.56)
Shiitake Mushroom, Pumpkin & Rosemary Risotto (p.72)
Chicken Prosciutto Saltimbocca (p. 78)
Easy Awesome Beer Turkey Meatballs (p. 89)
Crispy Lemon Cod Fish Balls (p.100)
Super-Nutritious, Vegan Chickpea Frittata with Greens (p. 125)
You will find not-so-boring Italian classics like my favorite panzanella salad, pillowy ricotta gnocchi, crispy chicken cutlets, hearty Tuscan ribollita soup, my dad's pasta & fagioli– and totally new recipes that have never been seen before here on the blog.
Plus lots and lots of tips & tricks to make Italian cooking as easy as eating pasta. I will love you forever if you preorder a copy today!
For more book-related news, you can follow along on instagram, facebook and twitter for updates on book signings, cooking events, giveaways. I cannot wait!
In the meantime, you can order 20-Minute Italian at any of the online retailers below… and then scroll down for a sneak peek at some of the delicious recipes inside.
CLICK TO ORDER "20-MINUTE ITALIAN"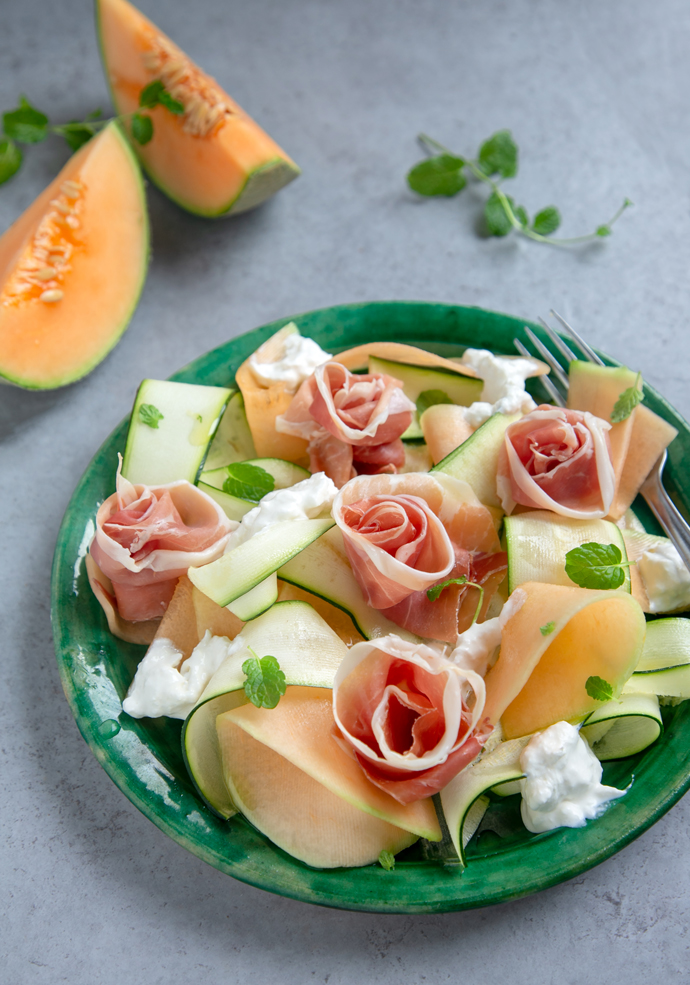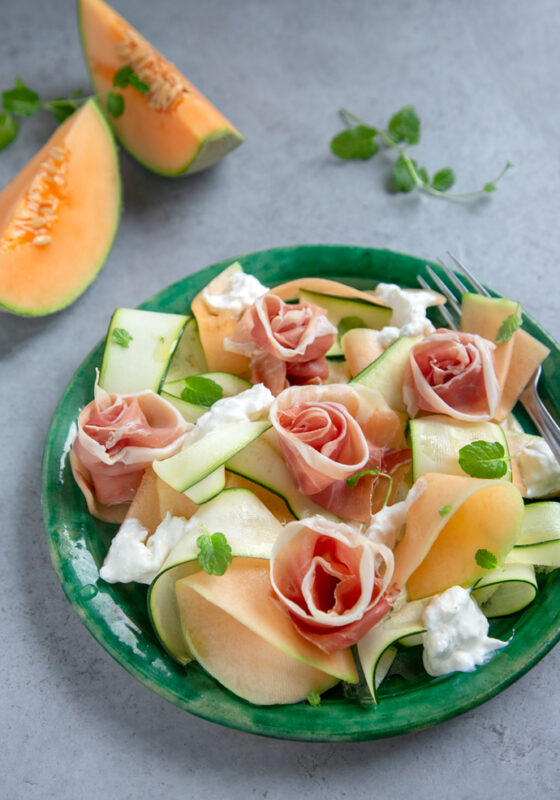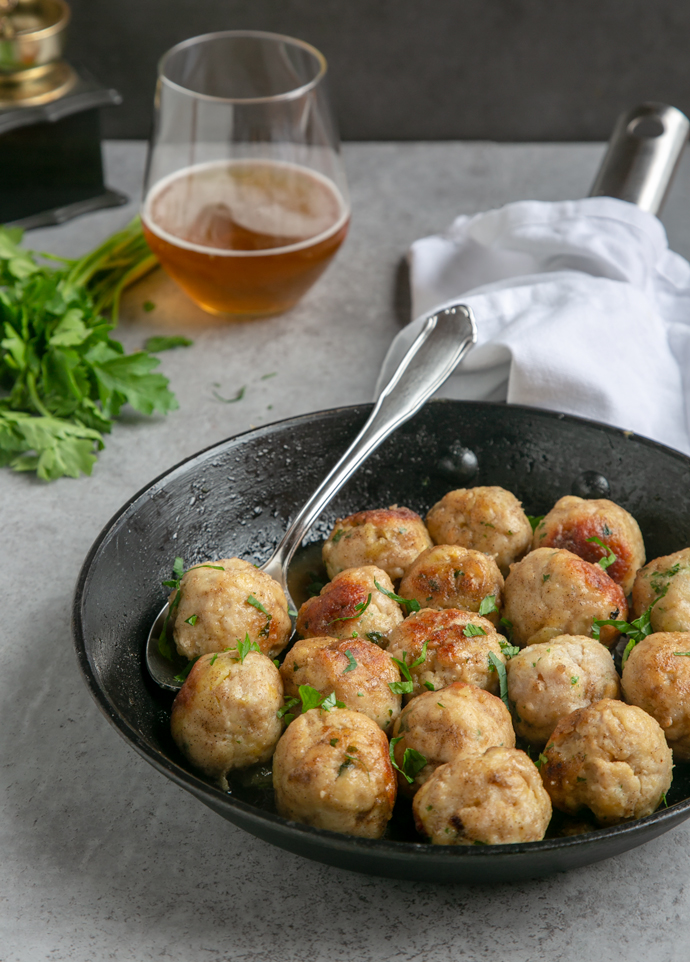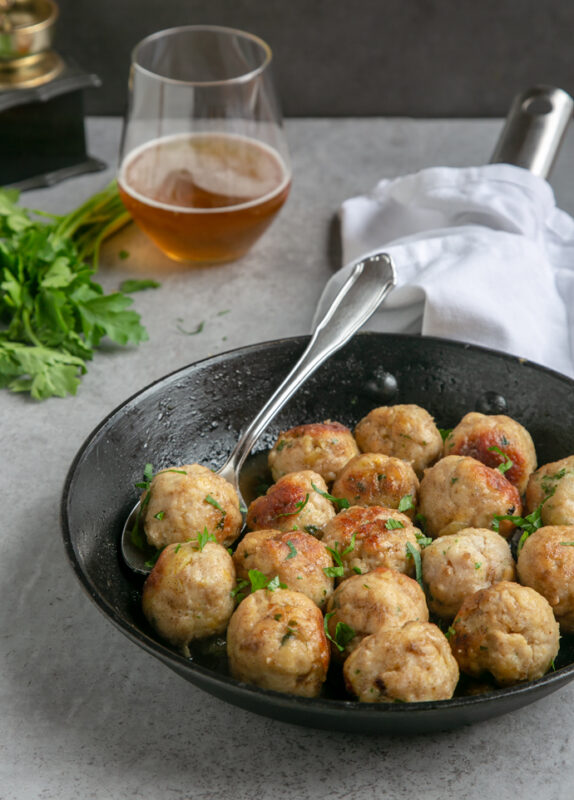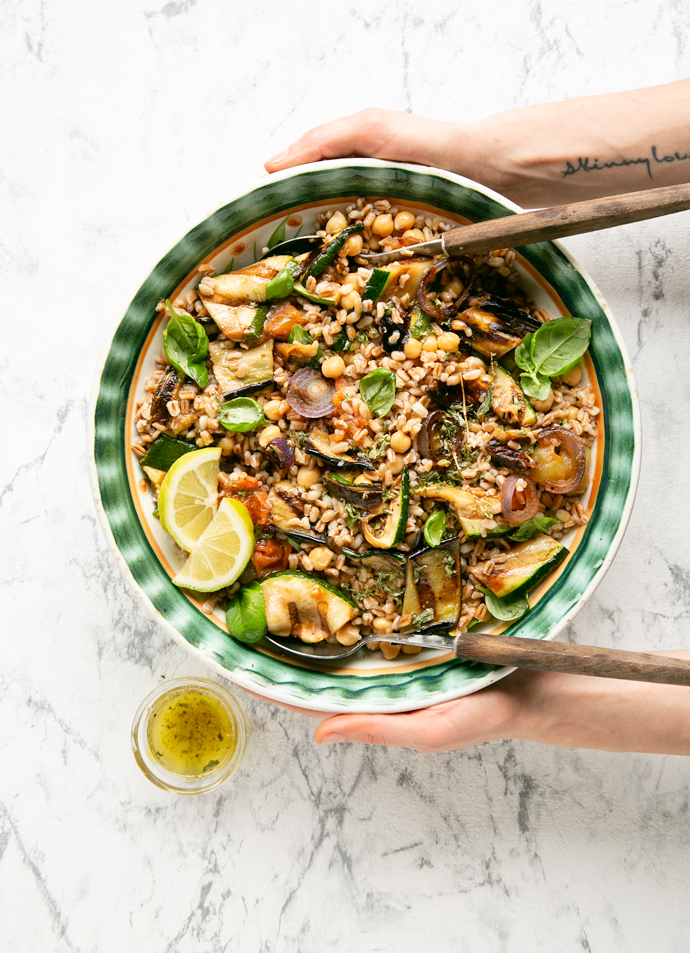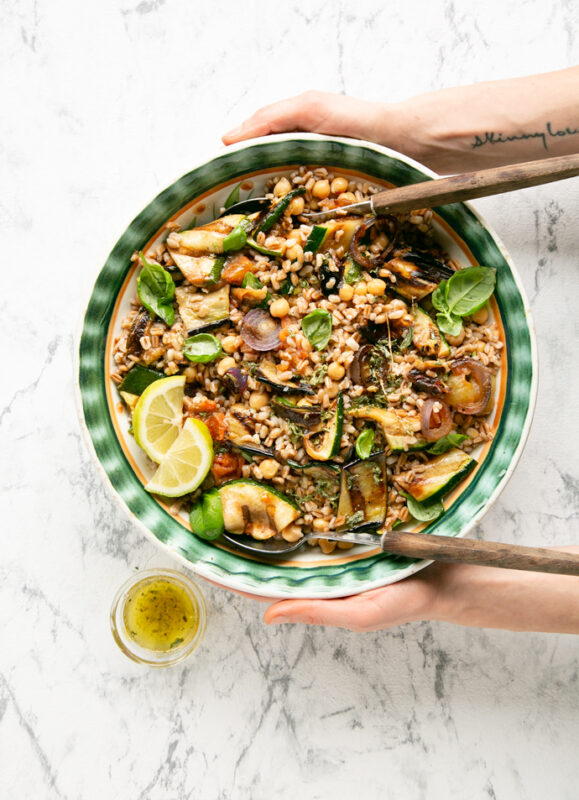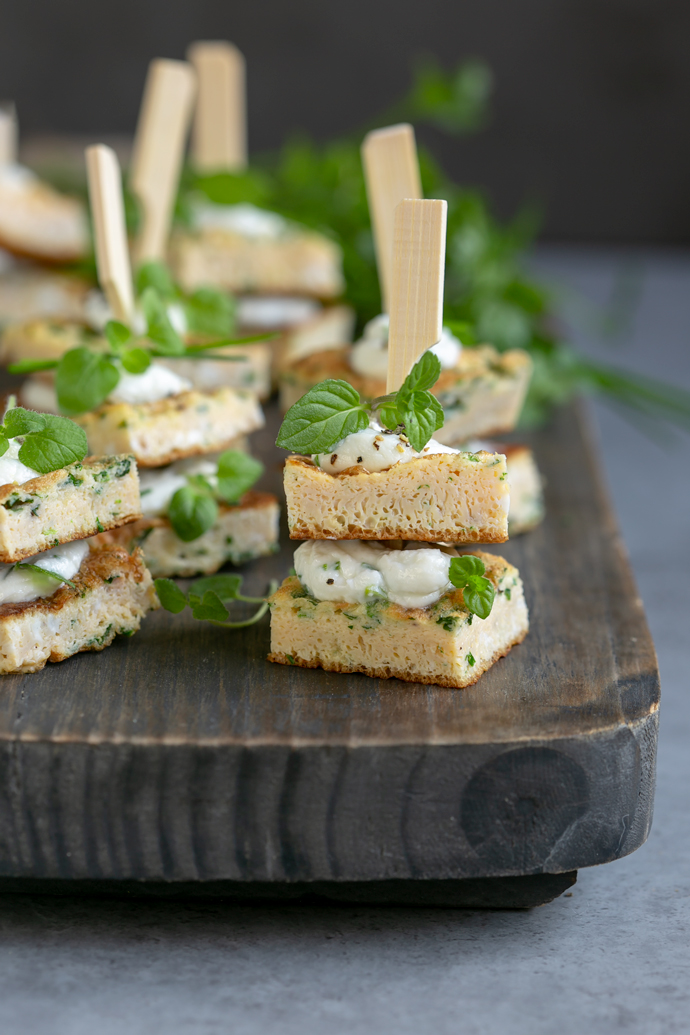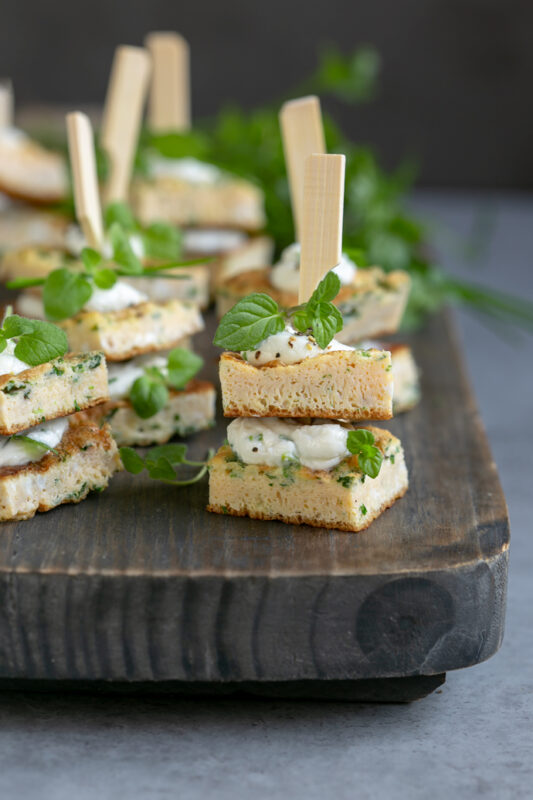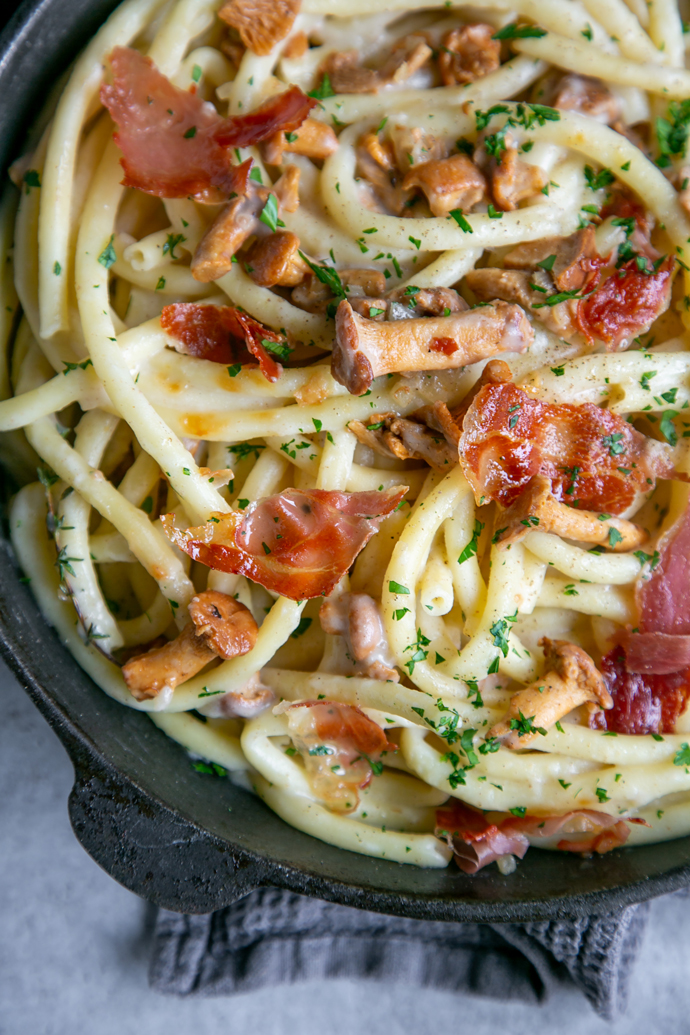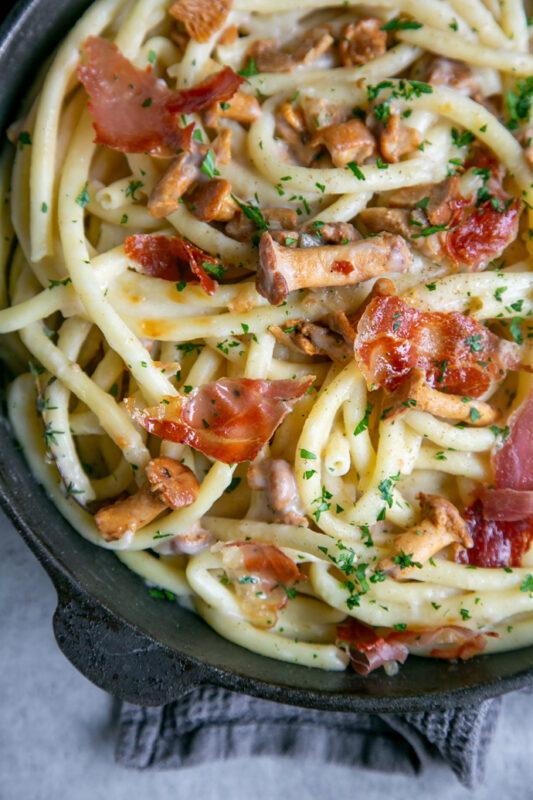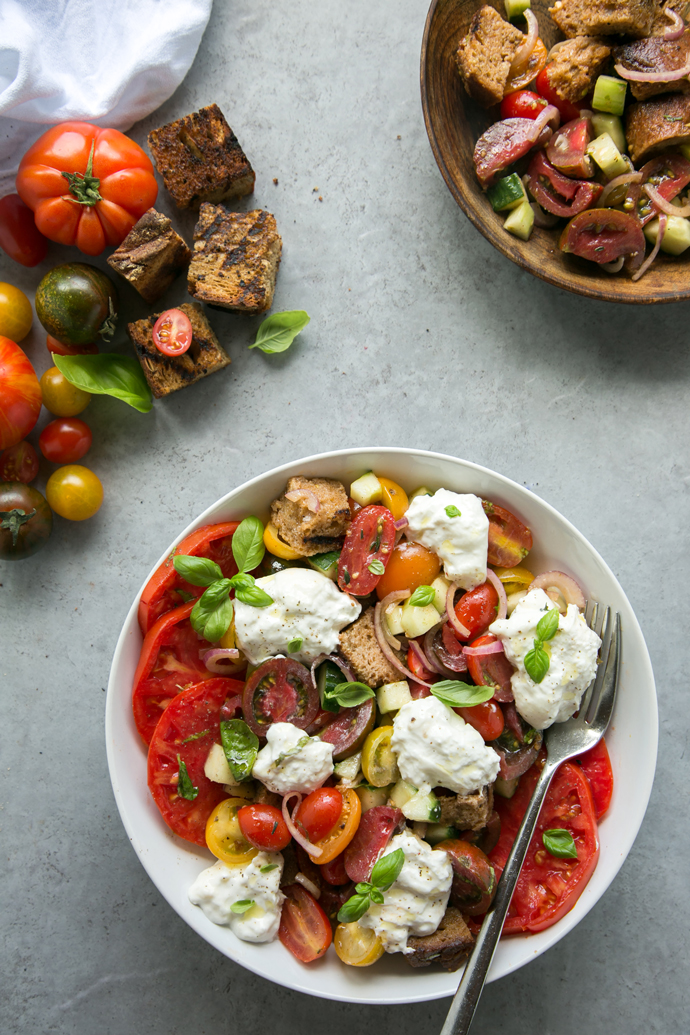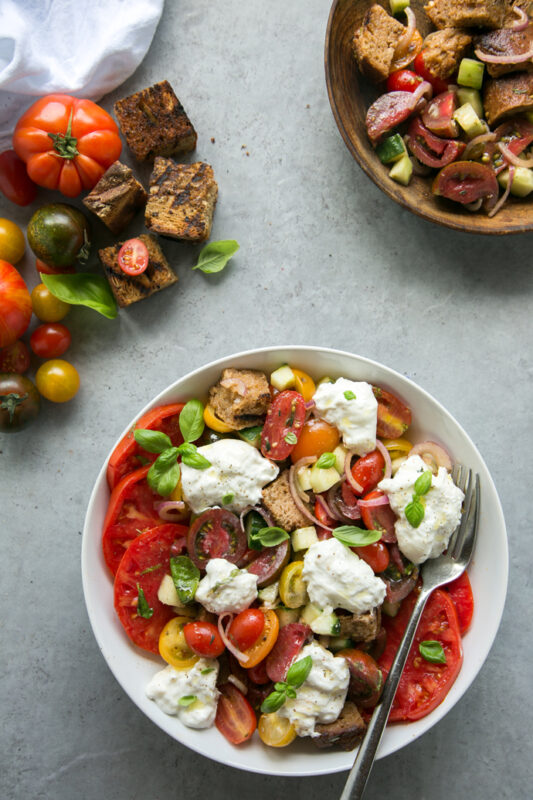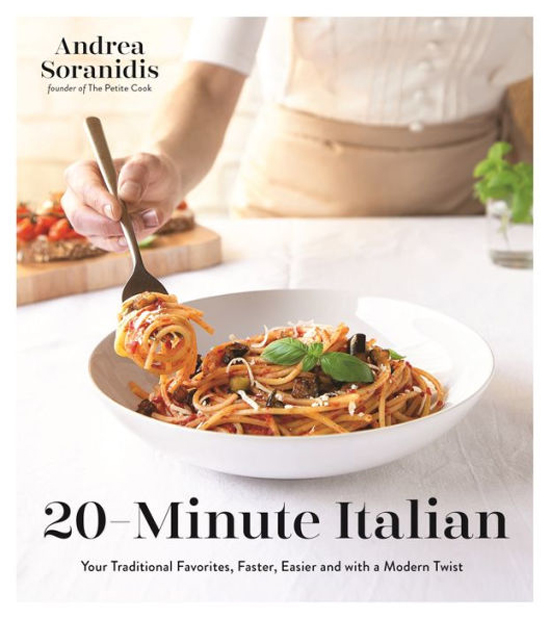 GET YOUR COPY!