Italian cakes are super easy to make and call for the most simple ingredients. Check out our favorite traditional Italian cake recipes!
Italy is famous for its incredible cuisine, and today we're going to dive into ten classic Italian cake recipes that have been loved by Italians for generations.
In this collection of our favorite cake recipes, you'll find zesty and refreshing limoncello cake, bursting with lemon flavor, and the popular water cake, made without butter, eggs, and milk.
You'll also find the classic apple cake, a comforting dessert featuring juicy apples - a slice of pure autumnal goodness!
For all the chocolate lovers out there, you can't go wrong with the decadent caprese cake, a rich traditional dessert made with almonds and dark chocolate.
And if you're looking for a simple breakfast cake all nonnas make in Italy, try the ciambellone cake or the lemon ricotta cake, they're sure to please both kids and grown-ups!
Jump to:
Limoncello Cake
This zesty and refreshing Limoncello Cake is a simple yet delightful dessert bursting with the tangy flavor of lemons and a hint of sweet liqueur.
Ciambellone Cake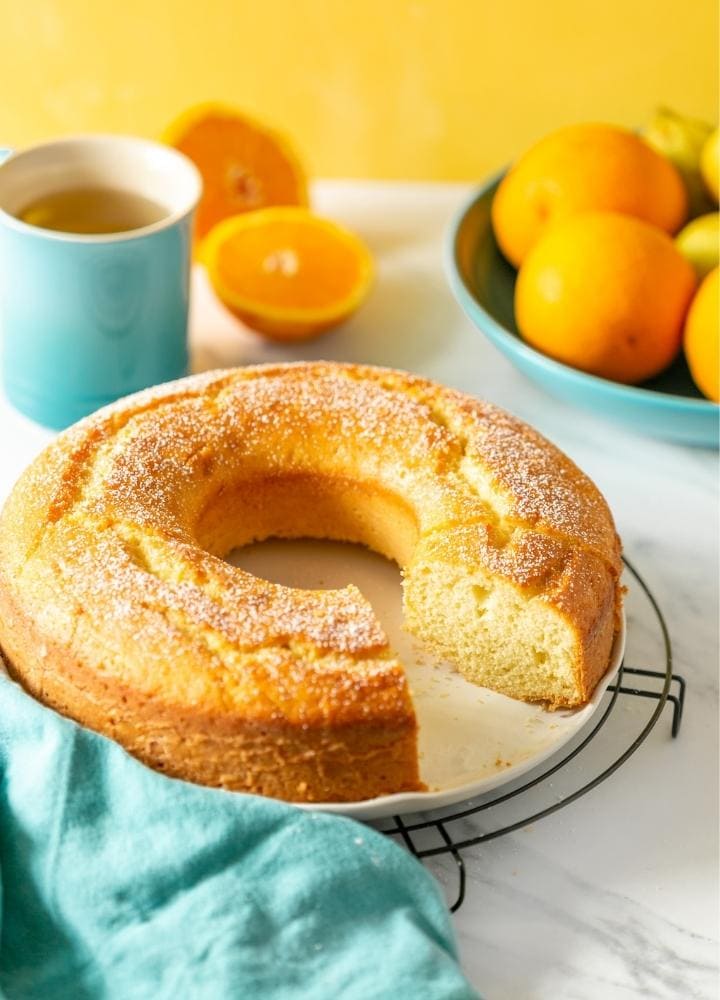 Ciambellone is a classic Italian olive oil bundt cake that features the most simple ingredients, perfect for breakfast or as an afternoon snack.
Italian Hangover Cake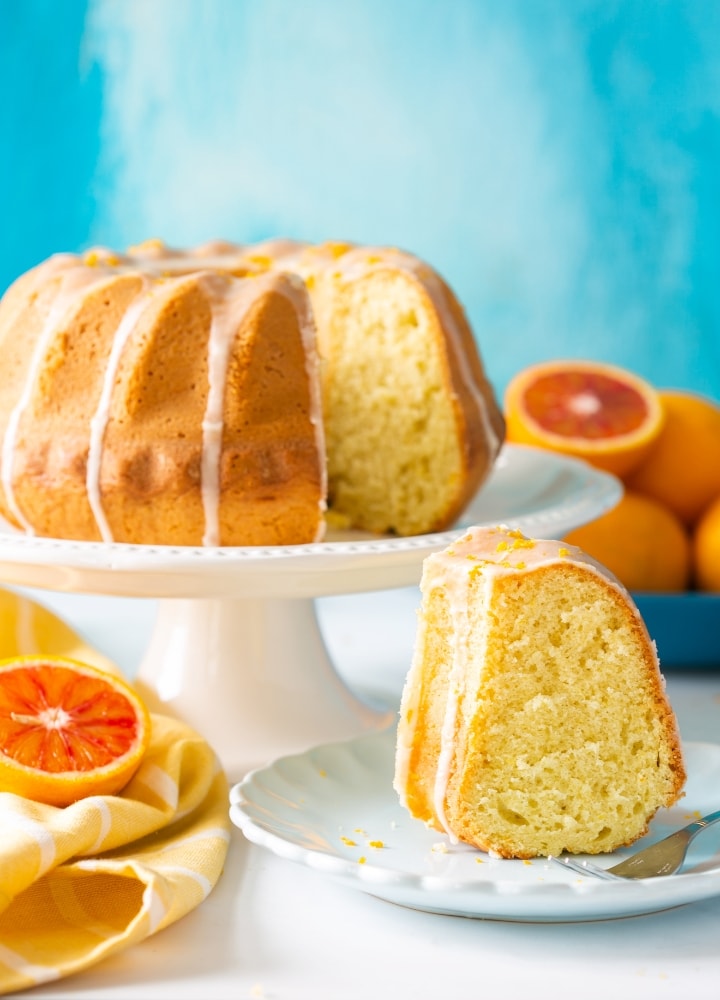 Fluffy and bursting with fresh orange flavor and hints of vanilla, this Italian hangover cake is absolutely delicious and easy to make!
Torta di Mele - Italian Apple Cake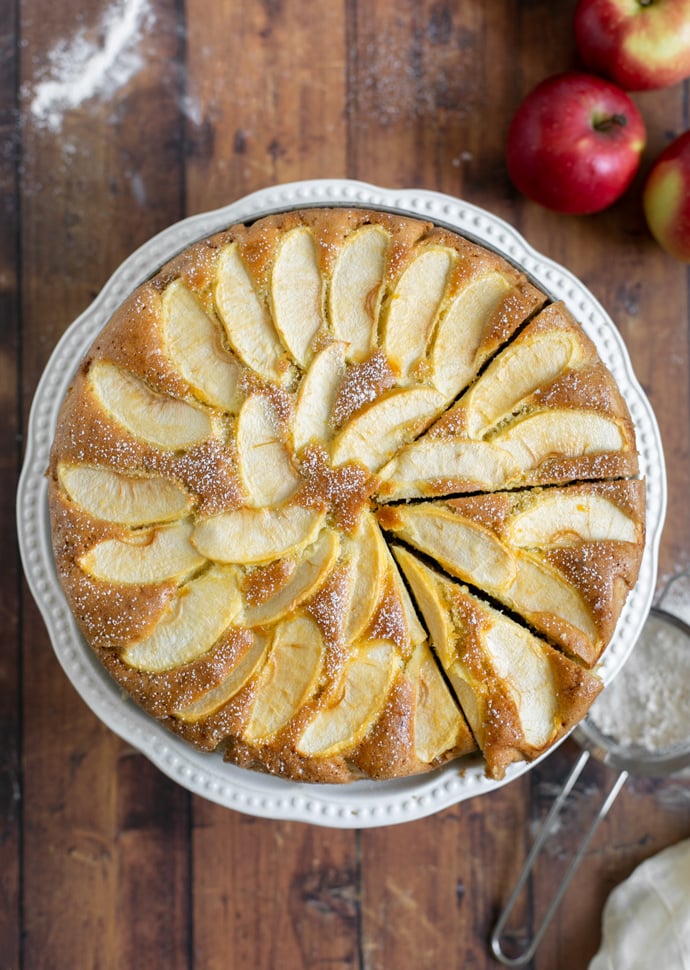 Torta di Mele, aka classic Italian rustic apple cake, is a dessert all Italian nonnas make! It's soft and fluffy, and easy to make with just 8 ingredients!
Lemon Ricotta Cake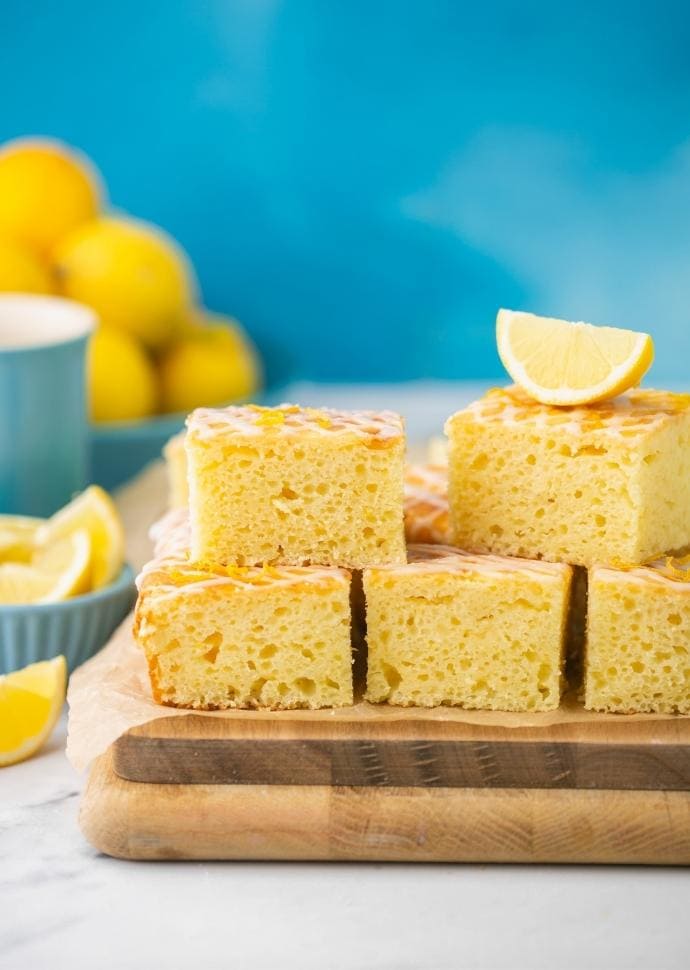 This one-bowl lemon ricotta cake recipe is super simple to make with the most basic ingredients and has a delicious lemon note. As an added bonus, this cake is made without butter or oil!
Whole Orange Cake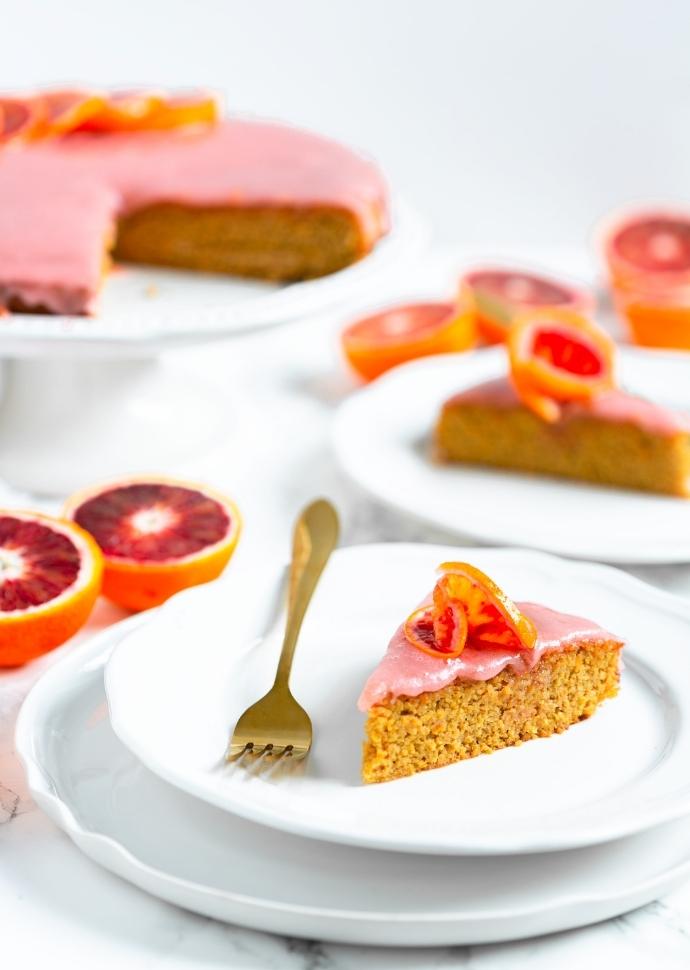 This Sicilian flourless orange cake is incredibly light and moist - It's also gluten-free and dairy-free.
Caprese Cake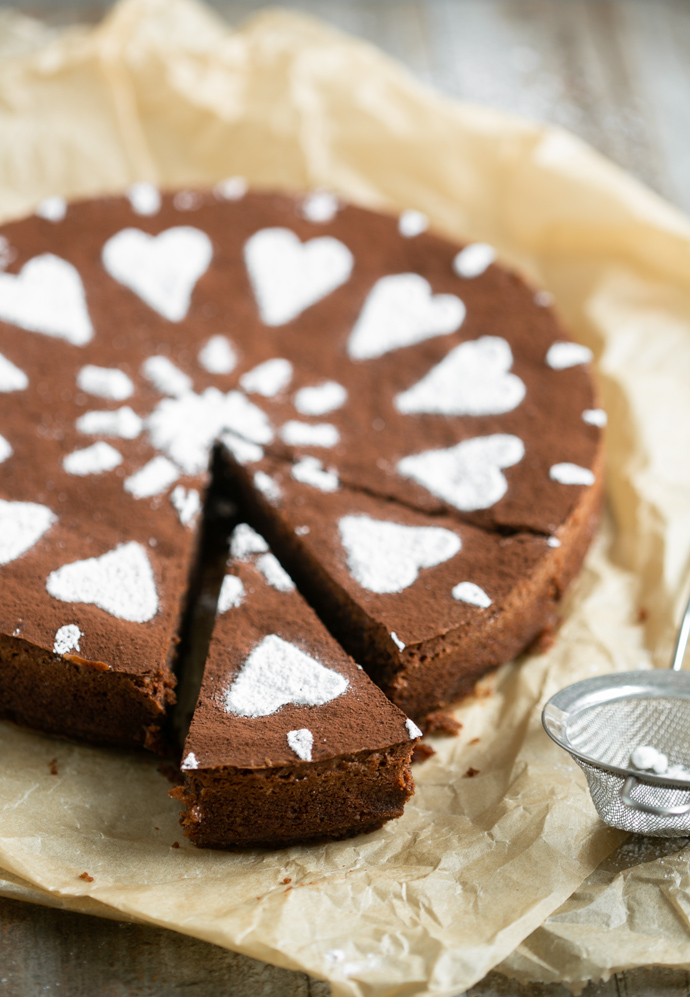 Get ready for a chocolate lover's dream with the decadent Caprese Cake. This flourless almond cake combines rich dark chocolate and ground almonds, creating a dense, fudgy cake that's pure indulgence.
Pandoro Cake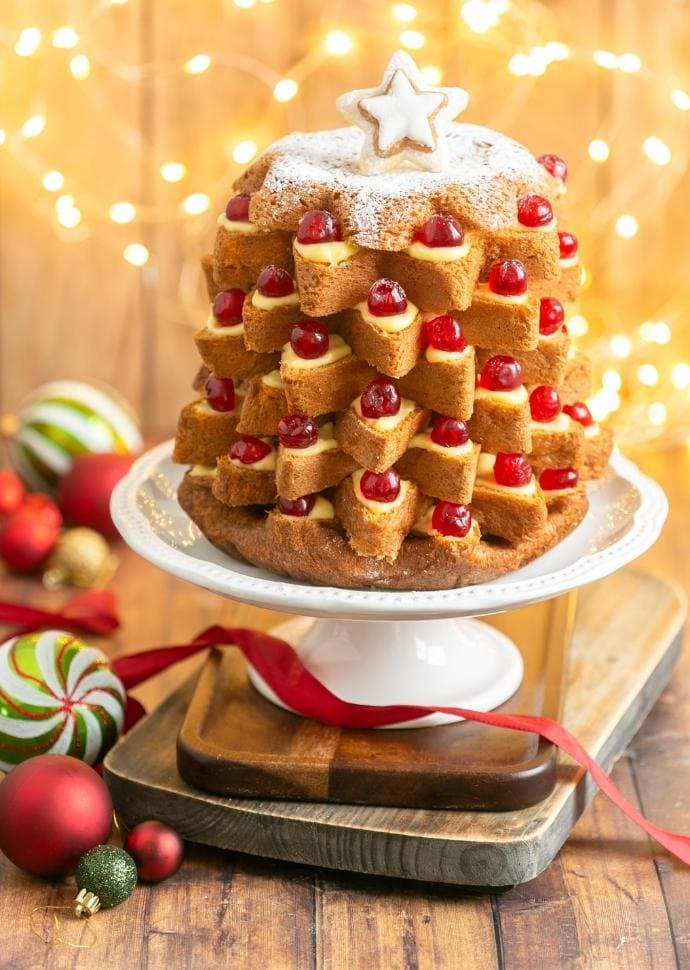 Did you receive a pandoro over Christmas but you're not sure what to do with it? Try this superfast, special Pandoro Christmas cake.
Clementine Cake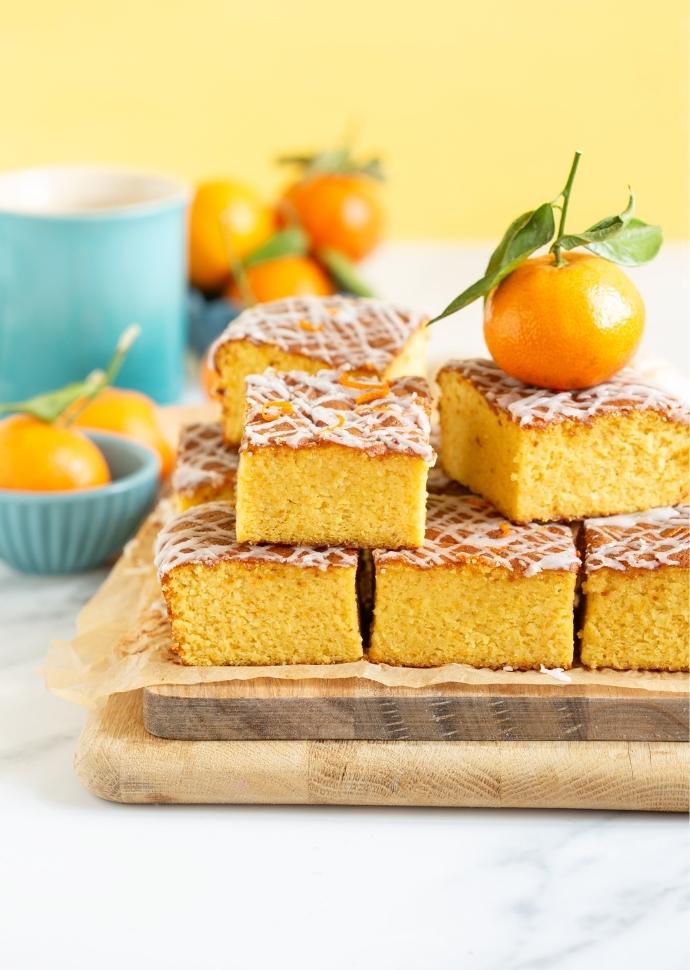 This soft and tender clementine cake uses the whole fruit and the batter is made in a food processor!
Water Cake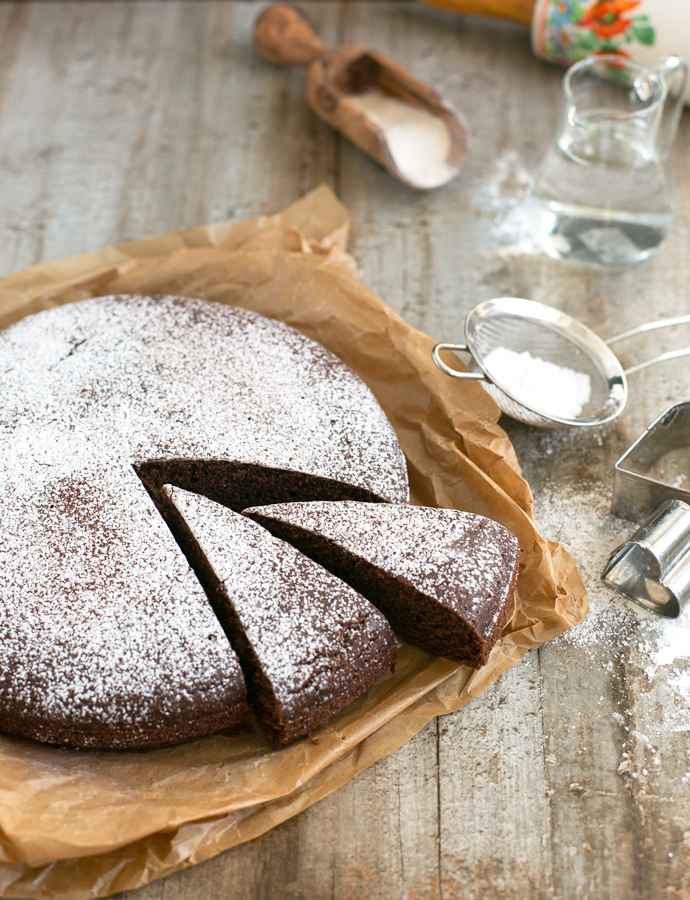 No milk, no butter, no eggs needed, only simple cupboard ingredients. This water cake is absolutely amazing and perfect for breakfast or tea time!
Looking for more delicious Italian desserts? Try this classic tiramisu' recipe, this traditional chocolate gelato cake, or this summer Italian fruit tart!
Pin & save these Italian cake recipes for later: