During my stay at Shangri-la Le Touessrok in Mauritius, I had the opportunity to taste first-hand the first collaboration between Shangri-La and La Petite Maison, probably one of the most famous restaurant in the French Riviera.
---
In Nice, La Petite Maison has become an institution since opening its doors in the late 1980s, and it's a favorite spot among VIPs and locals alike. Offering a gourmet experience between a French fine dining restaurant and a bistrot, La Petite Maison success is its unique atmosphere and cuisine.
For the fist time ever, La Petite Maison imported its superb family-style cuisine, fresh local ingredients, along with the restaurant signature table settings to beautiful island of Mauritius.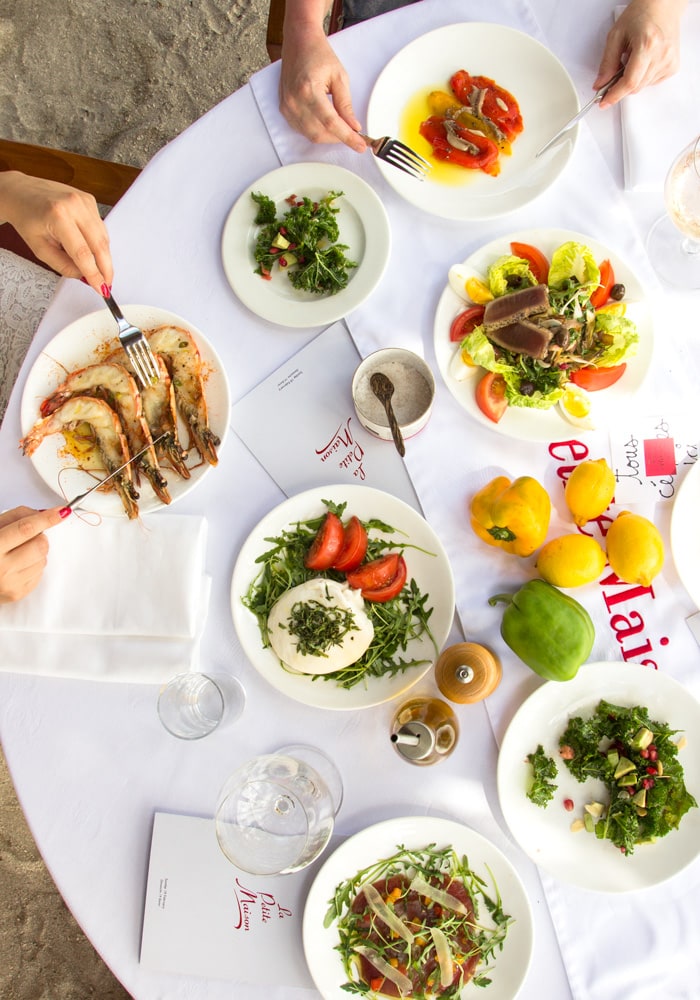 For the occasion, the beach restaurant La Republik at Shangri-La Le Touessrok was completely transformed, to recreate the homely and intimate atmosphere which represent perfectly La Petite Maison.
Anne-Laure Rubi, daughter of the founder of La Petite Maison in Nice, is the lady orchestrating this collaboration between two icons of hospitality and gastronomy. It was a real pleasure meeting her, and talk about the efforts and hard work behind the success of the restaurant.
I was lucky enough to dine a few times at La Petite Maison during the week-long pop-up experience, and of course, I made sure to taste as many dishes as possible.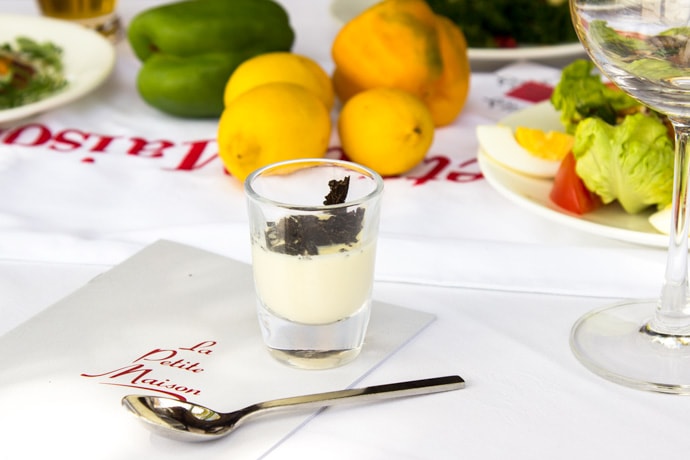 The menu, inspired by French and Italian flavours, offered highlights from the typical cuisine niçoise, with regional options such as sirloin steak in pepper sauce, golden tiger prawns with pepper and scallions, and brouillade of truffle.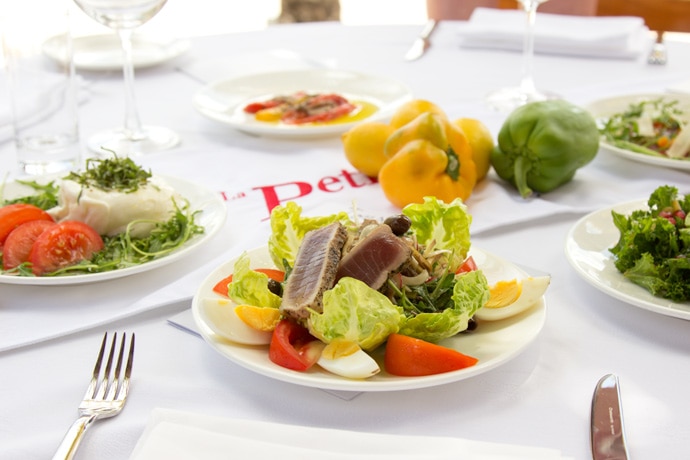 Everything on the menu was superb, a really simple cuisine which makes the top-quality ingredients shine at their best. Few of my personal favorite dishes included the signature tuna niçoise salad, the outstanding truffle risotto and La Petite Maison famous tiramisu', definitely one of the best desserts I had in my life.
Tasting the most amazing french-italian cuisine, and dining over a breath-taking beach with an incredible view - you really couldn't ask for more!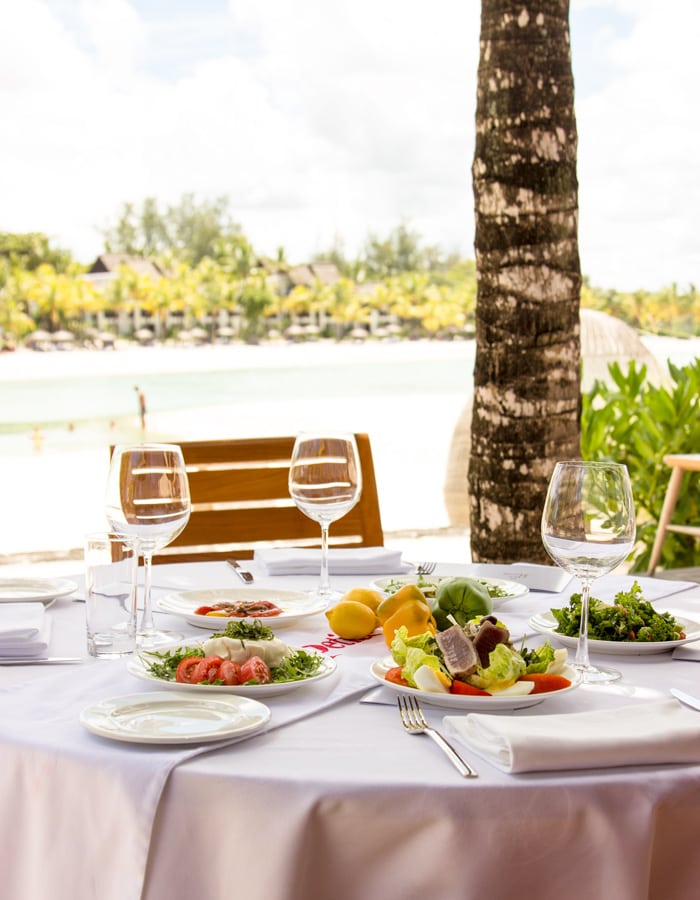 I'm pretty sure this is won't be the first and only collaboration between Shangri-La and La Petite Maison, but in the meantime, if you're planning to visit Nice any time soon, make sure to head over its most iconic restaurant for local gourmet experience.
My holiday and dining experience was gently offered by Shangri-La Le Touessrok, Mauritius. All views and opinions here are as usual my own.