Ricotta is incredibly versatile and can be used for sweet and savory recipes - Check out these family-friendly easy ricotta cheese recipes!
Looking for easy ricotta cheese recipes? We've got you covered!
Ricotta cheese is a smooth and creamy Italian cheese that's made from the leftover whey when other cheeses are produced.
Its mild and slightly sweet flavor makes it a fantastic addition to both sweet and savory dishes, and it goes well with a wide variety of ingredients like fruits, nuts, veggies, and meats.
Did you know? You can make homemade ricotta cheese with just 2 ingredients!
In Italian cooking, ricotta cheese is commonly used to stuff pasta, spread on bread, or added to desserts like cheesecake and cannoli.
It's also great in savory dishes like lasagna, meatballs, and frittata.
Check out these ricotta cheese recipe ideas for what you can do with delicious Italian cheese!
Jump to:
Ricotta Meatballs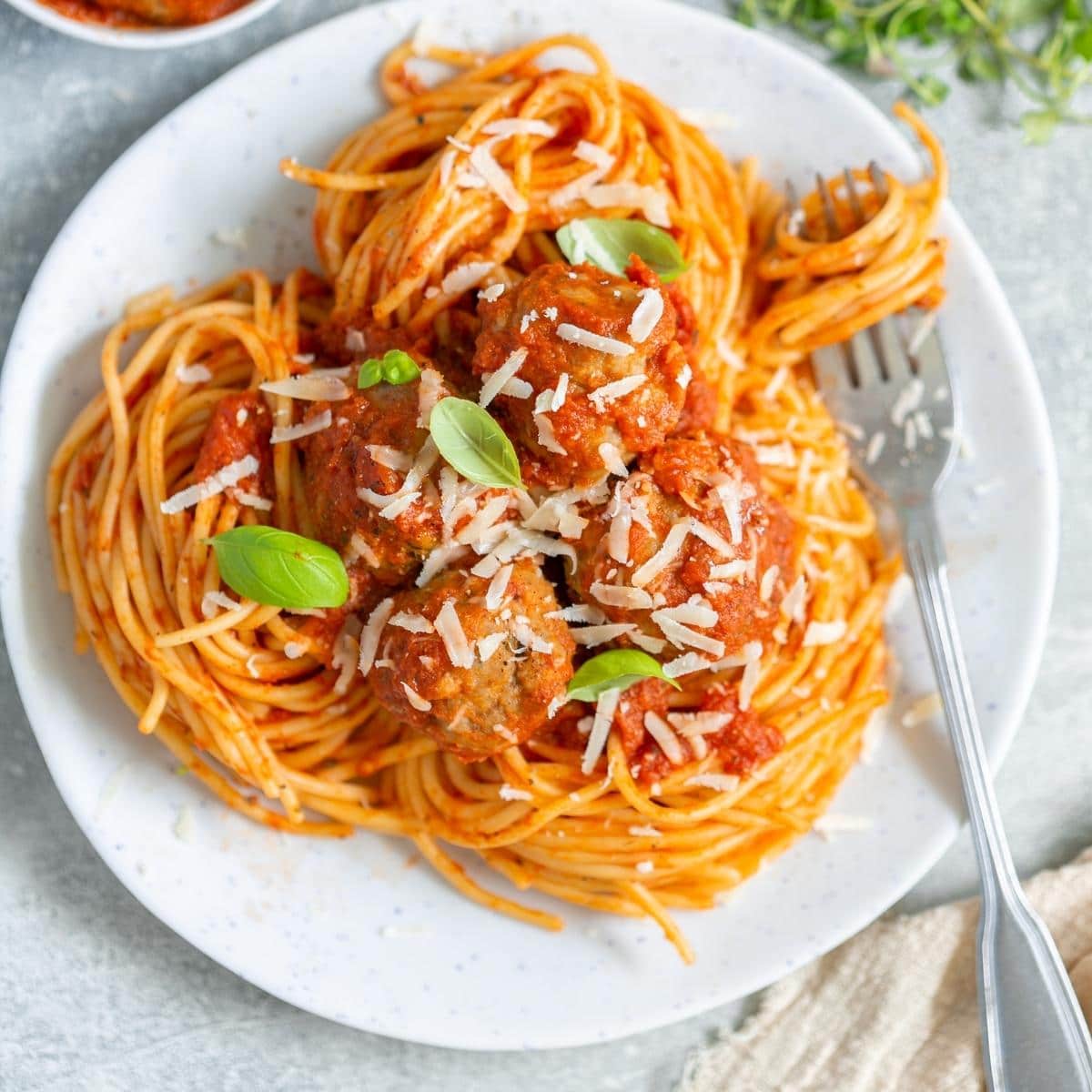 The BEST ricotta cheese meatballs! Juicy and soft inside and crispy outside, here's how to make meatballs with ricotta the authentic Italian way!
Mafalda Pasta with Ricotta and Tomato Sauce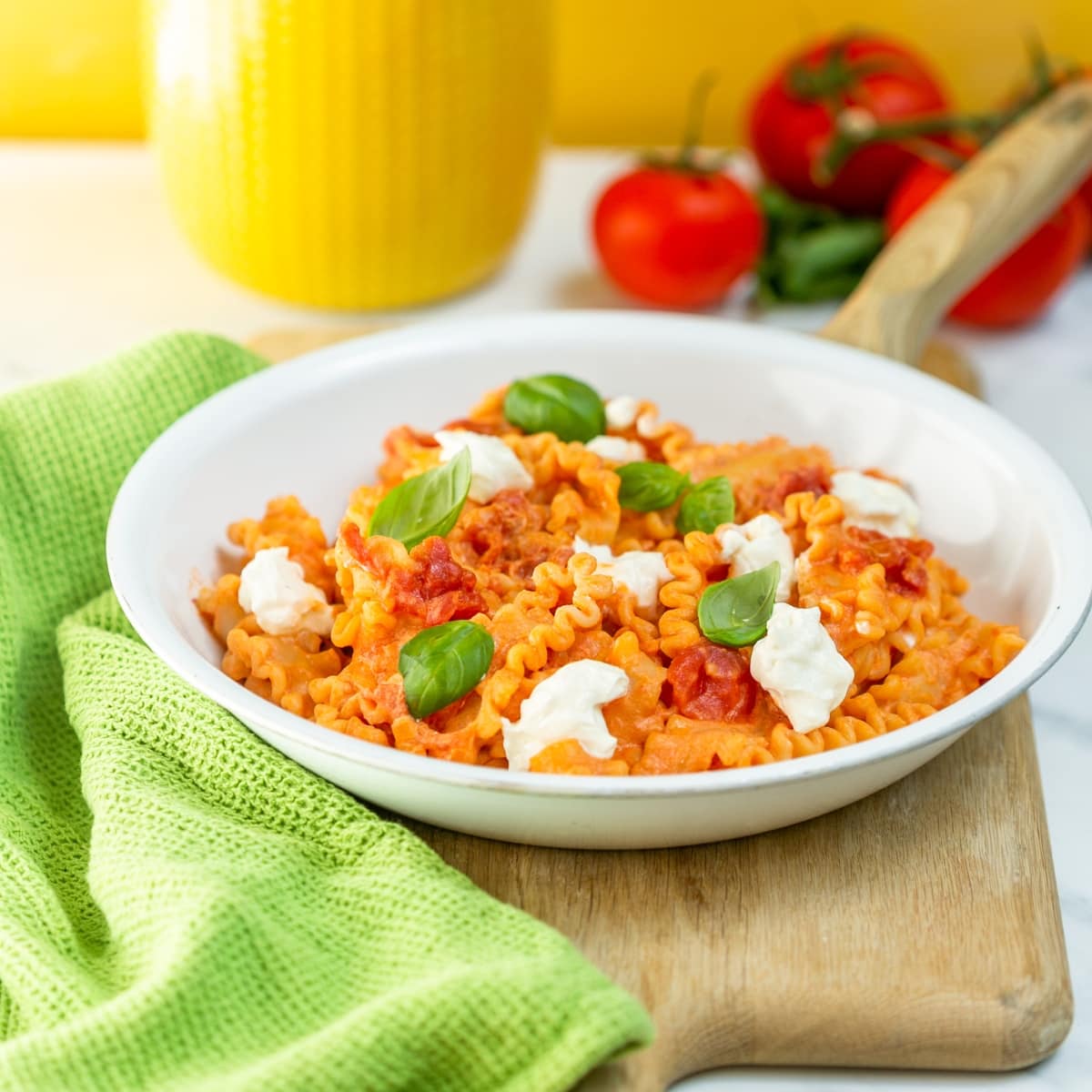 Dinner ready in 20 minutes with this mafaldine pasta with Napoletana sauce - Learn all the tips to make this classic recipe for mafalda pasta!
Ricotta Gnocchi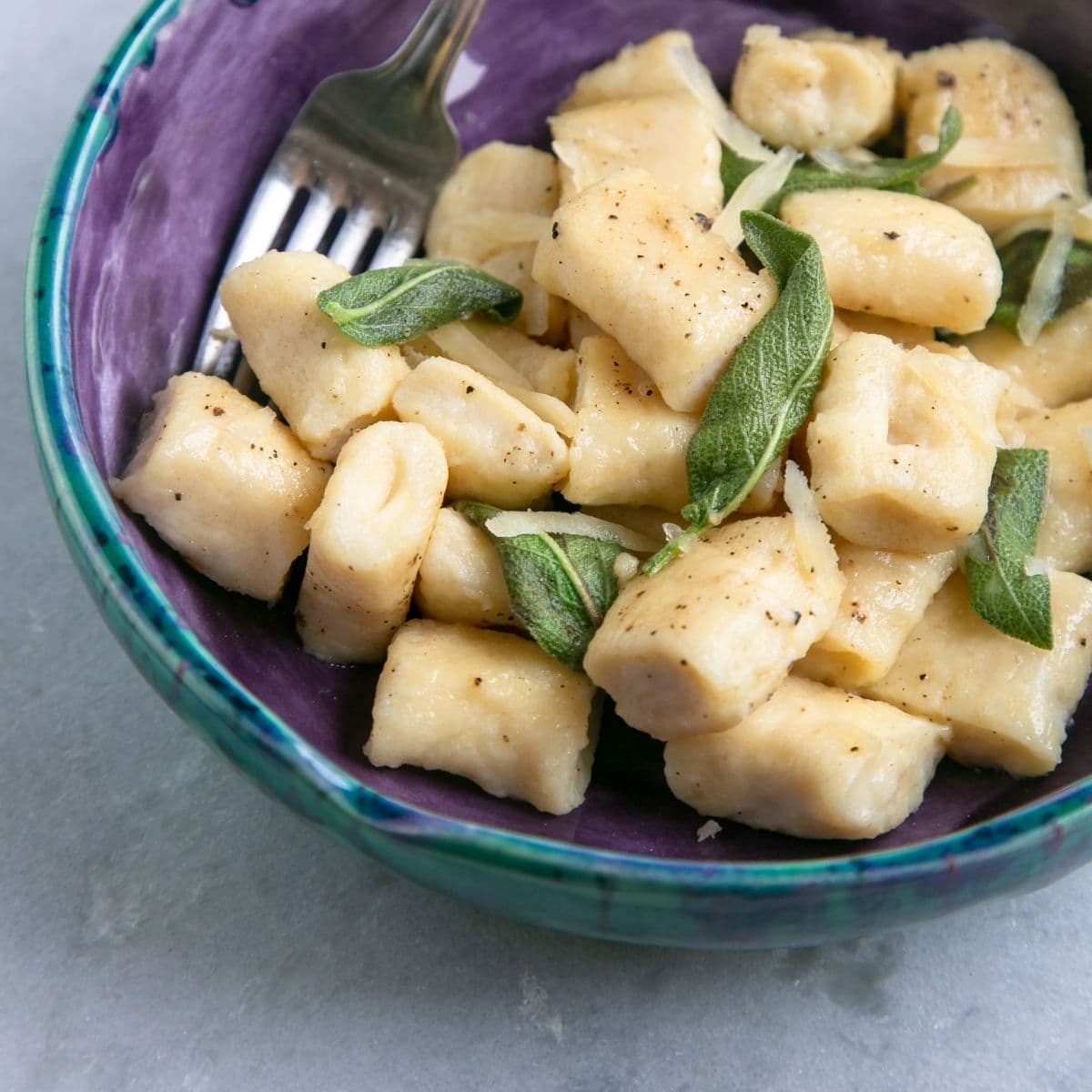 Homemade ricotta cheese gnocchi are ready in just 20 minutes - They're light, pillowy and you can easily make a big batch and freeze for later!
Vegetarian Lasagna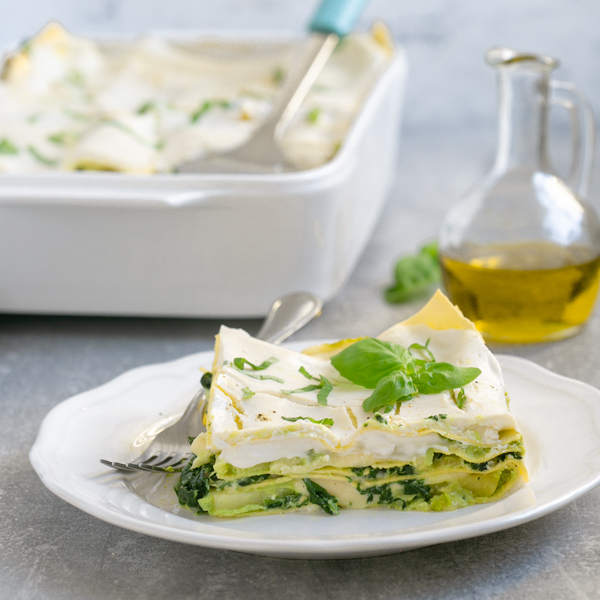 The no-cook ricotta sauce in this veggie-packed lasagna is an absolute winner!
Tomato Bruschetta with Ricotta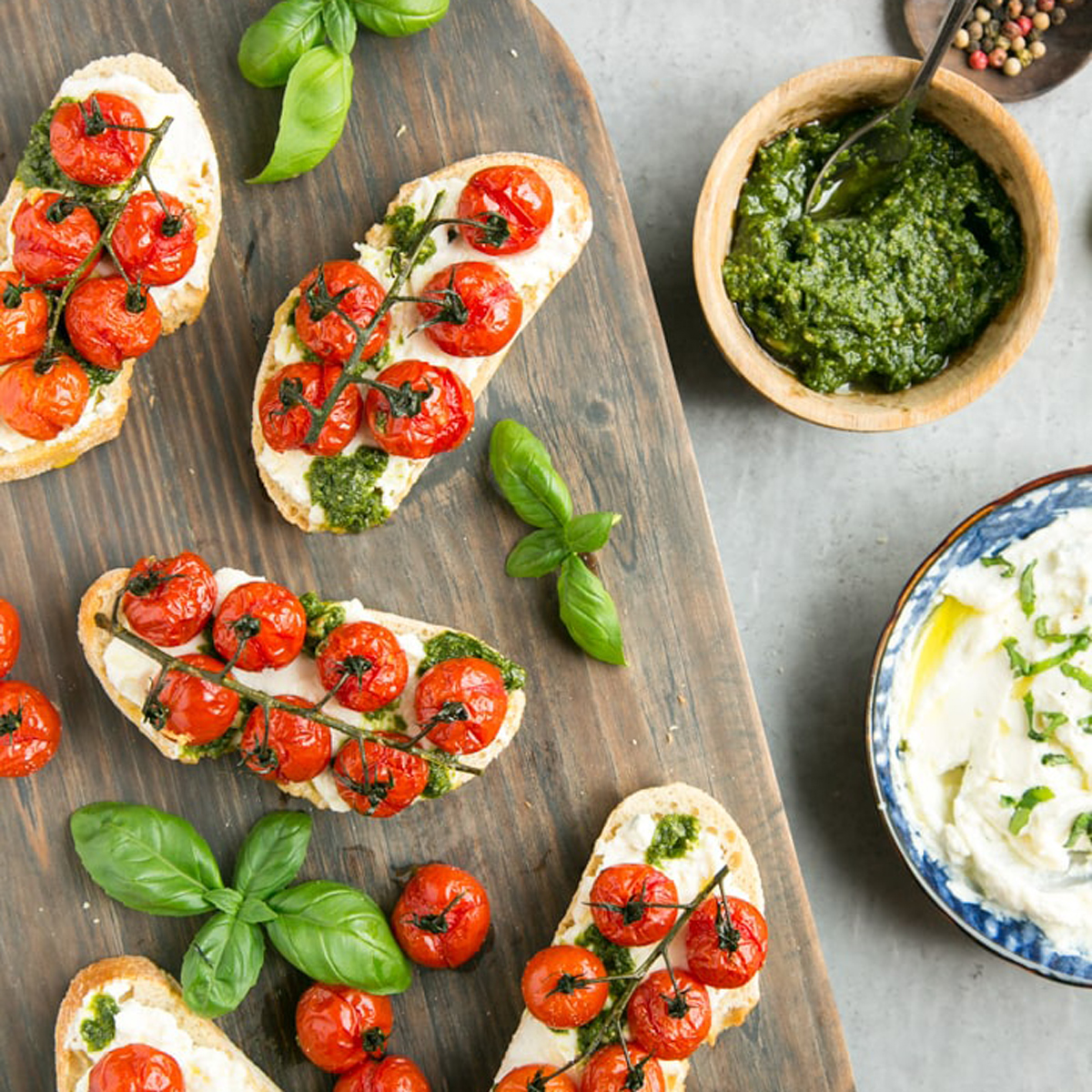 Bursting with authentic Italian flavors, this tomato bruschetta is a breeze to make! Whether you're hosting a party or just hanging out with friends, this dish is the ultimate crowd-pleaser.
Spinach and Ricotta Pasta Shells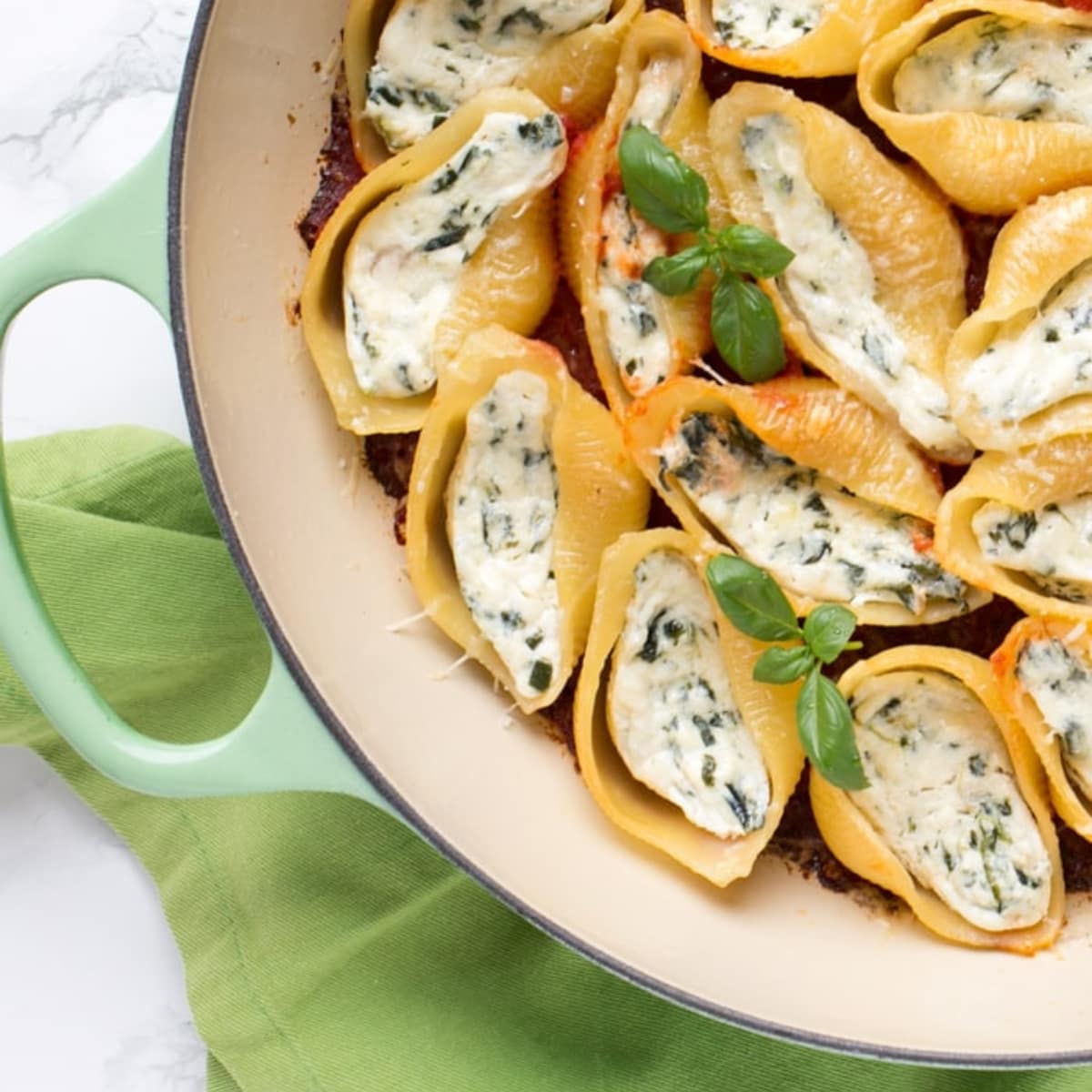 These classic Italian Spinach and Ricotta Stuffed Pasta Shells are SO delicious! They're super easy to make and perfect for those looking for a lighter, vegetarian pasta bake.
Asparagus Ricotta Frittata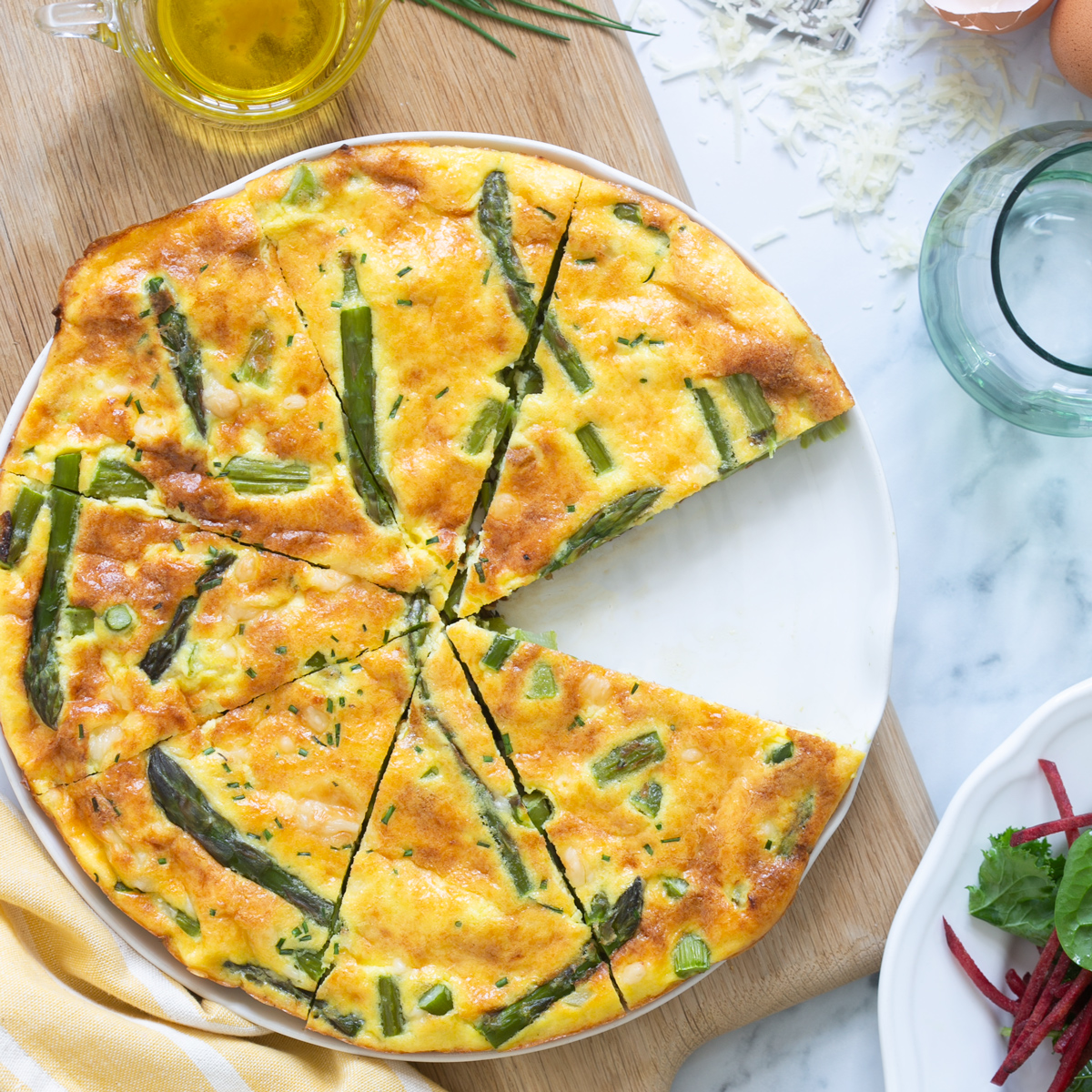 This asparagus frittata is the ultimate spring recipe, and the addition of ricotta makes it super fluffy and tasty. Whip it up in no time for a satisfying meal that will leave you craving more!
Ricotta Cheesecake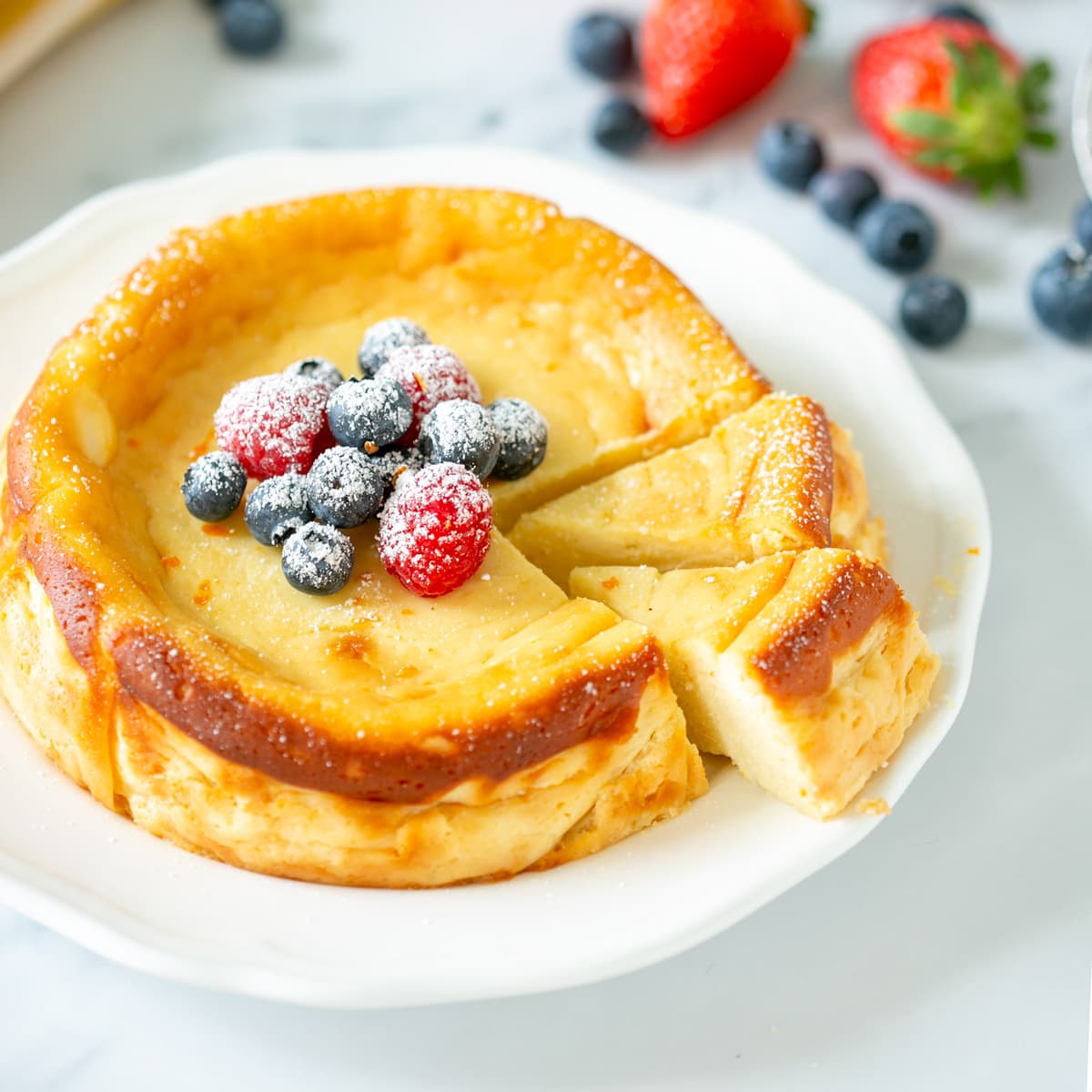 Prepare to be amazed by this incredible Italian baked ricotta cheesecake.
It's a heavenly dessert that boasts a light and fluffy texture, and the best part is, you only need three simple ingredients to whip it up!
Lemon Ricotta Cookies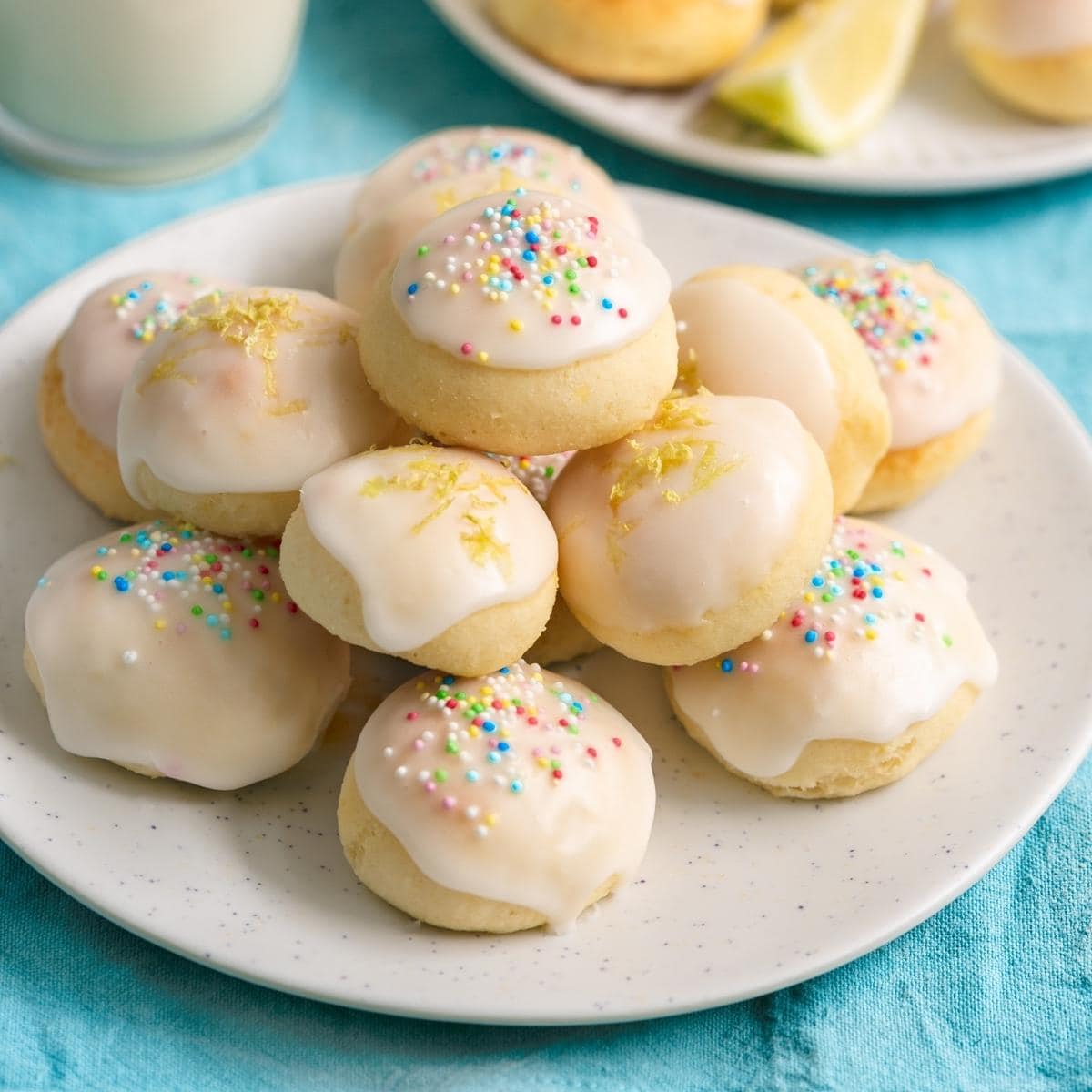 If you haven't tried ricotta cheese cookies yet, you're missing out on one of the most beloved Italian desserts out there!
And for good reason, these cookies are soft, fluffy, and oh-so-pillowy, with a mouthwatering lemon flavor that hits all the right notes.
Lemon Ricotta Cake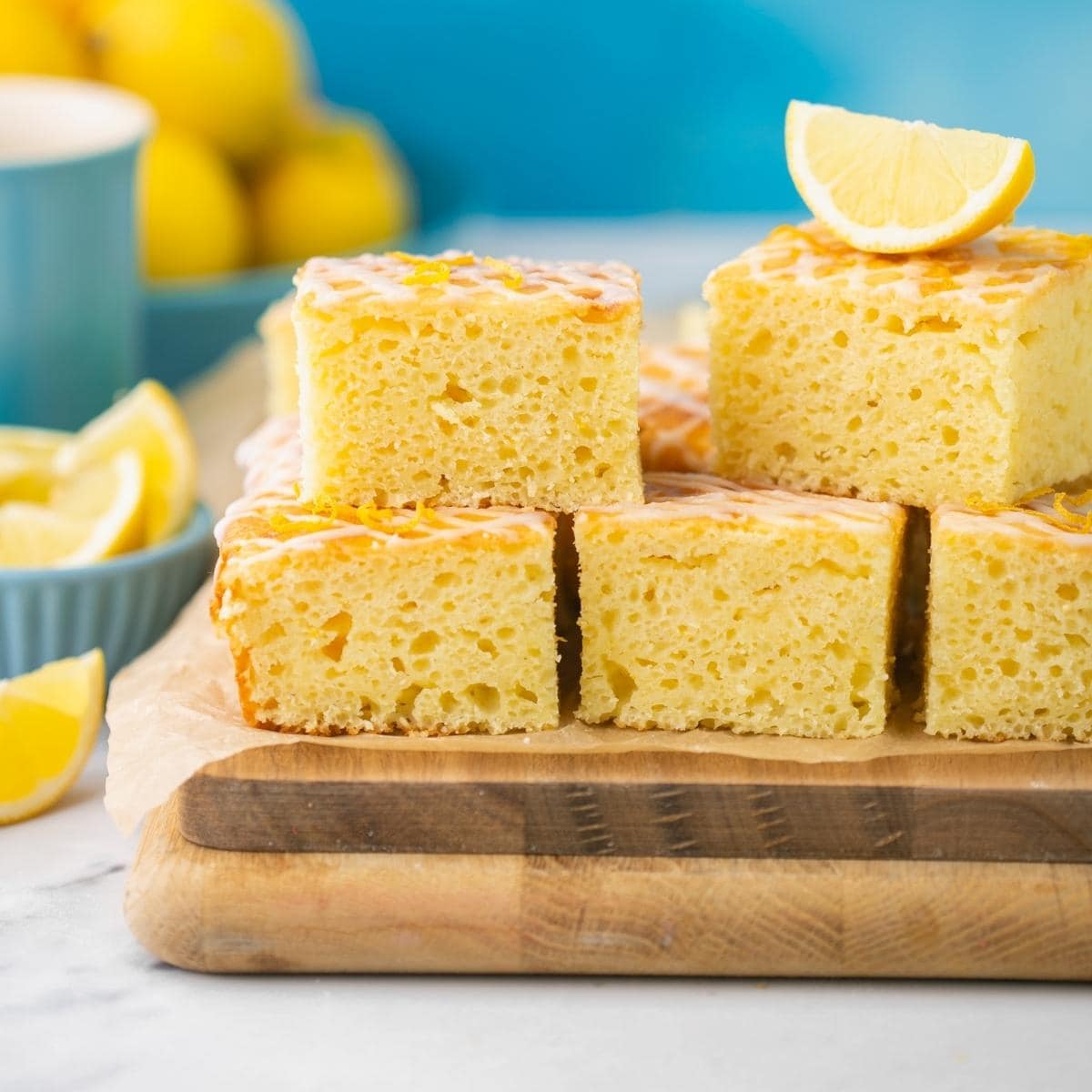 Get ready to experience a slice of Italian heaven with this traditional Italian lemon ricotta cake recipe. It's all about that soft and spongy texture that'll have you coming back for seconds.
The best part? You won't find any butter or oil in this recipe!
New York style Cheesecake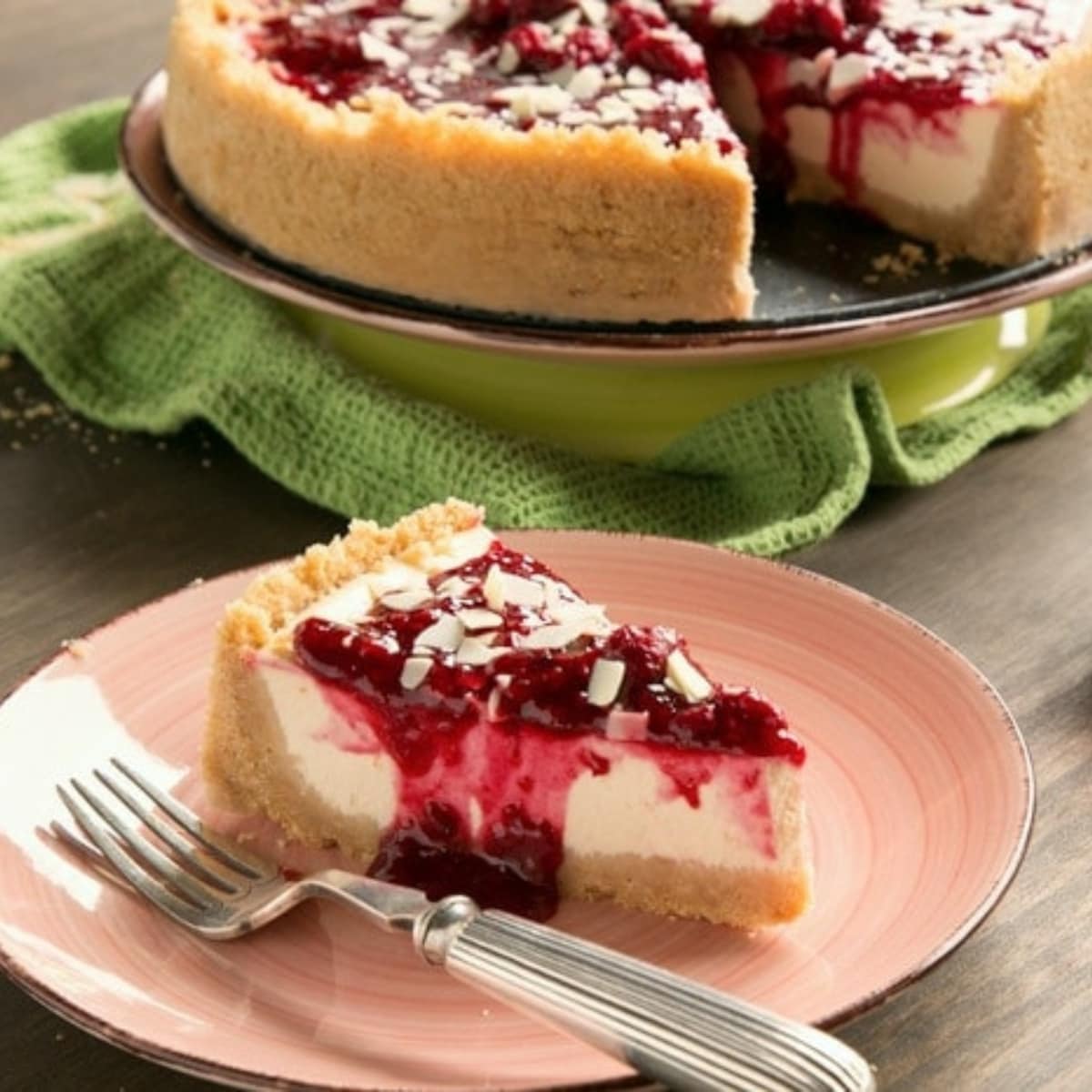 Get ready to indulge in the most heavenly New York Style raspberry cheesecake, featuring a sweet and tangy creamy filling that includes ricotta cheese.
Limoncello Cake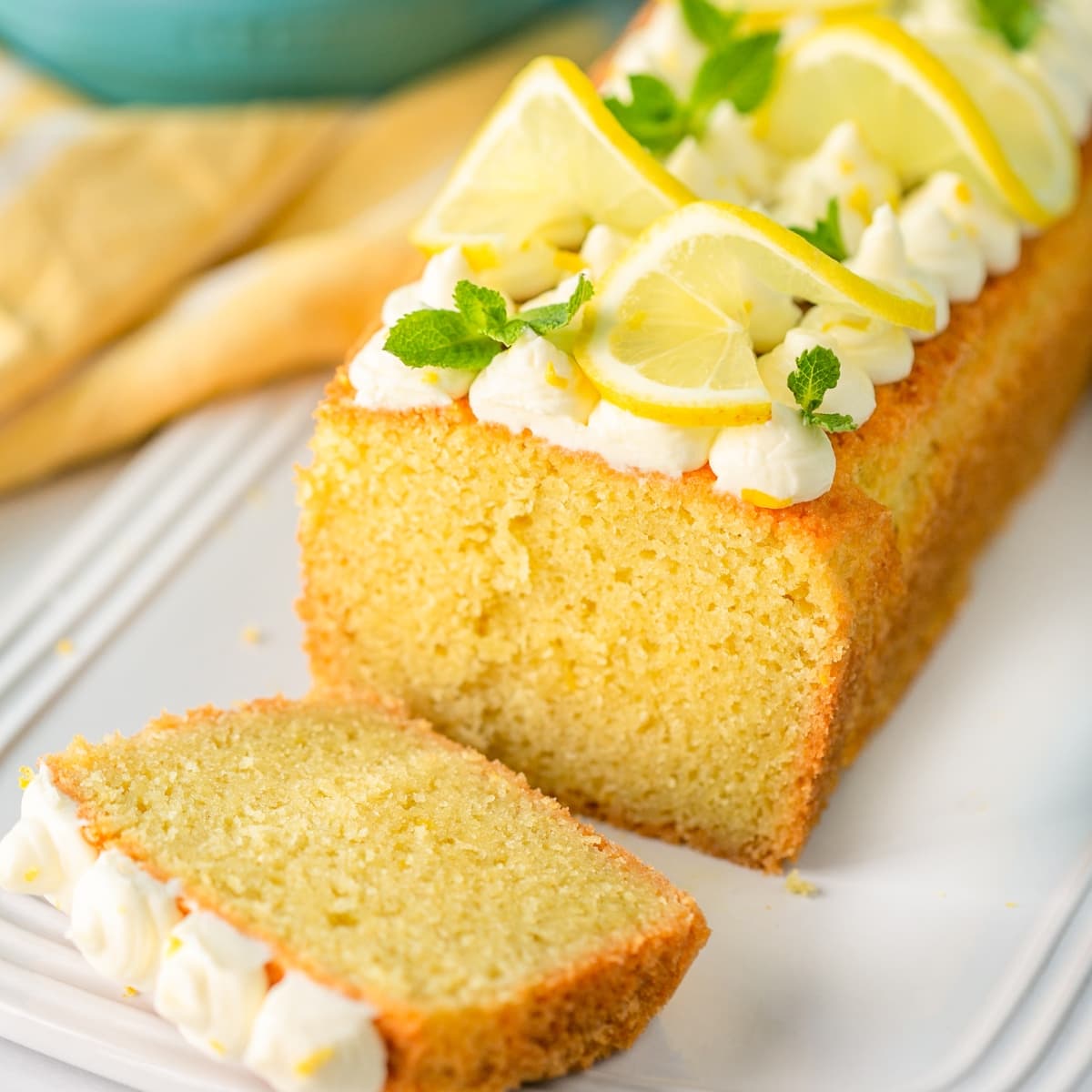 This authentic Italian limoncello mascarpone cake is such a party winner!
But here's the secret: if you don't have mascarpone on hand, you can easily substitute it with creamy ricotta cheese!
Pin and Save For Later