This epic Christmas gift guide for foodies will help you choose the perfect gift for your gourmand friends and family members!
I've sourced the web and found my favorite picks for every sweet-toothed food lover, design-obsessed cook, and constant calorie-counter on your list.
From the cook who has everything to foodies who have just discovered their love for cooking, I have got it all covered for you!
For the Baker
This cool retro stand mixer is a fantastic design example of the iconic Italian brand Smeg.
It comes in a wide choice of both classic and pastel colors, it's surprisingly quiet but still very powerful, and it's both fun and super easy to use.
An absolute must-have for any home. Smeg Stand Mixer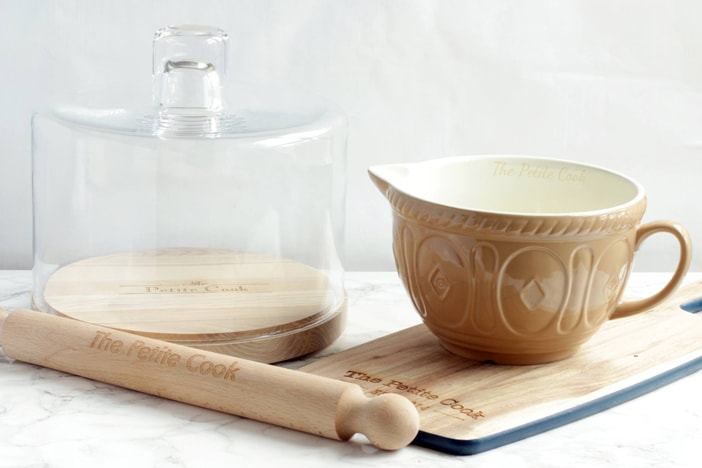 From rolling pins and bowls, to cake stands and high-quality wood chopping boards, you can pretty much personalize any kitchen accessory!
Personalized Kitchen Accessories, Getting Personal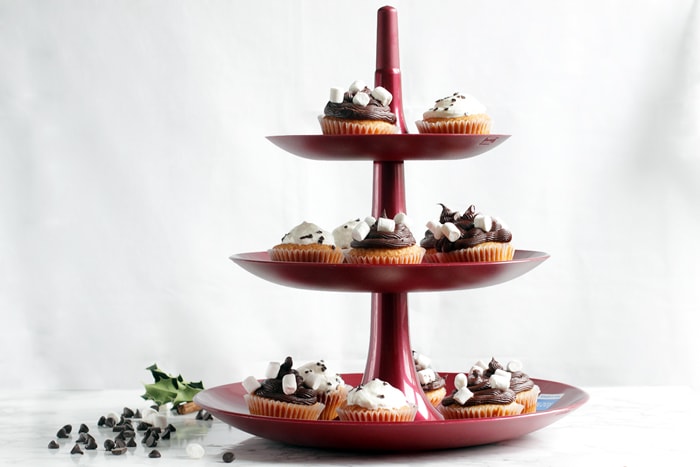 This modern cupcake stand in a festive red color surely makes a statement.
The Babell cupcake stand comes in three tiers and can actually be used individually as well. Babell Cupcake stand, Koziol
For the Novice Cook
Add a splash of color to your daily cooking with these super bright and always handy kitchen utensils. Tasty Colours, Brabantia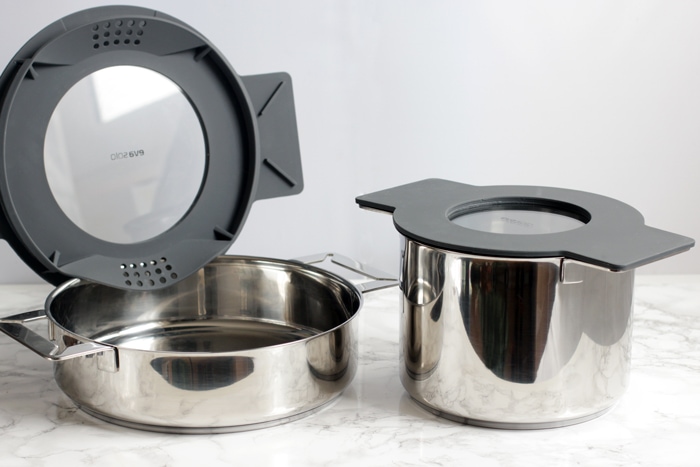 This clever saute pan and pot collection doesn't only look great, it's also exceptionally practical.
Featuring special handles that don't get hot while cooking and a measuring scale inside, the unique lid is a total catch, it can be placed on the edge of the pan and comes with a built-in colander.
Gravity Saute pan and 3.0 L pot, Eva Solo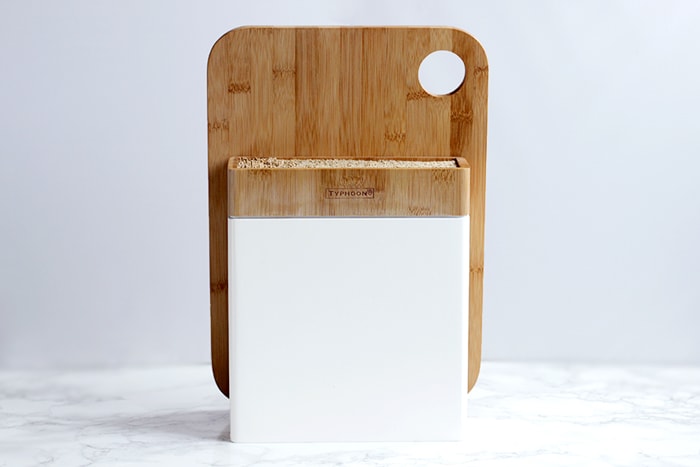 Made from environment-friendly bamboo, this space-saving knives block/chopping board set is simple but beautifully designed.
It allows to store your favorite knives on the front, whilst the chopping board sits neatly behind the knife block.
Typhoon Connect Knife Block/Chopping Board Set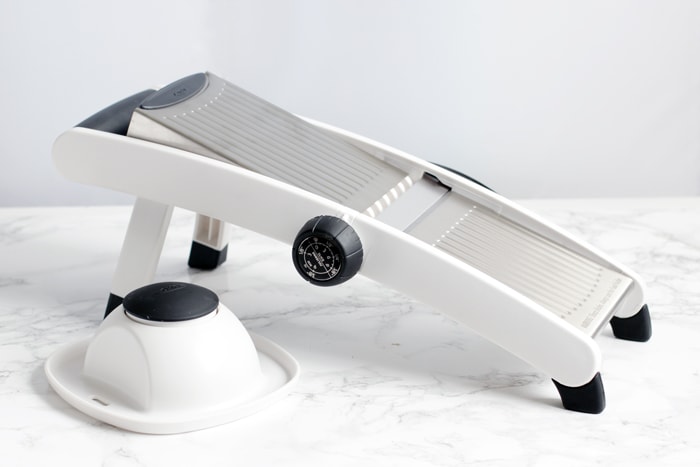 Make slicing a total breeze with this Chef''s mandoline. Choose from thick, thin or waffle slices, crinkle cut or julienne.
This awesome slicer is textured to prevent food from sticking, and it also has a protective holder to keep your fingers away from the blade.
Chef's Mandoline Slicer, OXO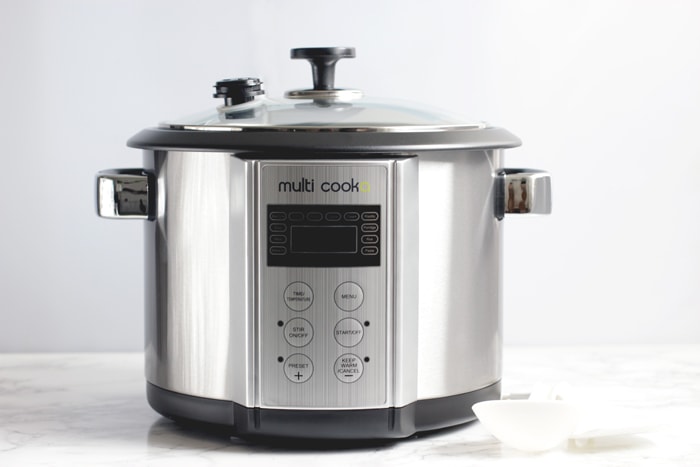 This slow-cooker is the perfect answer to a busy schedule.
It has an auto-stir function making it ideal for cooking risotto, and a handy sauté function.
From hearty slow-cooked casserole dishes to easy desserts, this simple to use time-saving machine has 12 cooking settings to suit your needs, and will cook up a storm with very little effort!
Multi Cooka, The a range
For the Breakfast Lover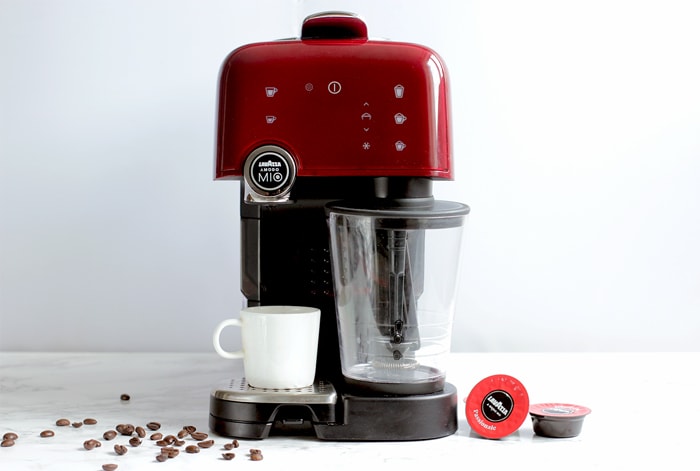 Make authentic, italian espresso and cappuccino in the comfort of your own home.
The AEG Lavazza a Modo Mio coffee machine features a sleek design and it's incredibly easy to use and clean.
The unique steam and whisk system ensure the milk reaches your desired texture to create luxuriously warm and cold frothy drinks.
A must-have for all coffee lovers out there. Lavazza A Modo Mio, AEG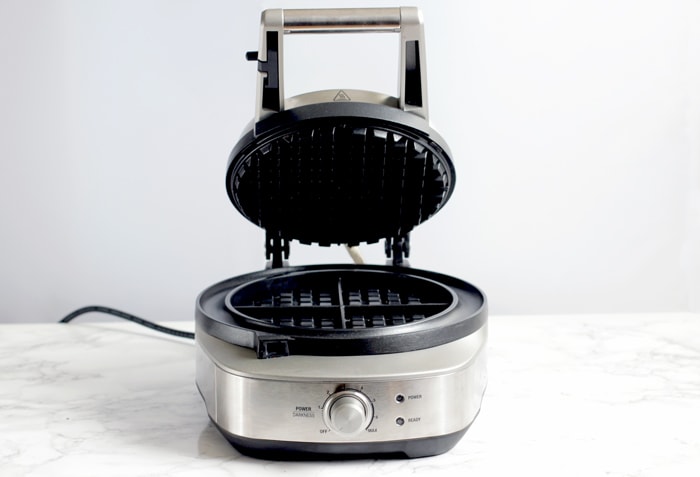 Prepare scrumptious breakfast treats with this smartly designed waffle maker. Compact, easy to use and to clean up, it features a specially designed wrap around the moat that catches any overflowing batter with minimal mess.
Choose different browning settings from light to golden and crisp, making it also easier to cook alternative waffles. No-mess Waffle Maker, Sage by Heston Blumenthal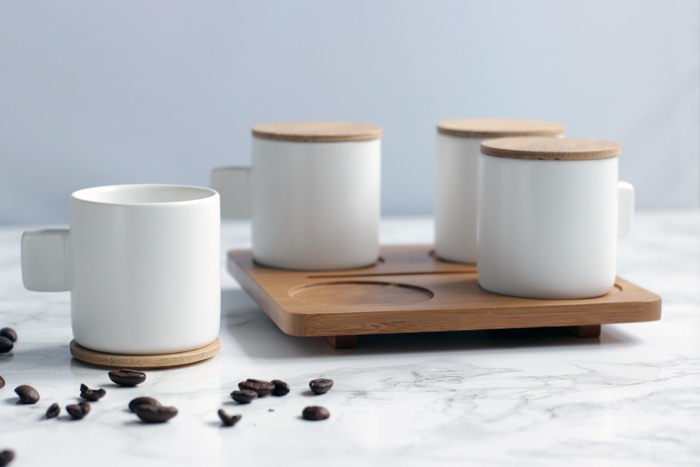 This stylish 4-cup espresso set is made of eco-friendly bamboo and white ceramic.
It comes with serving tray and cup lids to keep your coffee nice and warm.
Lexon Espresso set for 4,
For the Design-obsessed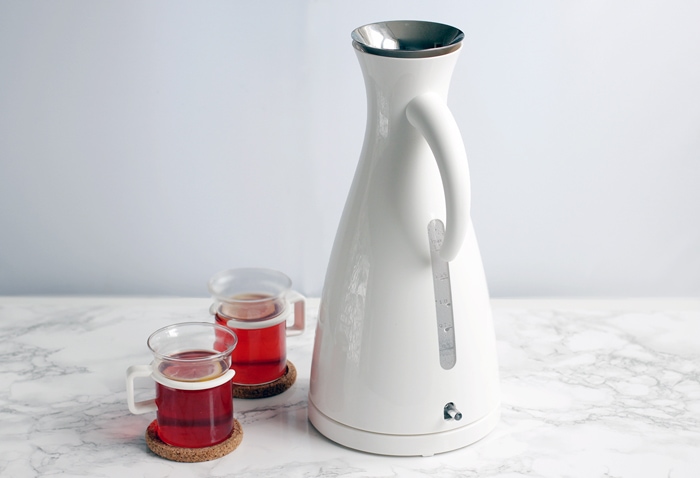 This elegant kettle has a very contemporary and minimal design.
It features an automatic switch-off when the water starts to boil as well as a boil-dry safety cut-out.
The 100% drip-free pouring lip that prevents spills is an extra bonus!
Electric kettle, Eva Solo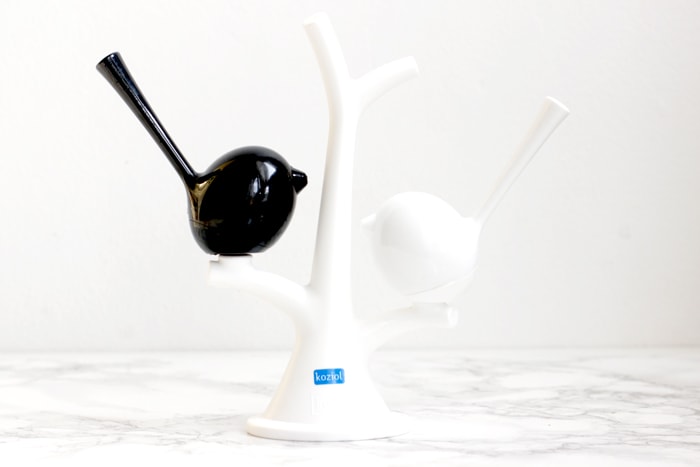 Simply the cutest Salt & Pepper set you can stumble upon this year.
Guaranteed to put a smile on your face! Pip Salt & Pepper set, Koziol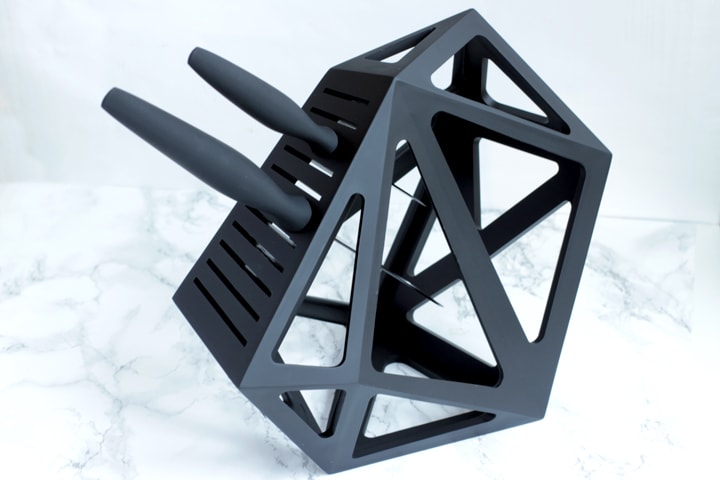 This unique knife block is a piece of art to have in your kitchen.
With a futuristic diamond-inspired design, the Black Diamond knife block fits up to 11 knives, but looks great just with two.
A beautiful range of cooking knives is available separately and they're all made of high-quality stainless steel with a handy non-stick blade coating.
Black Diamond Knife Block and Precision Chef Knives, Edge of Belgravia
For the Tech & Gadget Enthusiast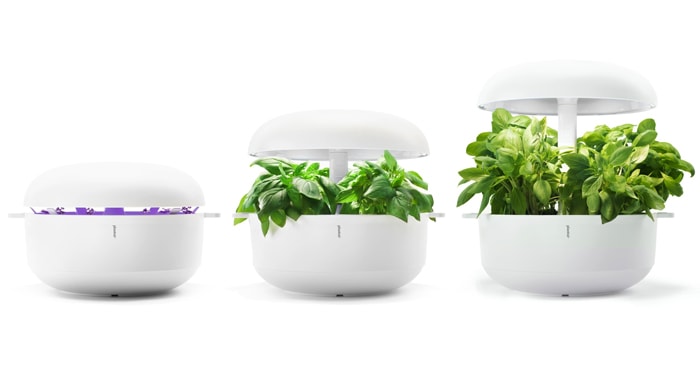 The Plantui smart garden has a unique hydroponic system (i.e, no soil needed), an intelligent light system and automatic watering pump.
You can grow your favorite aromatic herbs, edible flowers and healthy salad greens within 5-8 weeks.
A truly innovative, fun to use little garden that will look good anywhere at home! Smart Garden, Plantui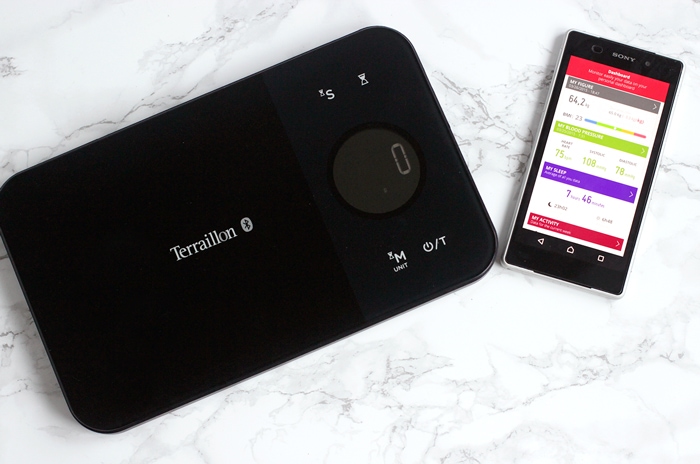 This compact scale does more than just weighing food, it monitors your daily food intake as well.
Synchronized with a free smartphone app that gives you all kinds of nutritional information of the ingredient you're weighing, it also keeps track of what you're eating during the day and stores all the info in your app profile. NutriTab scale, Terraillon
These are my personal favorite foodie gifts which I have exhaustively tested before recommending them to you. A few of these above products were sent for me to try, I was not expected to write a review or publish them, and any opinions expressed are my own.