These authentic Italian pasta recipes are effortlessly easy to put together and guaranteed to impress all pasta lovers!
If you need something quick, satisfying, and easy, try one of those Italian pasta recipes, guaranteed to please the whole table.
We all love the wildly popular pasta carbonara or cacio and pepe, but Italian cuisine has so much more to offer!
So today we will be sharing a good mix of well-known pasta dishes and hidden gems pasta recipes Italians loves but are less-known outside of Italy.
Whether you're looking for a quick one-pot pasta to put together in 20 minutes or a comforting spaghetti bolognese, these pasta recipes will help you put together a wonderful meal in a blink.
Some of our favorites include cozy pasta e fagioli (or pasta e fazool), creamy mushroom pasta, and authentic shrimp pasta.
Keep on reading for more pasta dishes to fall in love with!
Jump to: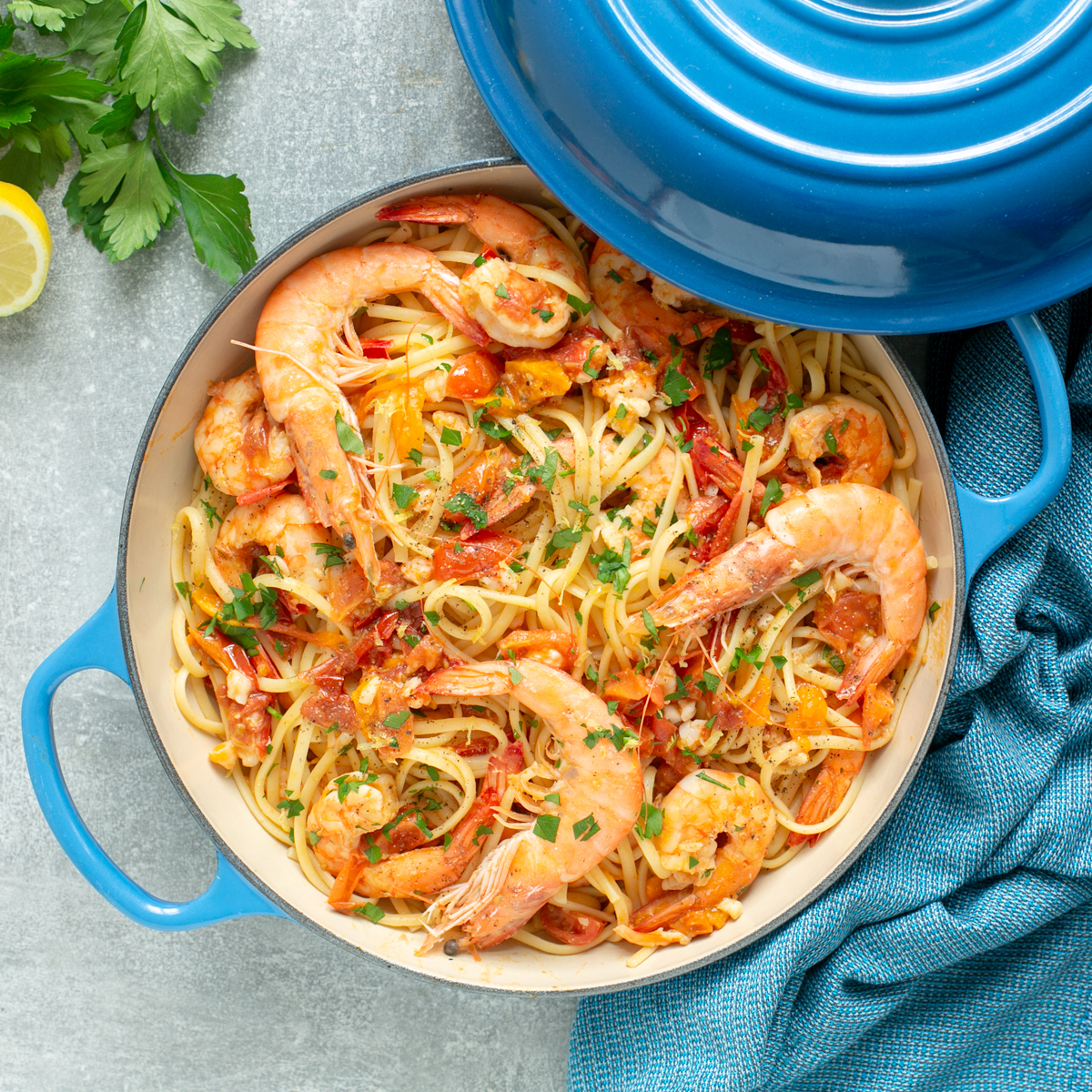 Bursting with flavor, this classic Italian prawn linguine recipe makes a fantastic option for a quick delicious meal!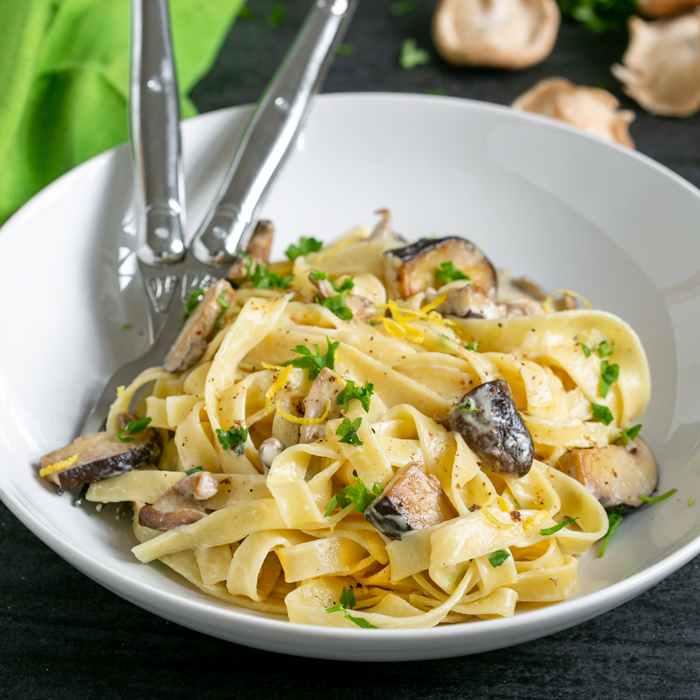 If you're looking for a simple, creamy mushroom pasta sauce recipe, this is the one! Absolutely easy, delicious and ready in 15 minutes!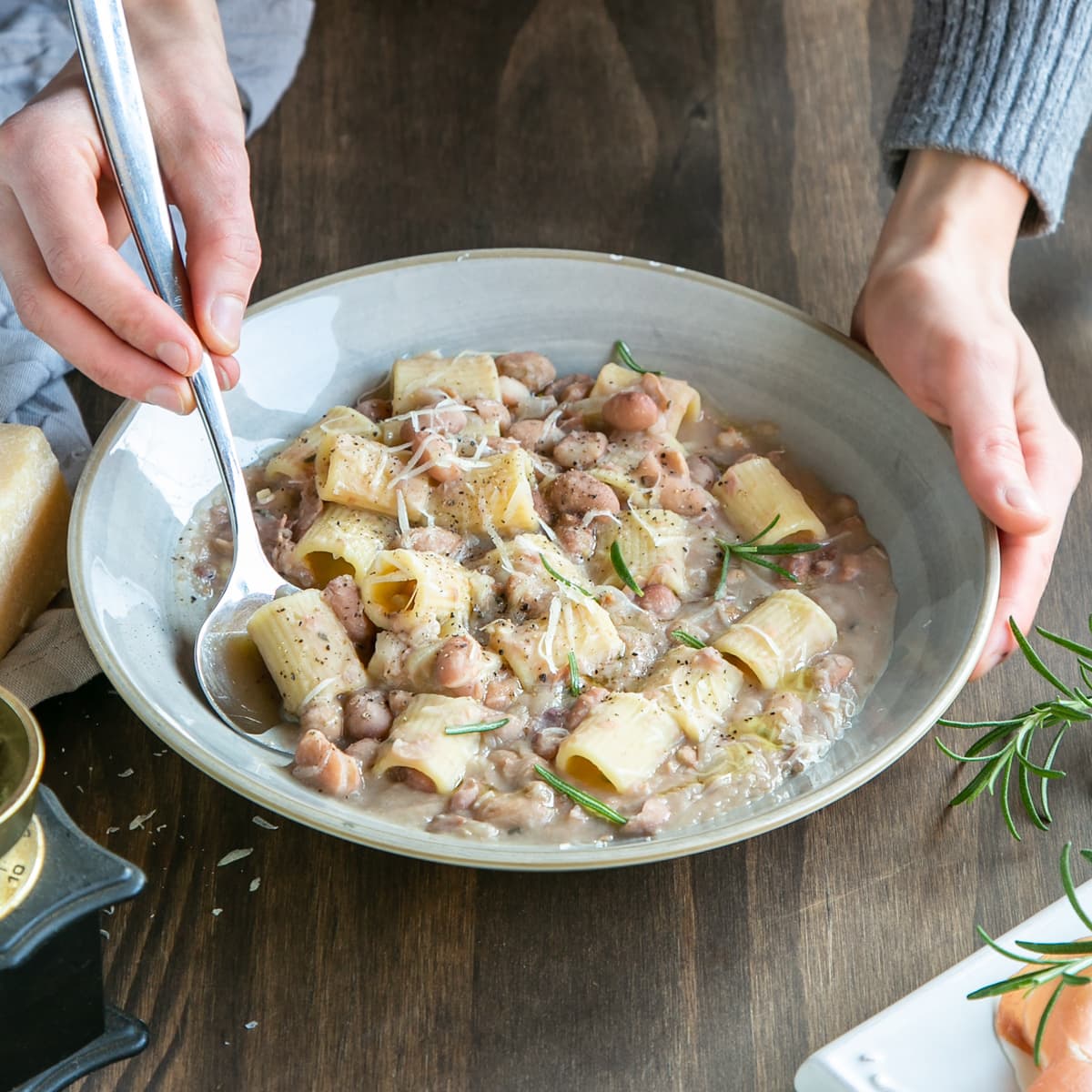 Traditional pasta e fagioli soup, sometimes also called pasta fazool, is a creamy and rich Italian dish full of flavor and ready in just 20 minutes!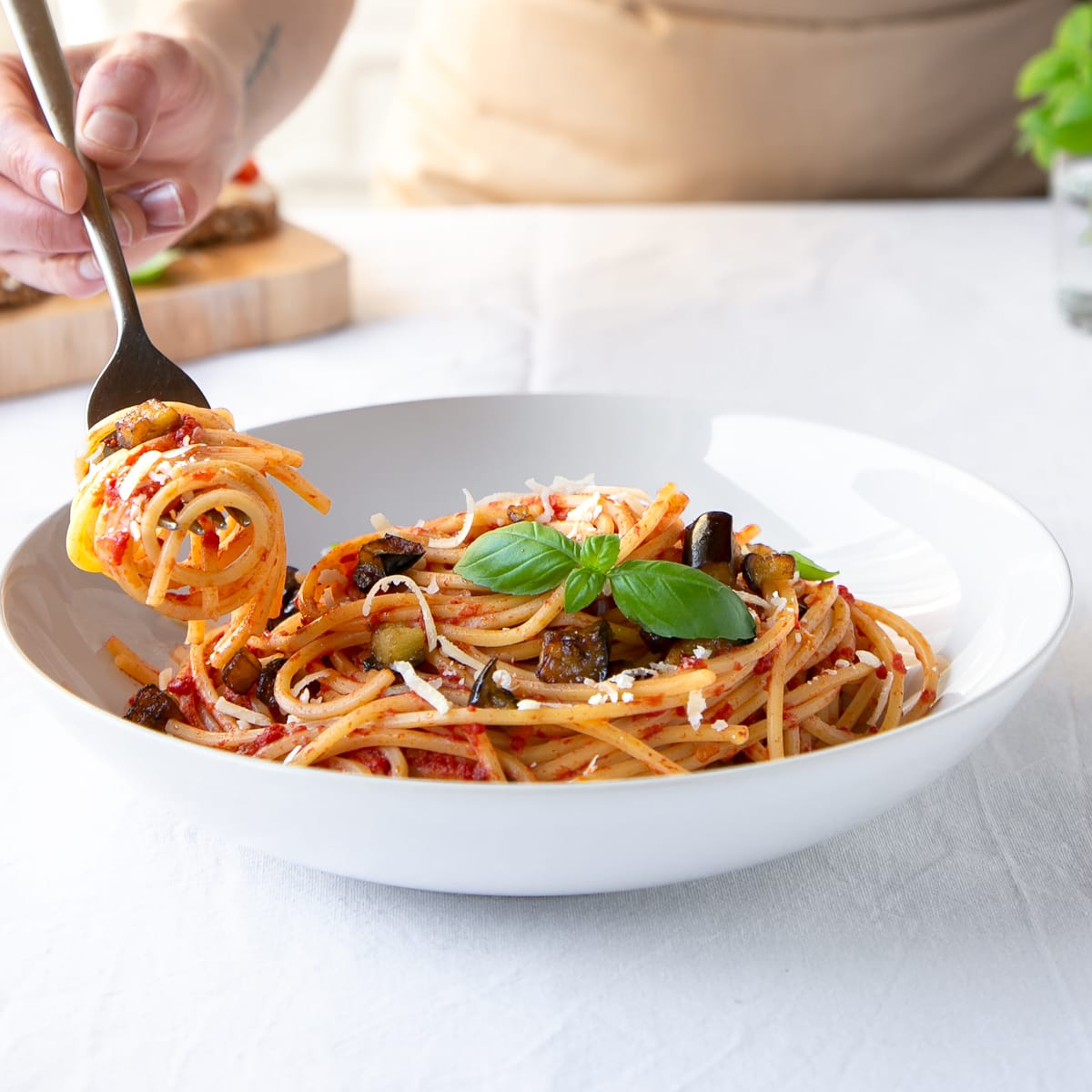 Traditional Sicilian pasta alla norma features crispy eggplant, rich tomato sauce and salty aged ricotta.
The beauty of this dish is that it calls for simple inexpensive ingredients, and makes a super satisfying vegetarian pasta dish.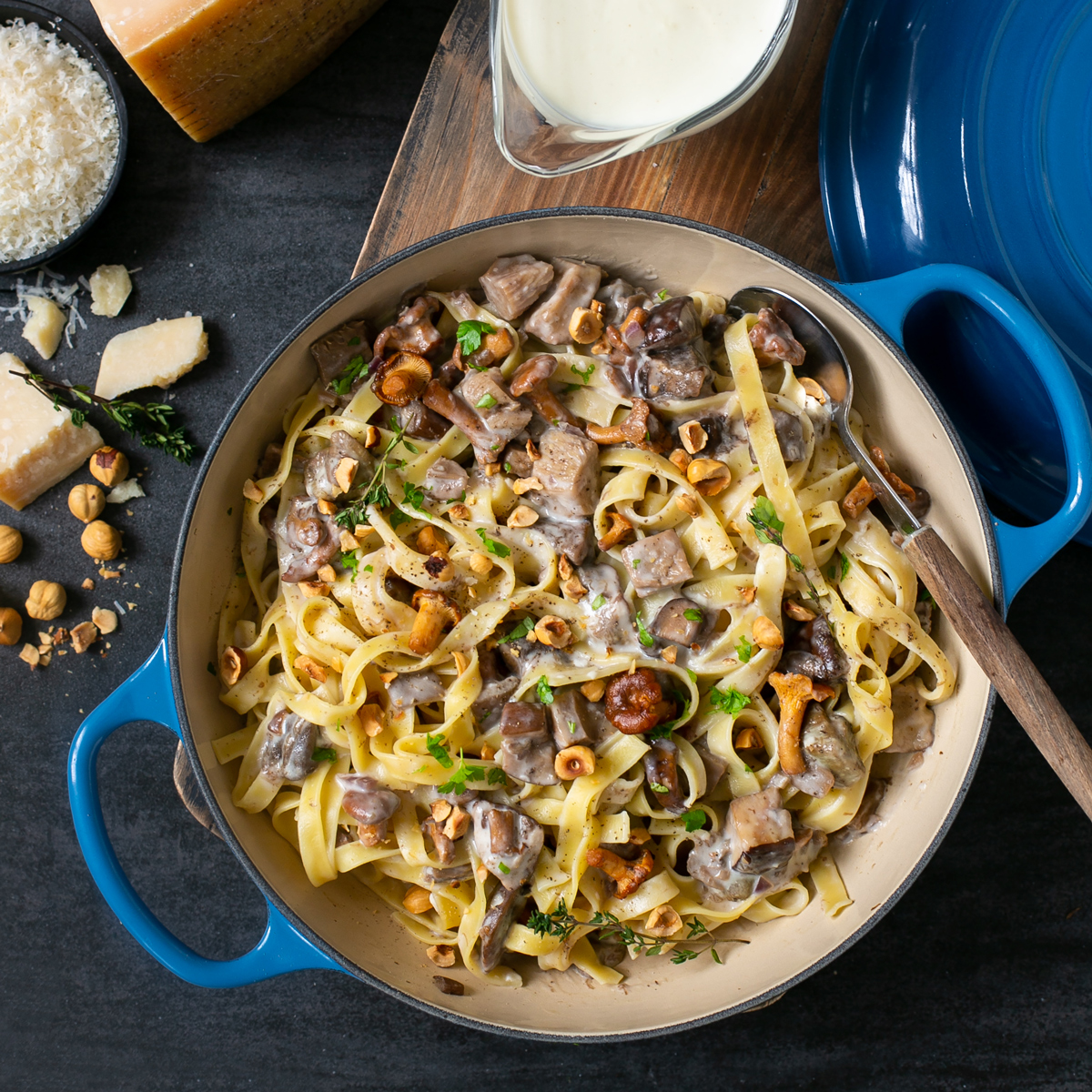 Bursting with Italian flavors, this pasta with Parmigiano Reggiano sauce and mushrooms makes a great option for a fancy yet easy-to-put-together dinner.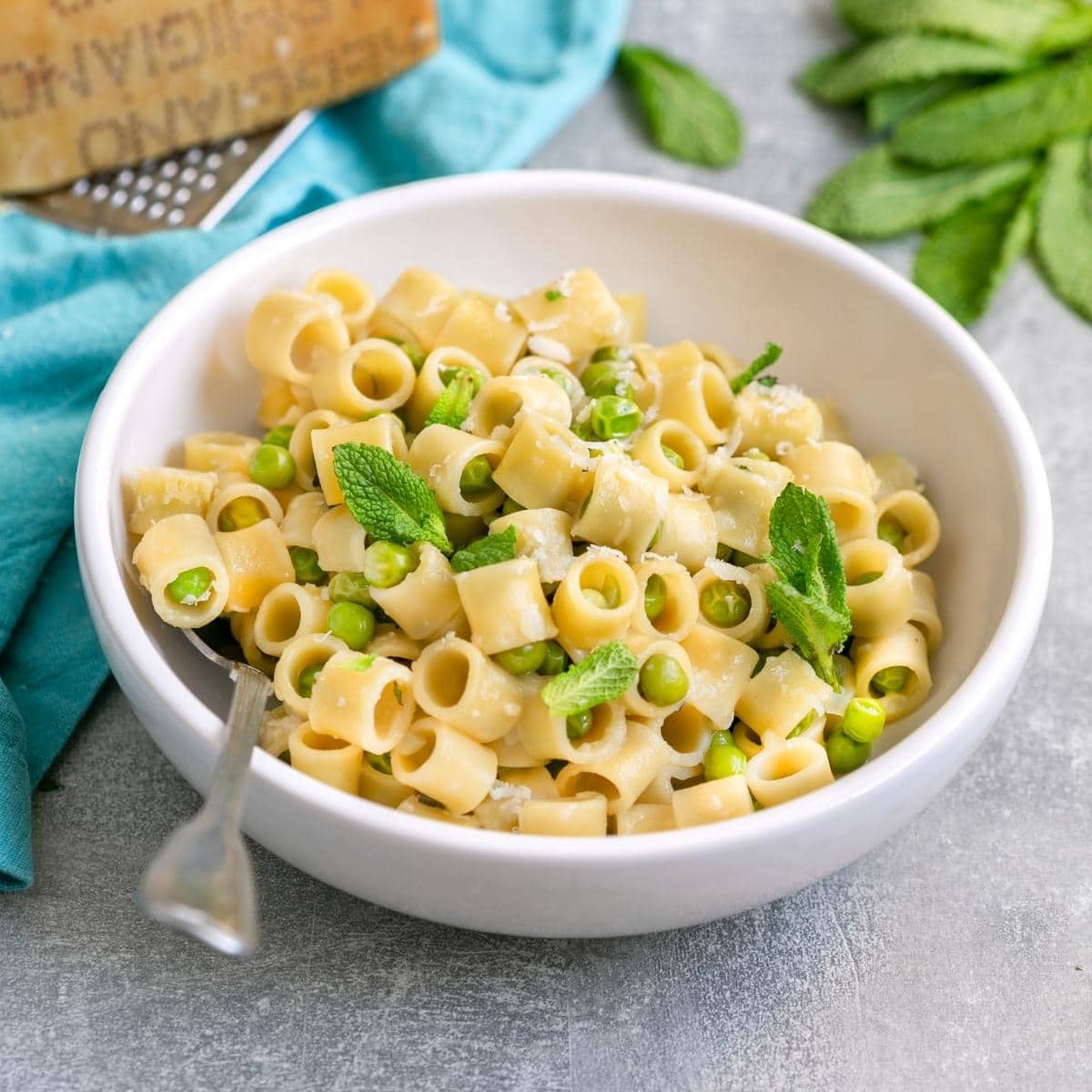 Pasta e piselli is a classic Italian pasta dish that comes together with the most simple ingredients.
This one-pot pasta recipe is always a winner on a weeknight because it's quick, easy, and satisfying.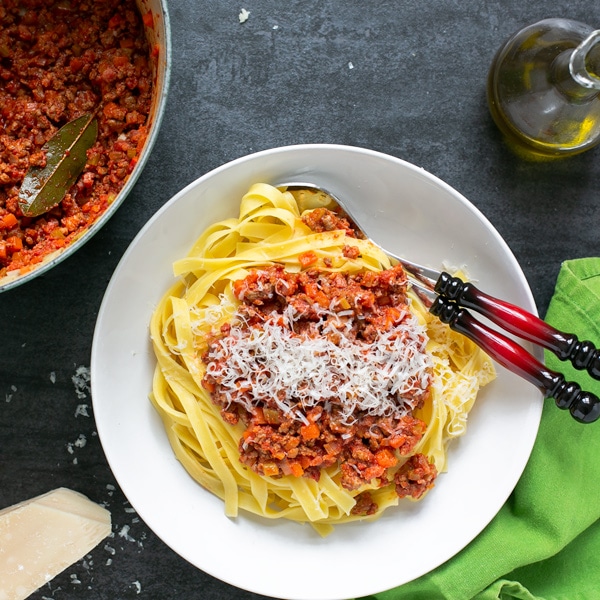 Authentic ragu' alla bolognese (what we all know simply as a bolognese sauce) is the most satisfying pasta sauce of all.
Here you'll find all the tips to make it just an Italian granny!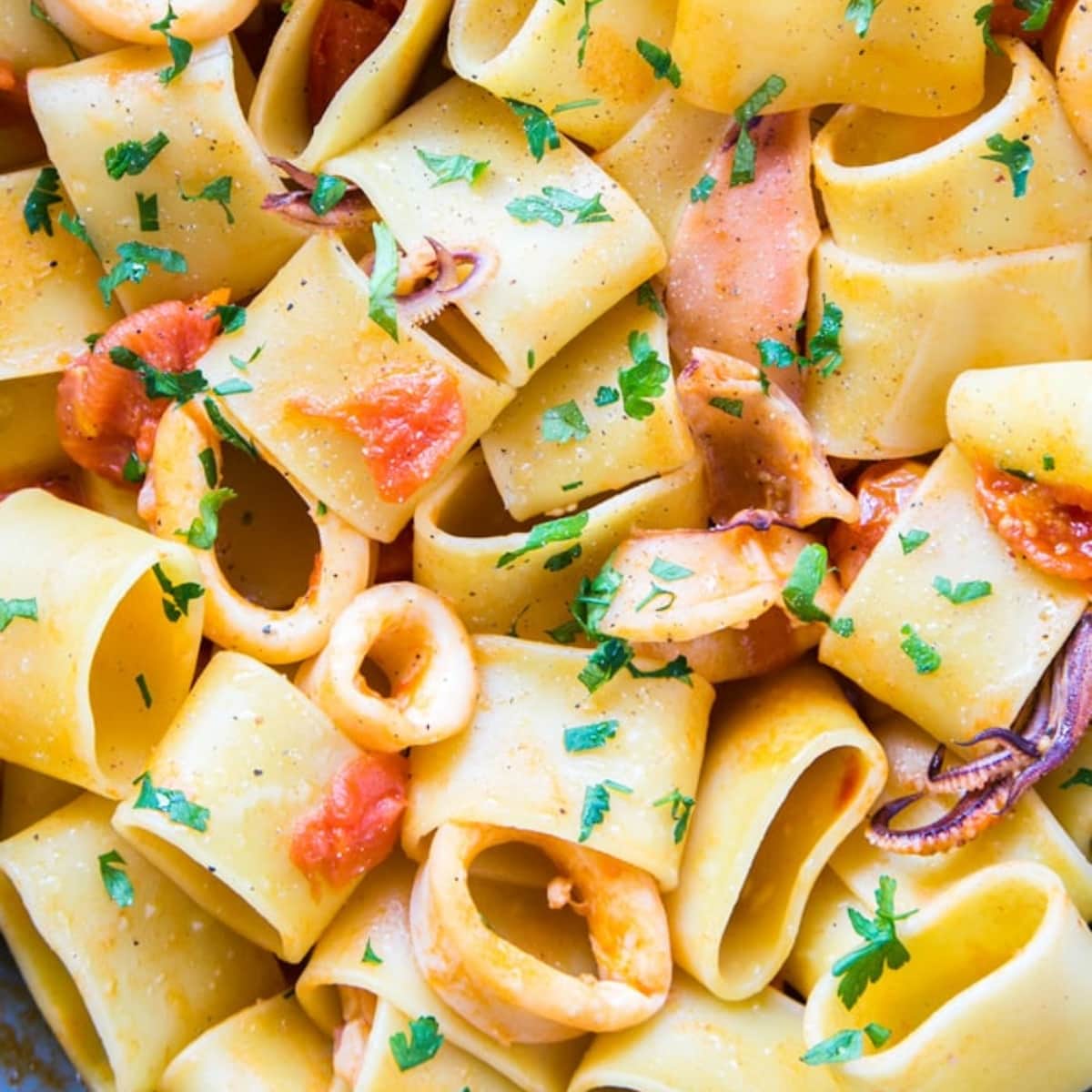 Calamarata is a Neapolitan thick ring-shaped pasta that is typically served with a simple calamari (squid) and tomato sauce.
It's super simple to make and a must-try for all seafood lovers.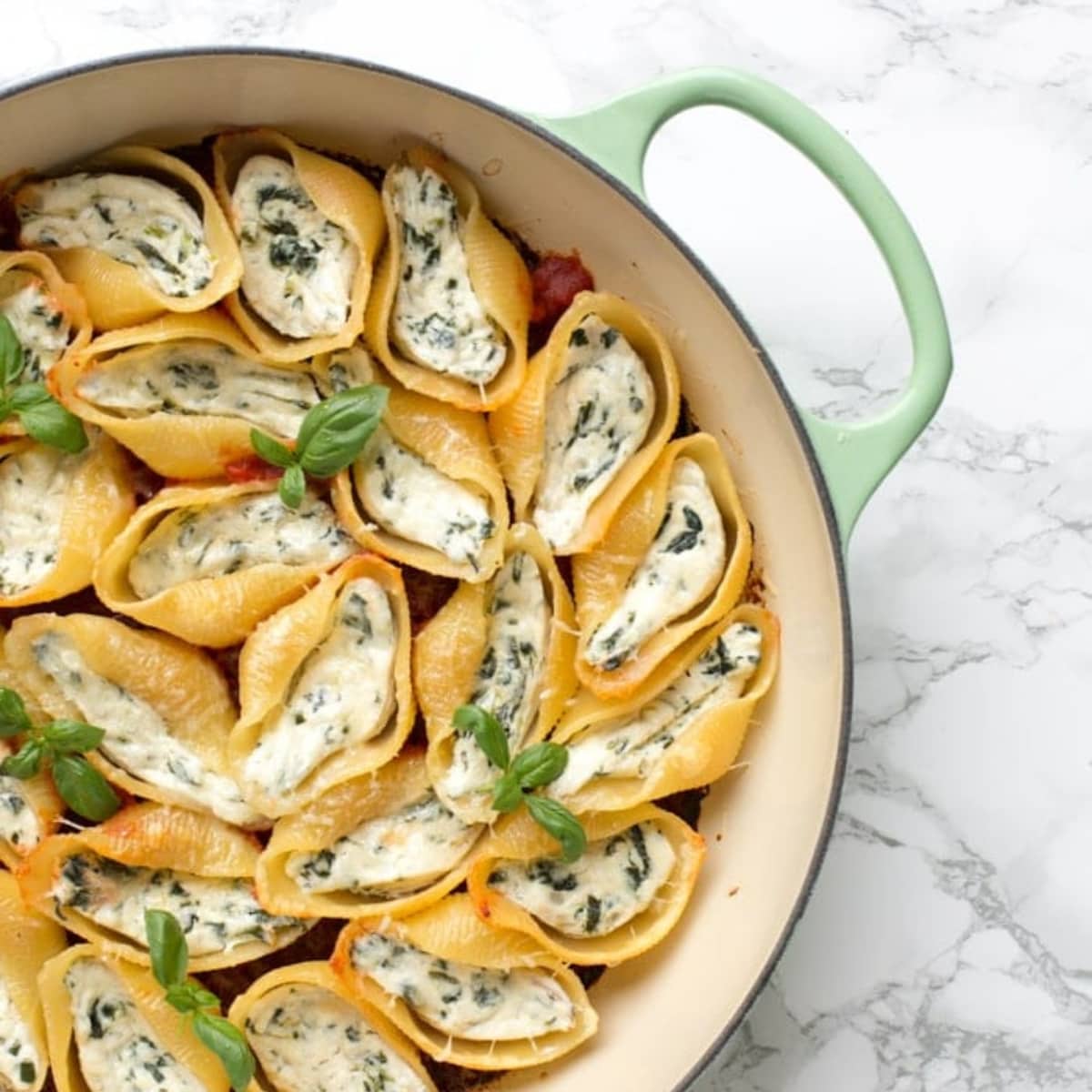 These jumbo pasta shells stuffed with spinach and ricotta filling are the ultimate vegetarian comforting pasta dish.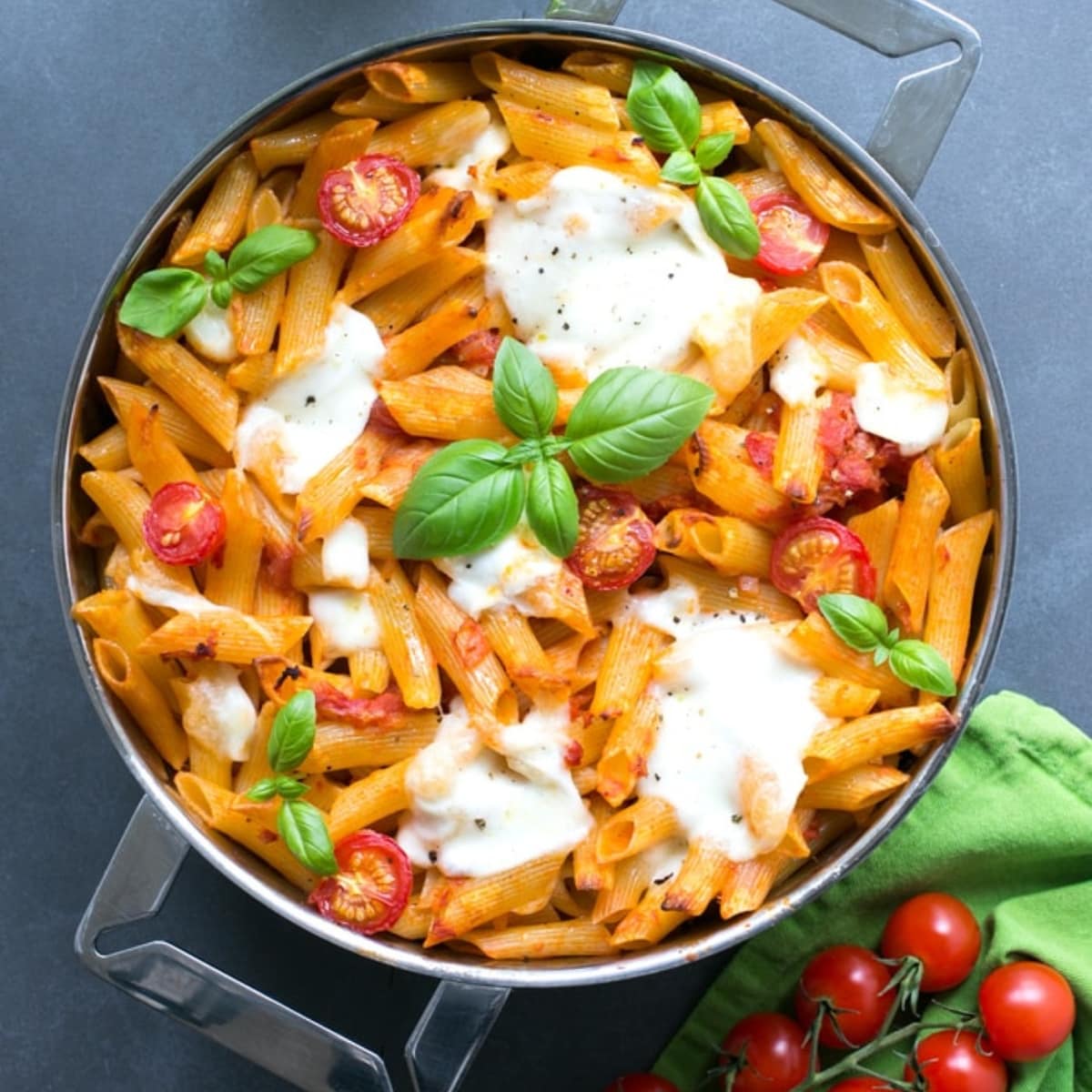 A simple baked pasta dish featuring al dente pasta tossed with roasted tomatoes, cheesy mozzarella, and fresh basil.
Guaranteed to please both kids and grown-ups!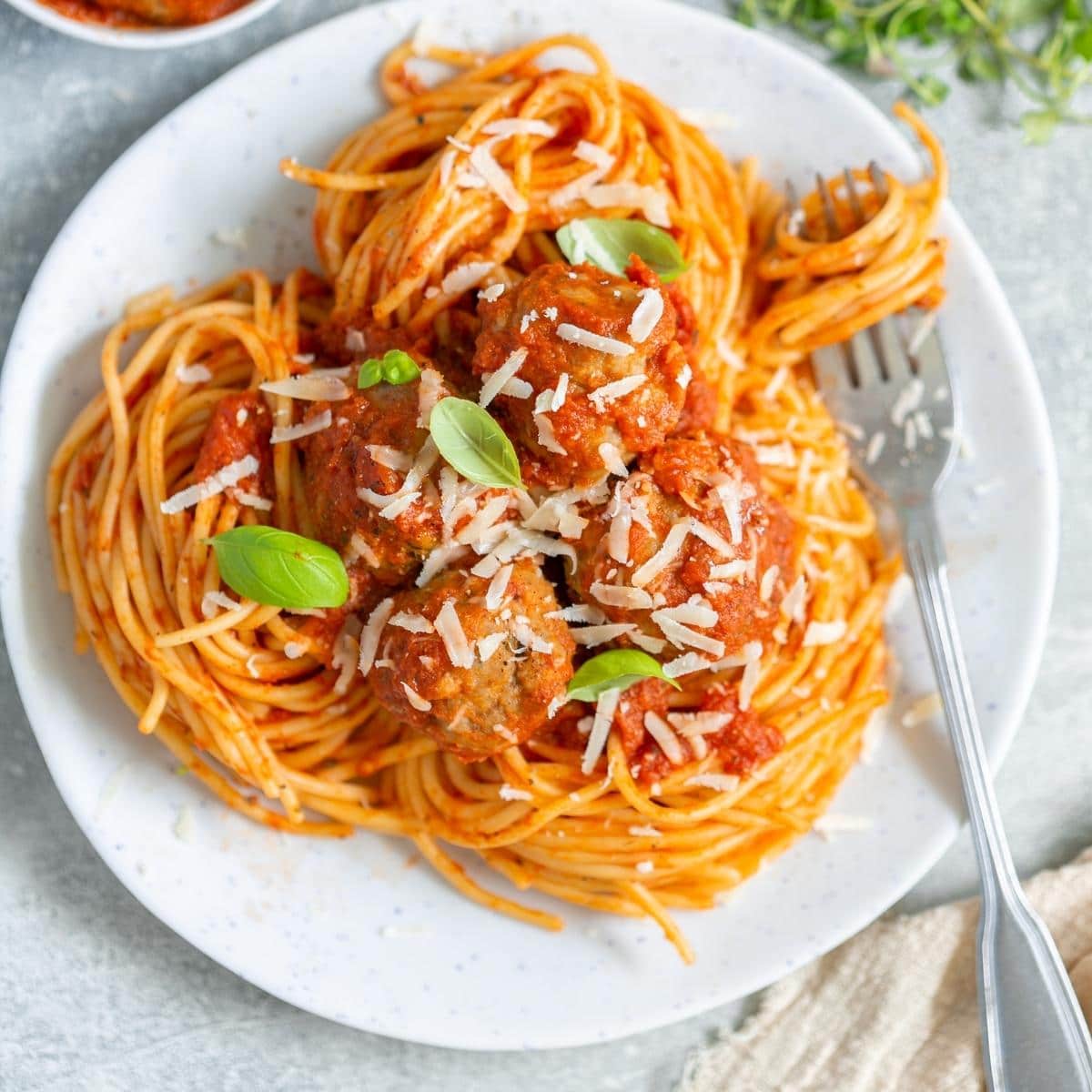 This iconic pasta recipe features soft and flavorful ricotta meatballs tossed in a homemade tomato sauce.
Perfect for a weeknight dinner or a special occasion!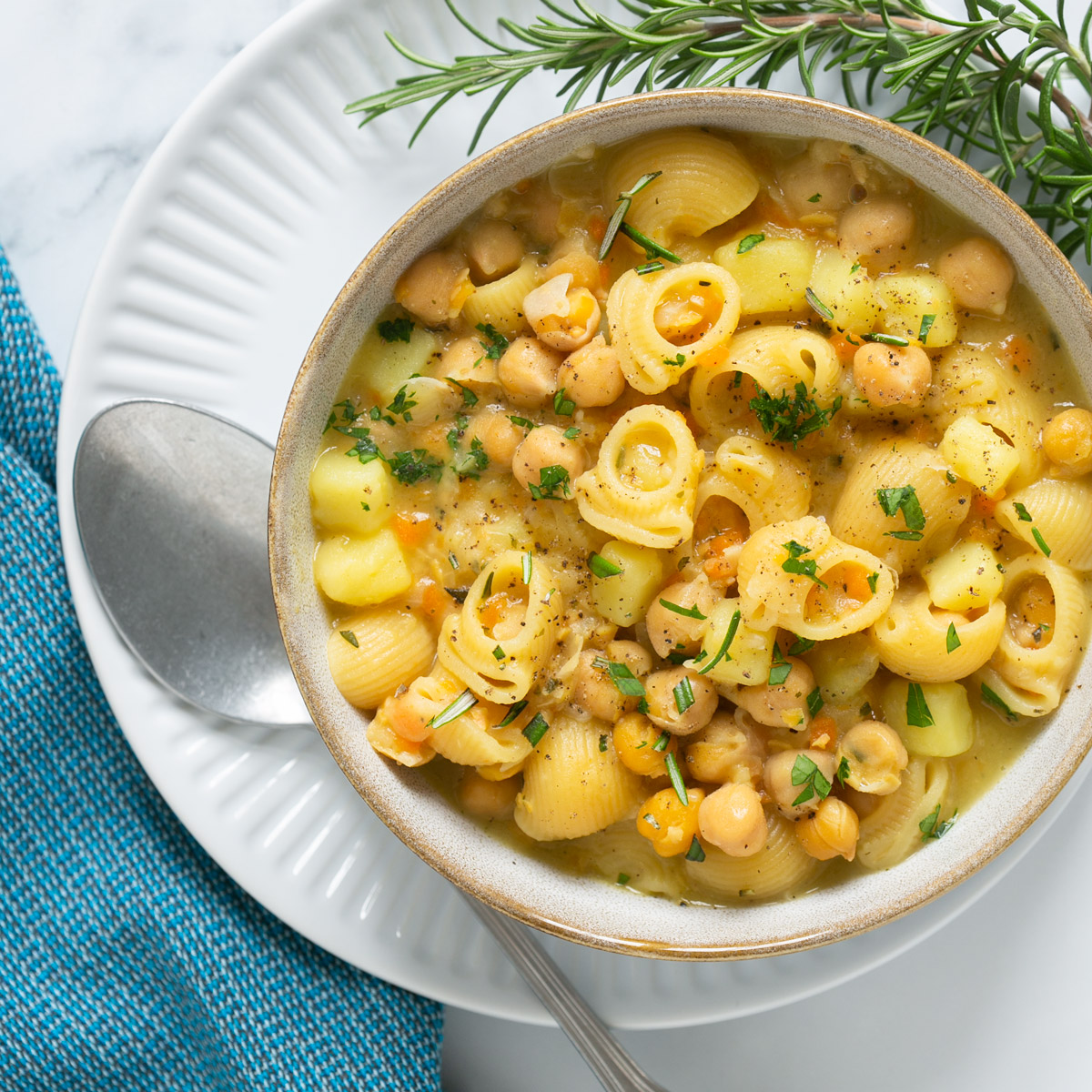 Cozy one-pot pasta e ceci (pasta with chickpeas) is the go-to Italian pasta dish for colder days.
It comes together in just about 20 minutes, and it's full of good-for-you ingredients.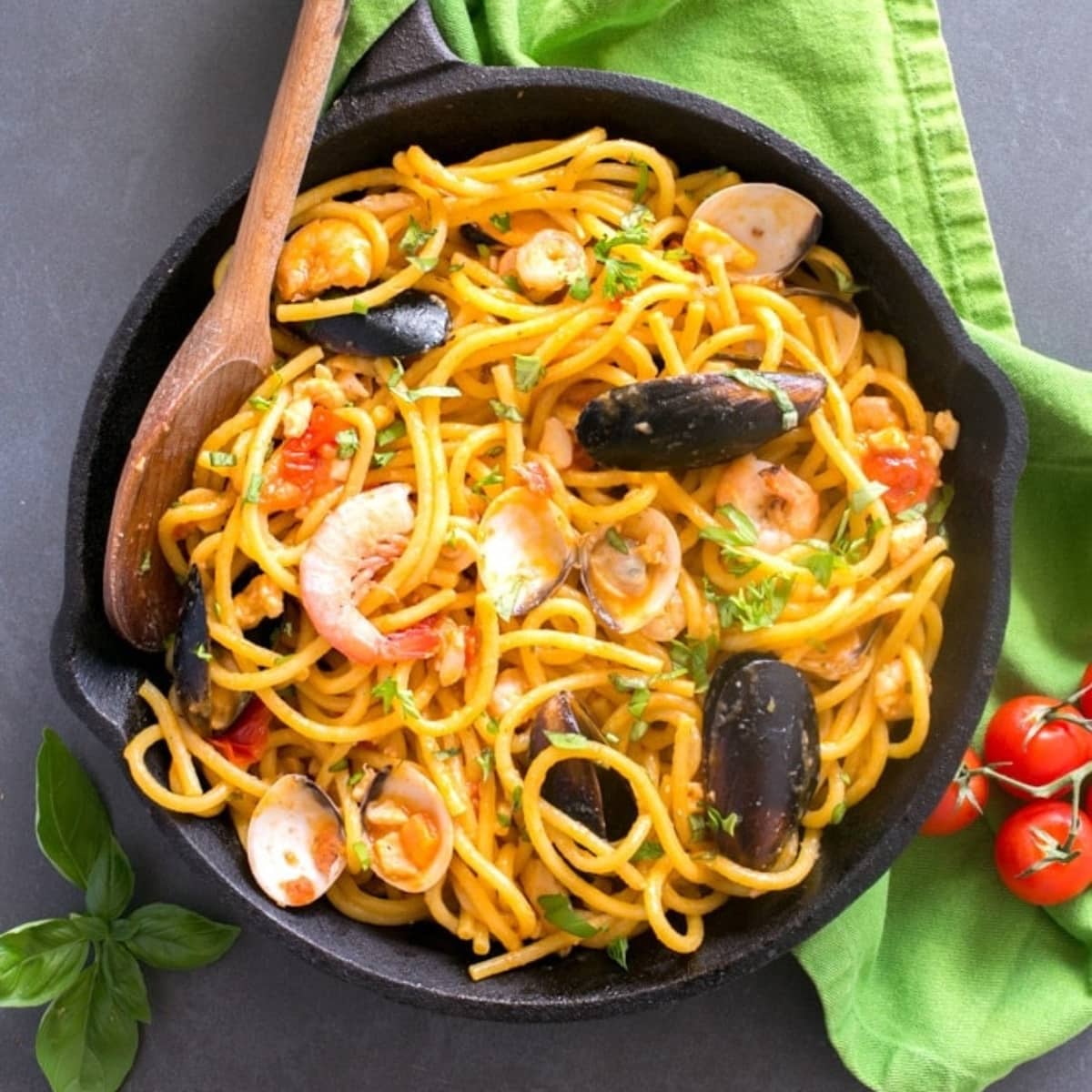 Seafood pasta is made with a mix of shrimp, mussels, and clams, all tossed together with pasta and a classic Italian tomato sauce.
Feel free to customize it with your favorite seafood (scallops, lobster, etc.)!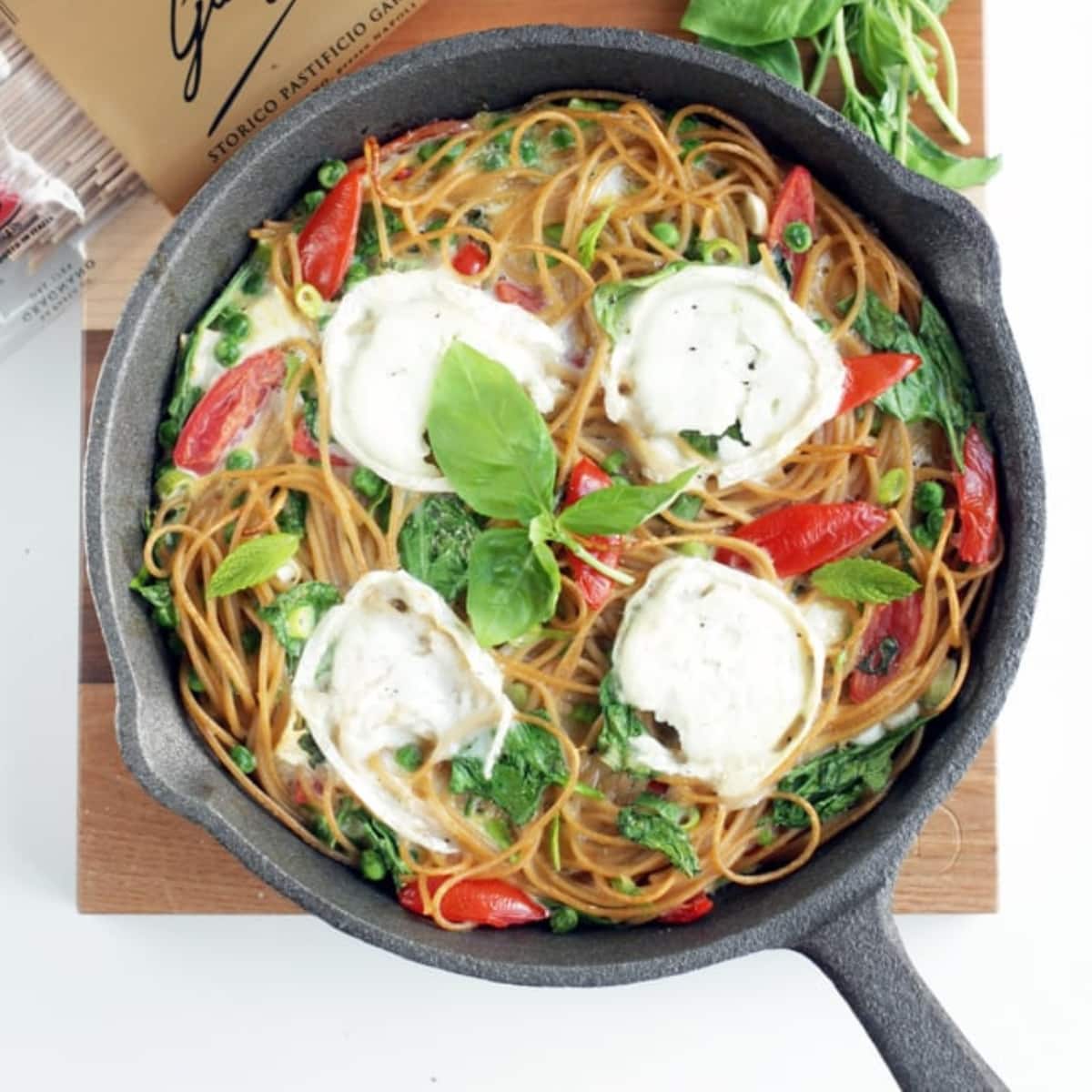 Got leftover pasta? Turn it into a colorful frittata pasta!
Simply add greens, cheese and eggs and whatever you have available in the fridge!
Save and Pin for Later: