Packed with tons of vitamins and fiber, avocados are the healthy fat that should be part of your diet, and there are so many fun ways to easily incorporate them in your daily foodie routine.
I never get bored of avocados, I use them regularly in egg salads, or to make cake frosting out of it, and of course I never deny myself some hearty guacamole.
Avocados are super versatile and can be used to create creamy smoothies, or can be substituted for butter or oil in baking. They also make great additions to sandwiches or burgers, and they can even be used to make brownies and more indulging desserts.
Here are some of the most creative and unusual recipes I love, from avocado chocolate truffles to guacamole deviled eggs - These 10 amazing and creative avocado recipes will give you a tons of fun new ways to use this superfood!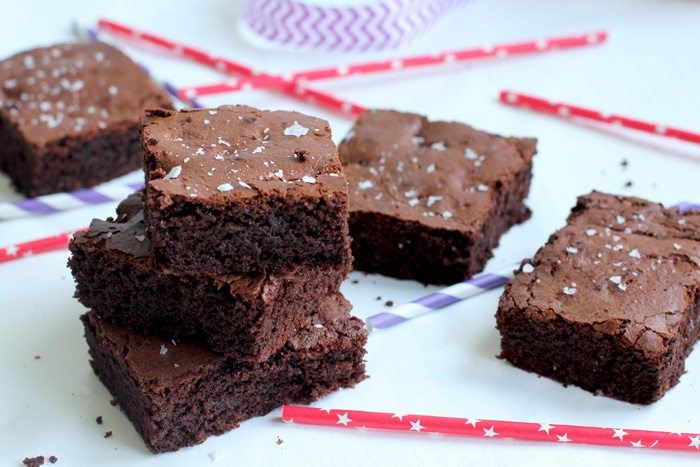 Secretly healthy fudgy brownies exist and they use a superfood magic ingredient: avocado! They're dairy-free and gluten-free, but still loaded with chocolate and awesome brownie flavor.
An healthy vegan pasta option with vibrant colors and rich Italian flavors.
3. Avocado Fries
Crunchy and totally guilt-free avocado fries are a fantastic substitution to regular, greasy french fries. These avocado crunchy wedges are coated in panko breadcrumbs and baked to perfection, for a healthy crispy treat.
This easy poached egg and avocado toast takes less than 10 minutes and it's packed with healthy goodness!
So much flavor packed into one bite-sized appetizer! This will be one of those recipes you will want to make over and over again!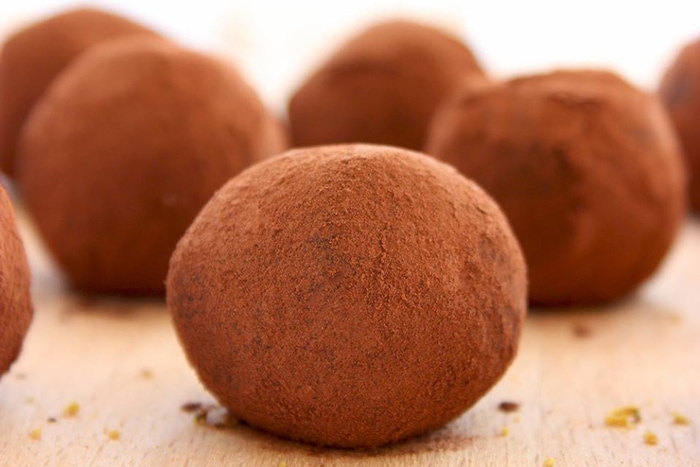 These indulgent rich truffles are made with just three simple and healthy ingredients, including avocado of course, and are also vegan and diary free. They are totally guilt-free which means you can eat more of them!
Combine the delicious flavors of guacamole with hummus and you'll get the creamiest, smoothest hummus you have ever had.
All the indulgent chocolatey flavor packed in a smooth velvety guilt-free dessert. You don't need any refined sugars, eggs or flour to make this delicious vegan chocolate mousse.
9. Avocado Smoothie
This bright and citrusy clementine avocado smoothie is perfect for a morning breakfast nutritious treat!
10. Chipotle Guacamole Deviled Eggs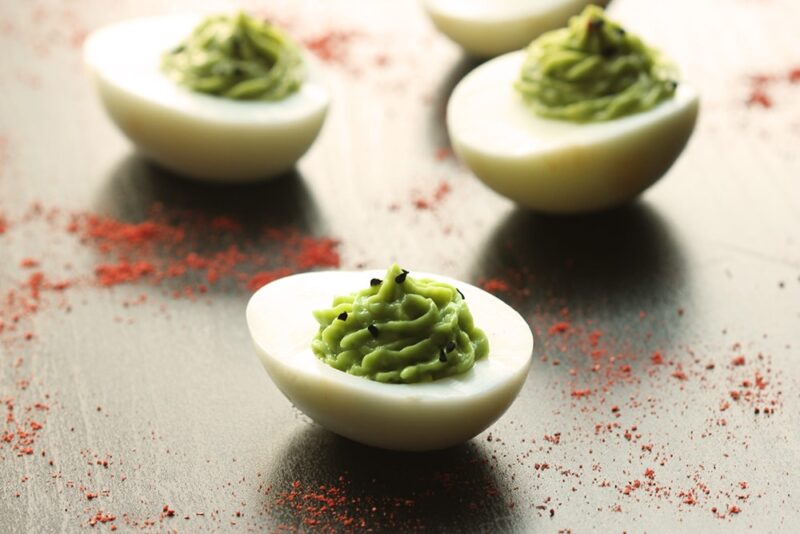 Here's a fresh spicy twist on "deviled eggs"! Keep the irresistibly creamy center by using avocado instead of mayo. Some chipotle adds a fantastic smoky heat that makes these tasty bites impossible to resist!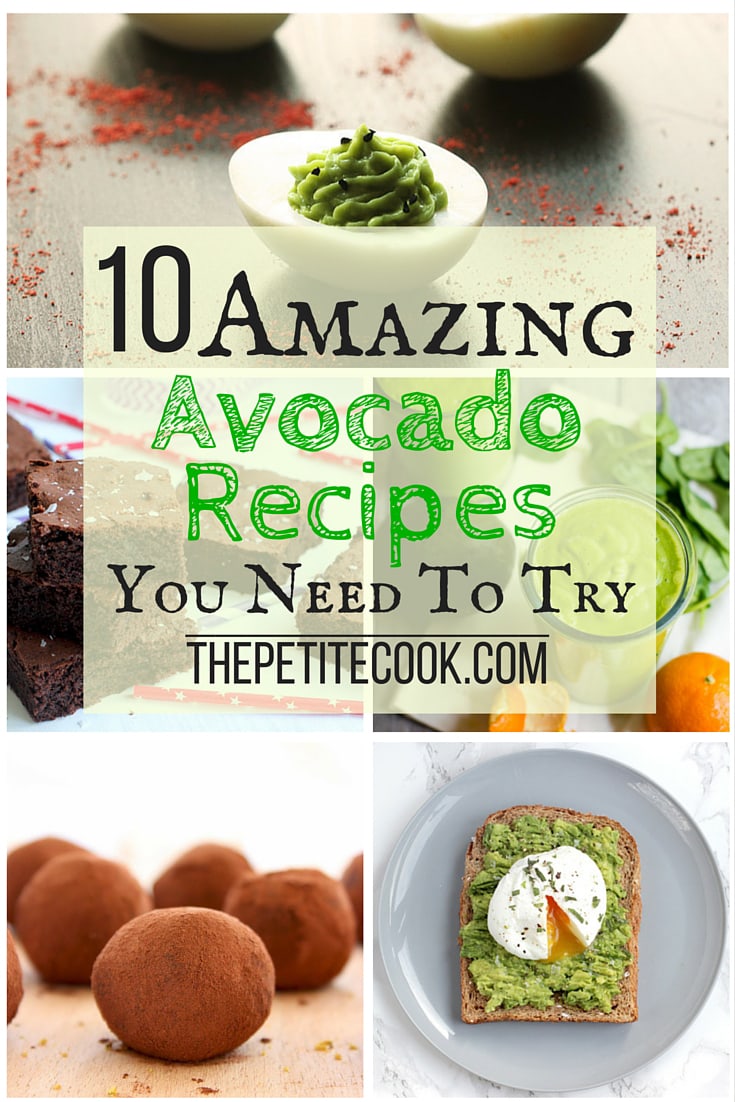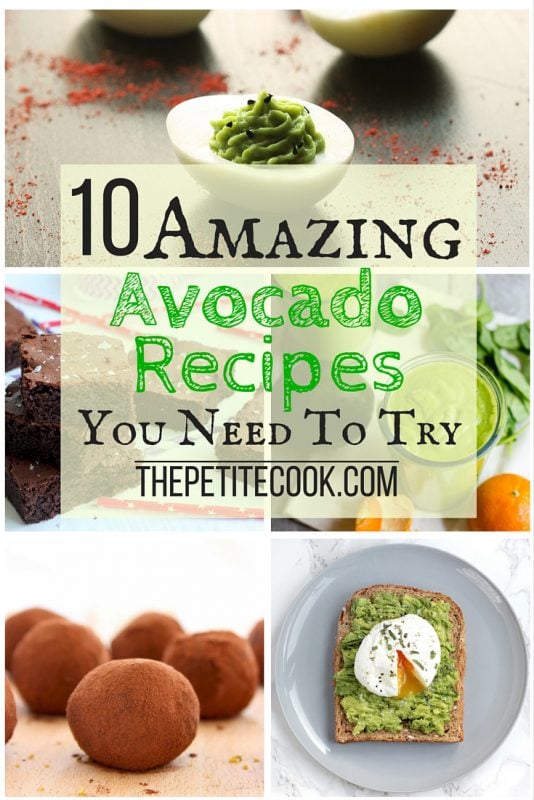 I hope you give these absolutely incredible avocado recipes a try! If you do, please leave a comment below and let me know how you liked them! Or even better, take a picture, tag it #thepetitecook and share it on Instagram! I can't wait to see your foodie creations :)!