Check out these 7 best things to do in Messina: the third-largest city in Sicily promises amazing panoramas, loads of cultural sites and of course, hard-to-forget unique local food.
---
Messina is one of the most important ports in Italy and a great starting point to explore Sicily. Thousands of tourists visit each year, usually by cruise or through the characteristic ferry boats from Calabria, Italy.
So, whether you're visiting on your next cruise trip or just stopping by on an epic road-trip through Sicily, here are some of the best things to do in Messina, and my favorite local spots for a taste of incredible local food.
1. Messina Duomo and Bell Tower
The cathedral, where Richard the Lionheart worshipped in 1190 en route to a Crusade, was erected during the twelfth century Norman dominion. Most of the present cathedral is actually a reconstruction, as the original building was almost entirely destroyed by earthquakes.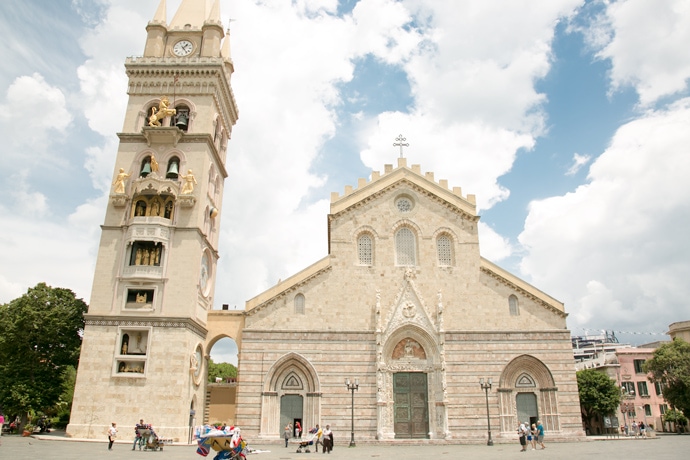 What makes the cathedral unique is definitely the Bell Tower standing in all its beauty right next to it. Its worldwide famous clock mechanism is one of a kind, and one of the largest and most complex mechanical and astronomical clocks of the world.
Make sure to get there at exactly at noon, so you can witness the beauty of the clock in action,. At noon every day, the bells begin to chime, the lion roars, the rooster crows, and a procession of statues circles from the top to the bottom the tower.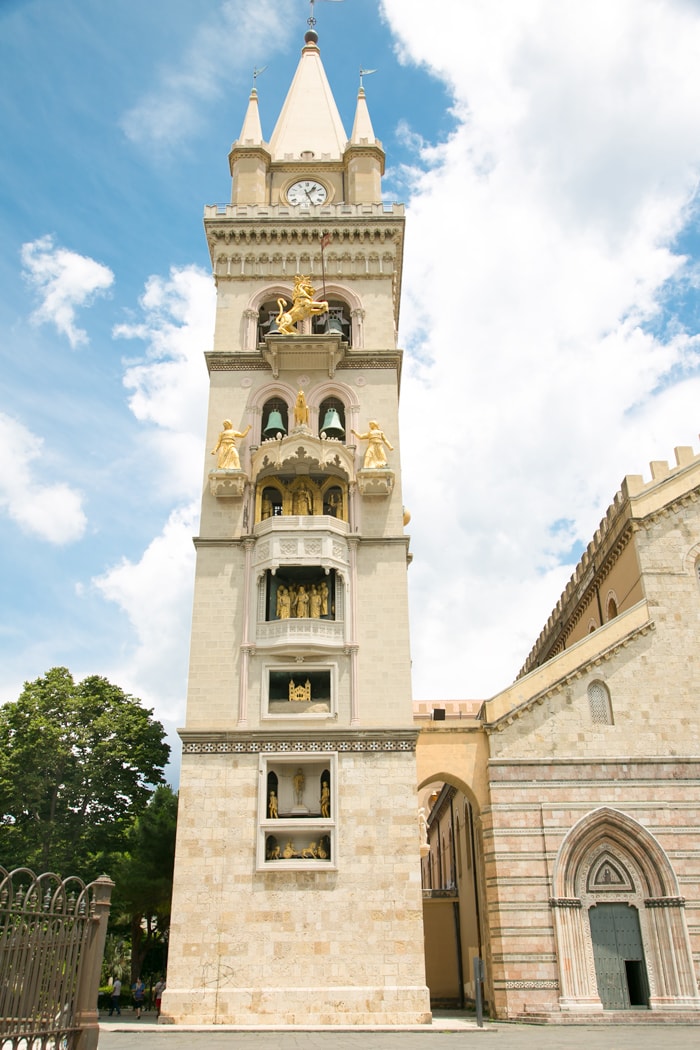 It's an incredible show that never ceases to amazes locals and tourists alike!
It 's also possible to step inside the tower and watch the intricate mechanism in action. More practical info can be found here.
2. Capo Peloro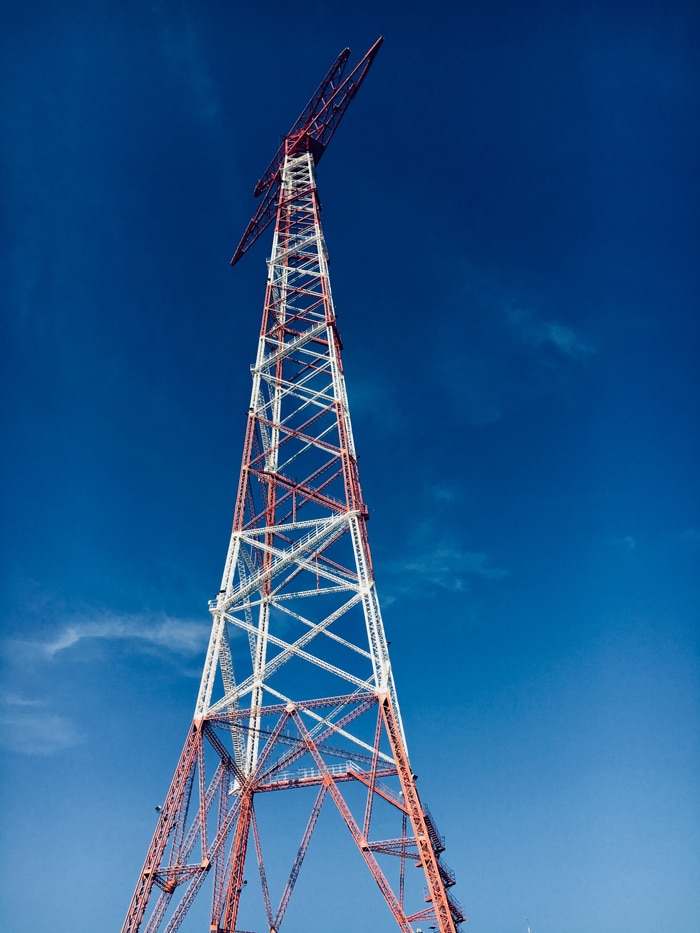 Capo Peloro and the Pilone, also called the Eiffel Tower of Messina, is located in the extreme northwestern end of the city and is beloved by locals and tourists alike.
You can visit the Pylon and go all the way to the top via the stairway, and is the perfect spot to enjoy a wonderful panoramic view of the Strait of Messina, and the coast of Calabria across the Strait. If you're coming in summertime, make sure to bring your swimsuit and enjoy the lovely beach all around the Pilone.
3. Regional Museum of Messina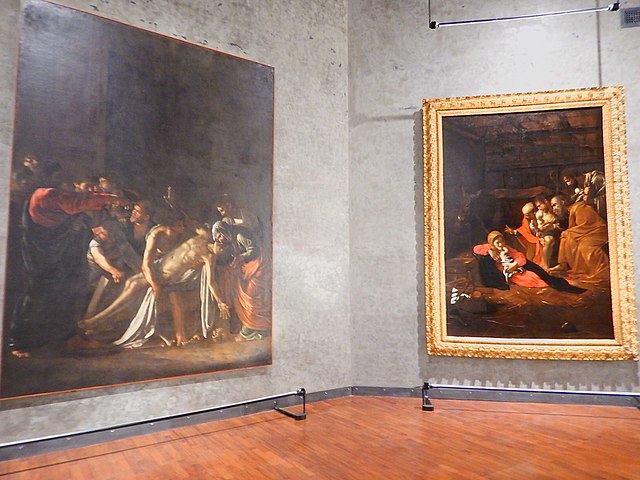 The regional museum of Messina is just off the city centre, and is easily reachable by the city tram. It displays artworks that date back as far as to the Byzantine and Norman periods, and is famous for being home to paintings by the great Caravaggio, and local artist Antonello da Messina.
More info, including directions and opening times can be found here.
4. Eat Granita, Gelato & Cannoli
One of the best things to do in Messina is enjoy the sun and indulge into granita with brioche, a special sweet dessert that has a unique complex icy-sorbet texture.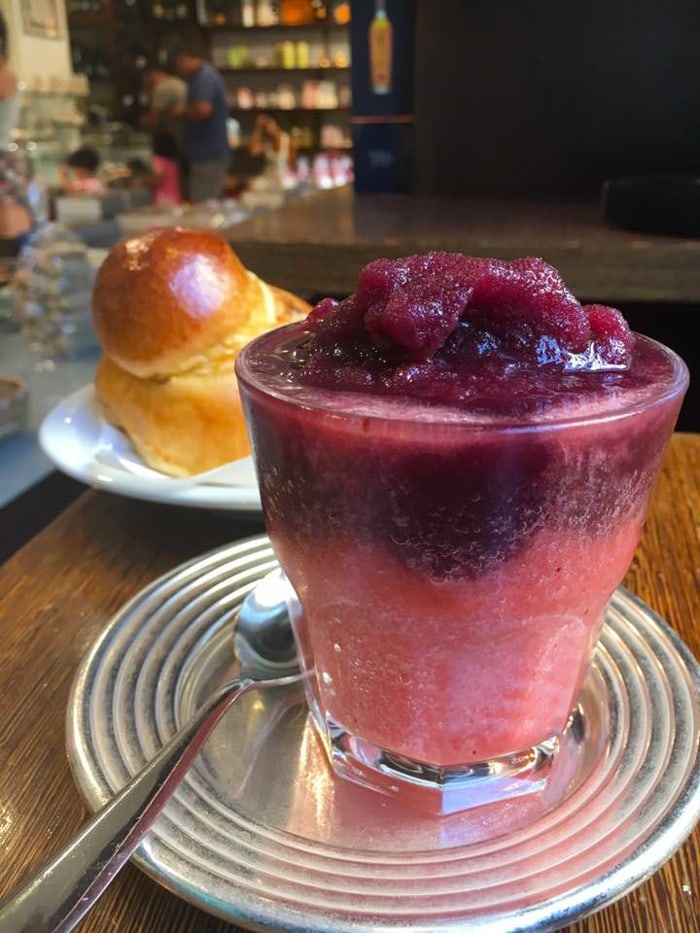 Must-try flavors include lemon, wild strawberries & blackberries, and of course the mezza con panna, which is a half coffee granita and half homemade-whipped cream granita, an absolute must breakfast treat around Messina.
Cannoli don't need an introduction, the famous crunchy shells filled with mouthwatering sweet ricotta are one of the best things you can eat in Sicily, and Messina makes some of the best ones.
My favorite spots for granita, gelato and cannoli include bar & pasticceria Doddis, Ragusa and Irrera, all three located in the city centre.
5. Taste Authentic Rustici
Sicilian rustici are one of the most popular street foods around the island, and include: arancini, crispy fried rice balls filled with Italian beef ragout (bolognese sauce) and cheese, pidoni, small baked/fried calzoni with different fillings, and mozzarella in carrozza, a fried mozzarella sandwich filled with delicious molten cheese.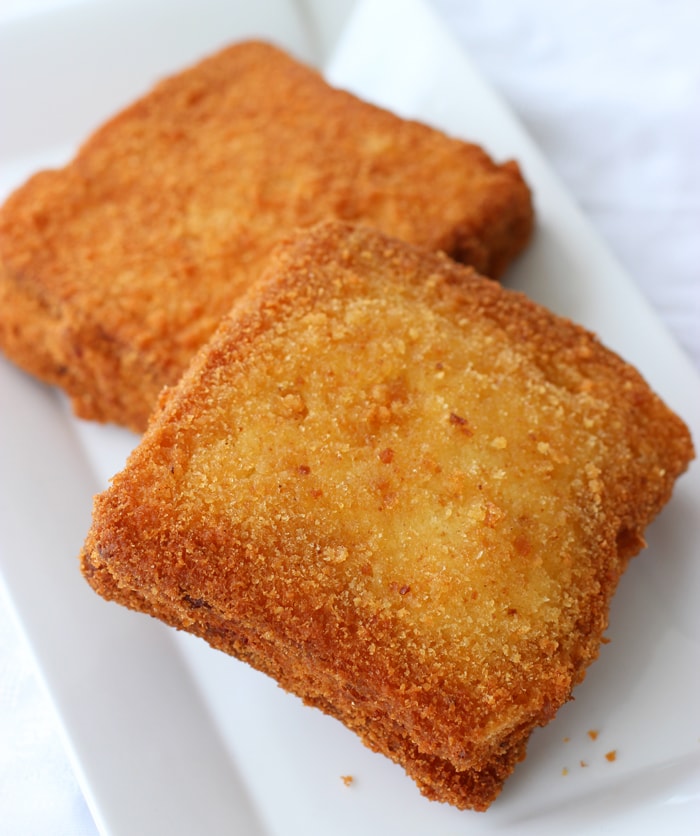 You are not allowed to leave Messina without testing at least of one of these rustici! You will find them at most rosticcerie & gastronomia shops, but my favorite are made at Panificio Astone and Bar Spadaro.
6. Aperitivo: Wine & Food Tasting
It's not all about granite, cannoli and arancini in Messina, aperitivo time is a serious business here too.
Get a taste of refined Sicilian wines & traditional cooking with a modern twist at the wine bar & bistrot Vaja.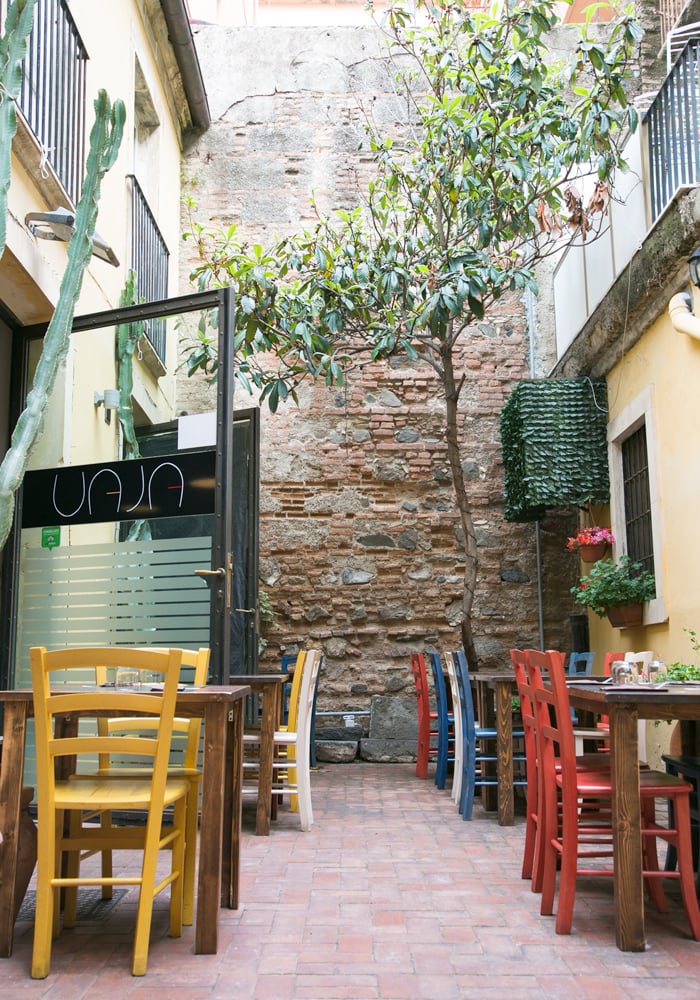 A truly hidden gem located in a historic palace right off the busy Piazza Cairoli (the main square of Messina), Vaja offers a dynamic menu, from small bites perfect for aperitivo time, to main courses for a hearty lunch/dinner date.
Highlights from the a la carte menu include local albacore tuna fillet in sesame or pistachio crust, and their scrumptious white caponata.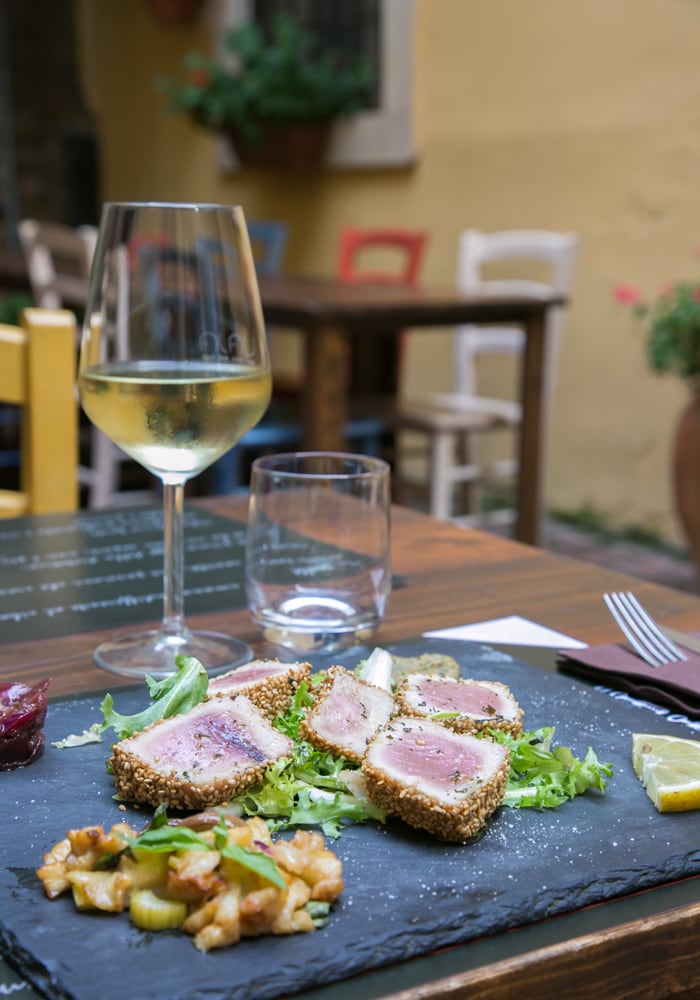 If you want to make the most of your meal, check out the black board with the menu of the day, offering the freshest local ingredients paired meticulously with award-winning Sicilian wines.
7. Eat Local Cuisine at its Best
If you're looking for authentic local cuisine in Messina, you can't go wrong with Casa & Putia restaurant.
Just a few steps away from the cruise departure/arrival centre in Messina, this unique restaurant offers an intimate experience surrounded by beautiful decor, guaranteed to make you feel at home right from the moment you step in.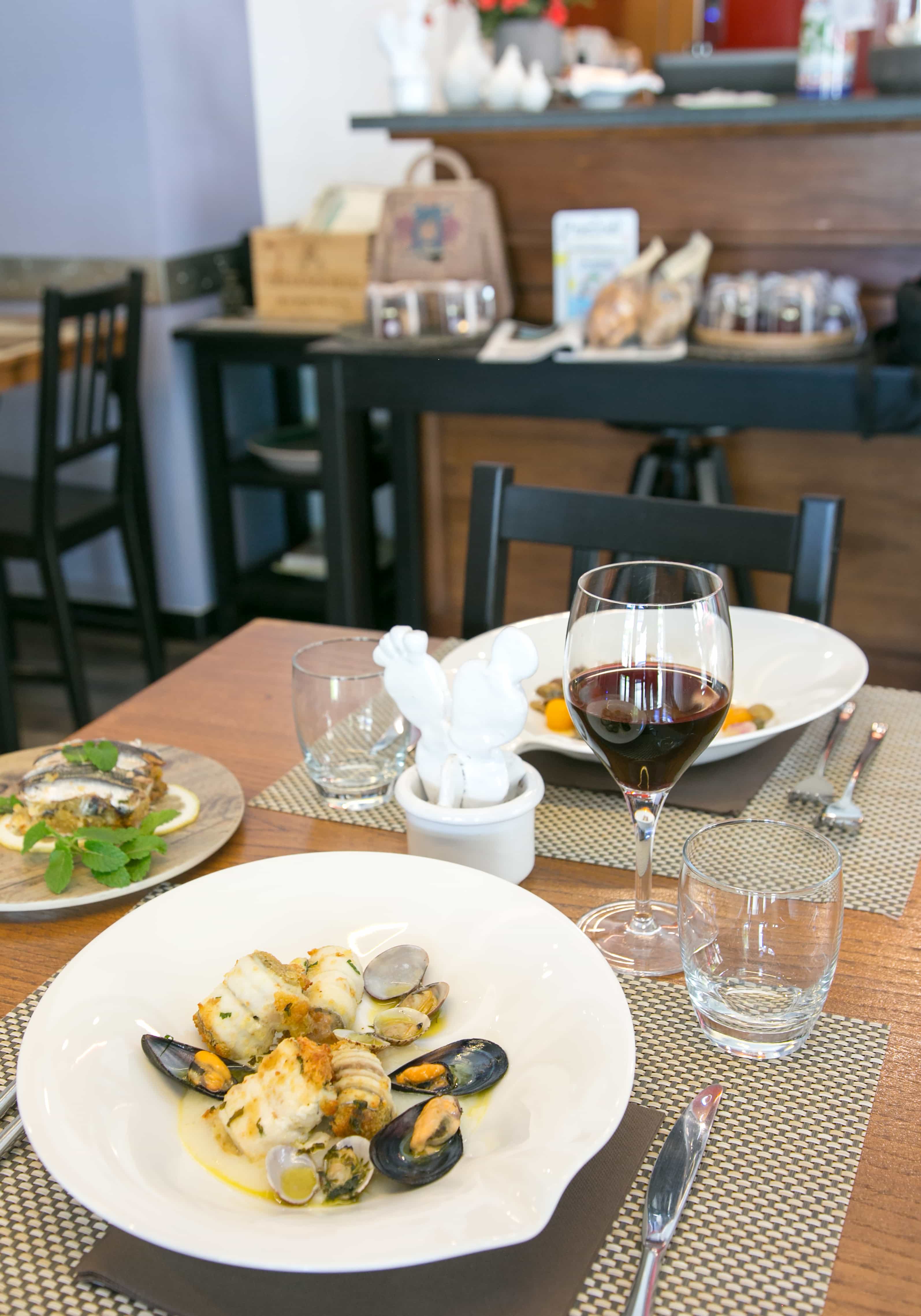 Get ready to embark in a sophisticated journey through the flavours of Sicilian cooking at Casa& Putia. Seasonality and local ingredients are key elements for their traditional cuisine.
The menu offers traditional recipes with a modern touch, delivering dishes that are both stunning and bursting with flavor.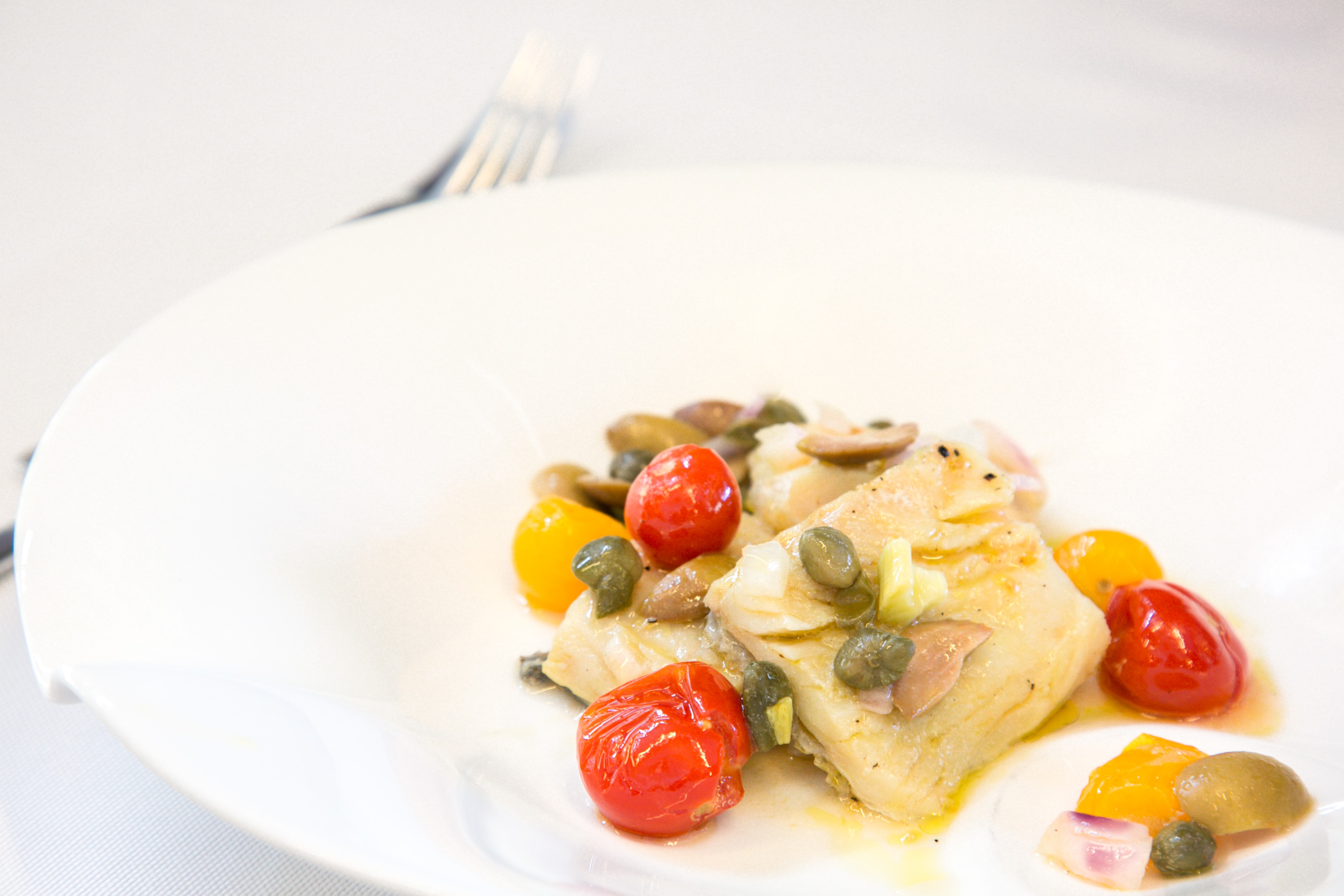 Some of my favourite dishes include a modern version of classic pesce stocco 'a ghiotta (an ancient Sicilian recipe featuring stockfish), lemon anchovies cake and the exquisite involtini di spatola ( local silver scabbard fish filled skewers).
The mini shop inside the restaurant is an added bonus. You can treat yourself into homemade traditional Sicilian treats, such as biscotti, jam & marmalade, extra-virgin olive oil, and bring a taste of Messina back home with you!