What's better than a rich hot chocolate and a batch of homemade cookies? Celebrate the holiday season with these must-try 30 Easy Christmas Cookie recipes.
You can never have enough cookie recipes in your life, especially this time of the year!
Cookies are just perfect for entertaining guests over the holidays, or as a way to decorate your Christmas tree, and my favorite use of all, for gifting the people you love.
I asked some of my blogger friends to share their delicious Christmas cookie recipes, to inspire you baking a big batch of cookies during the festive season.
Whether you're looking for traditional cookies, chocolatey versions, or vegan & gluten-free alternatives to make the cookie-lover in your life *including yourself* happy - I've got you covered!
And if you need more cooking ideas for the holidays, check out my favorite fuss-free Christmas recipes.
Traditional Christmas Cookies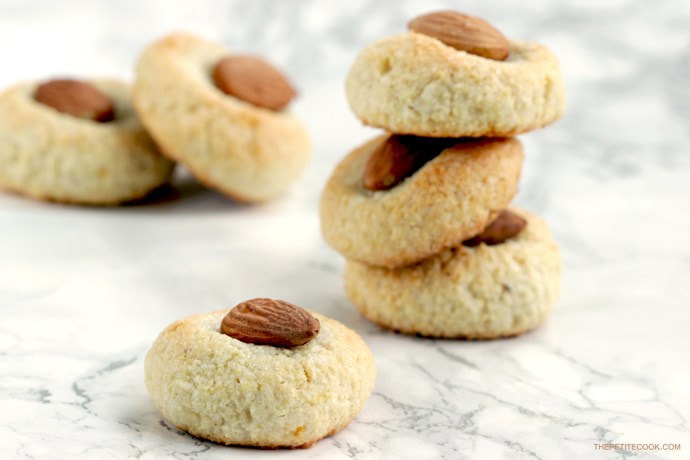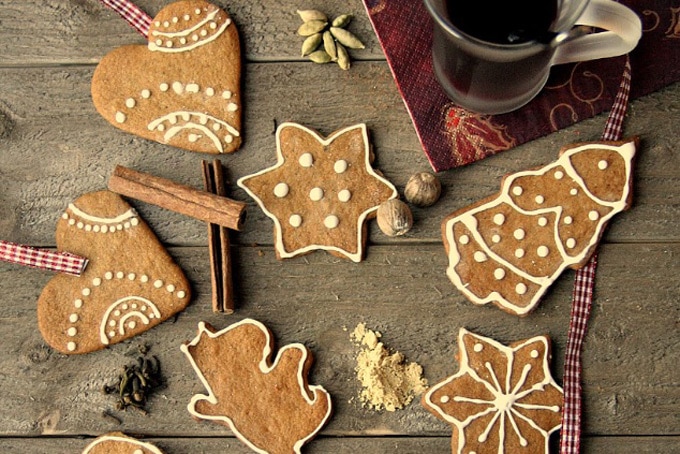 Chocolate Cookies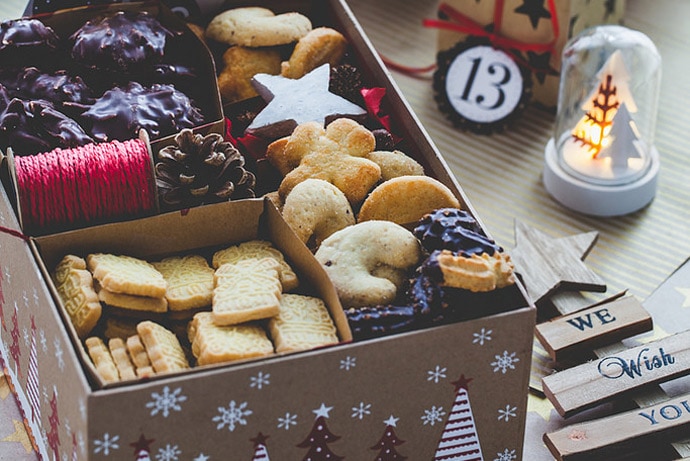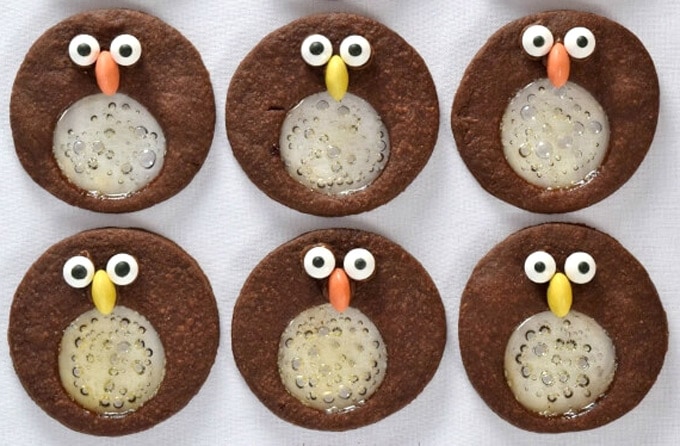 Vegan & Gluten-free Cookies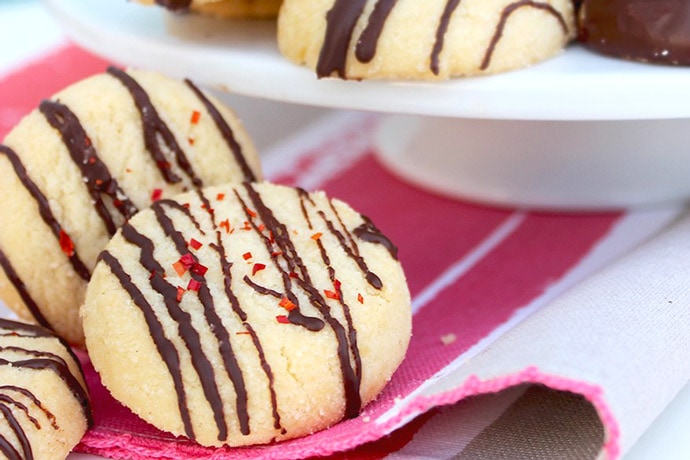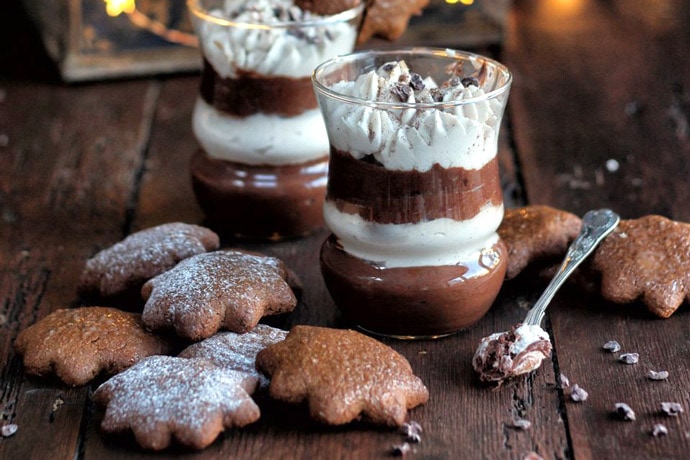 Pin & Save For Later: