Whenever you need a quick meal, Italian frittata comes to rescue! Check out these quick 20 frittata recipes - Perfect for breakfast, brunch, lunch or dinner!
---
Frittata is such an easy versatile meal, and such a great way to use leftover eggs!
More forgiving and easier to make than French "omelette", Italian frittata is my favorite go-to meal on busy days.
Best of all, it's a great excuse for emptying the fridge from all the odd bits (veggie ends, bunch of herbs, chunks of cheese) and turn them into something delicious and satisfying.
I've asked some of the top food bloggers out there to share their favorite quick and easy frittata recipes that come together in 30 minutes or less, and boy did they deliver!
So, here it is a handy round-up of my favourite 20 frittata recipes to make your life easier on busy days!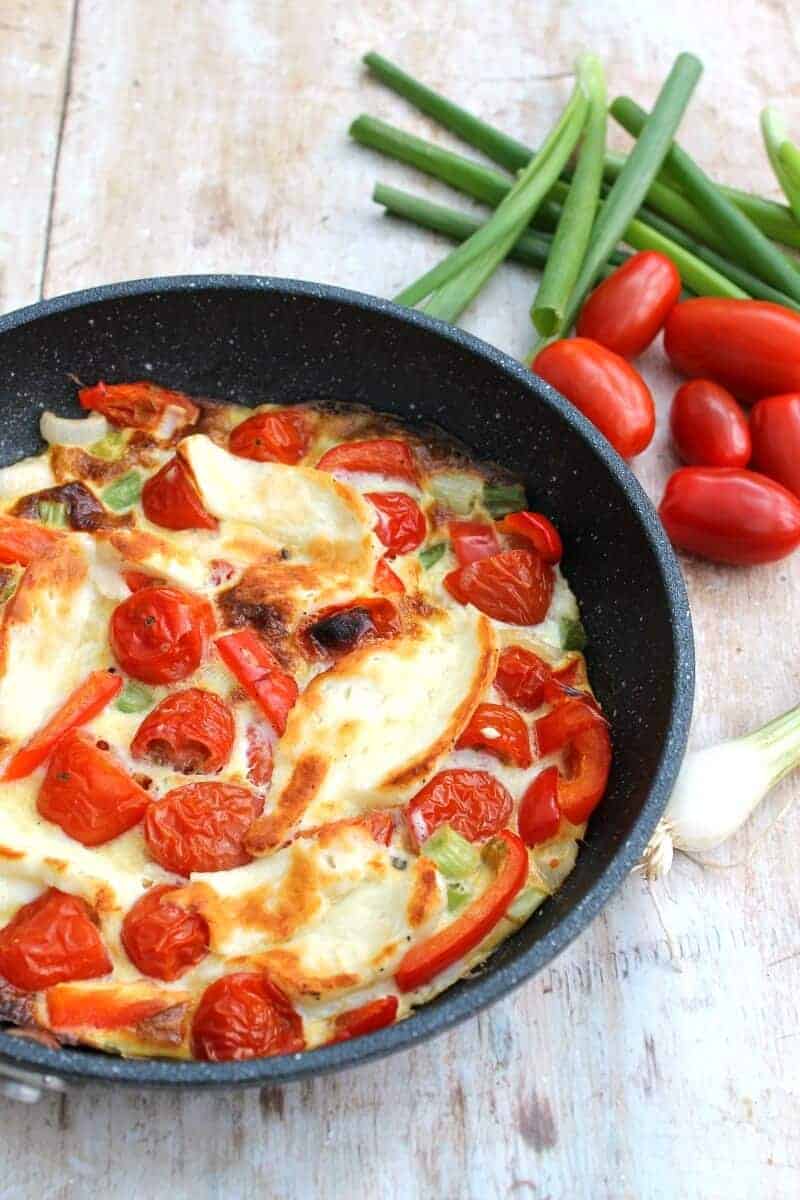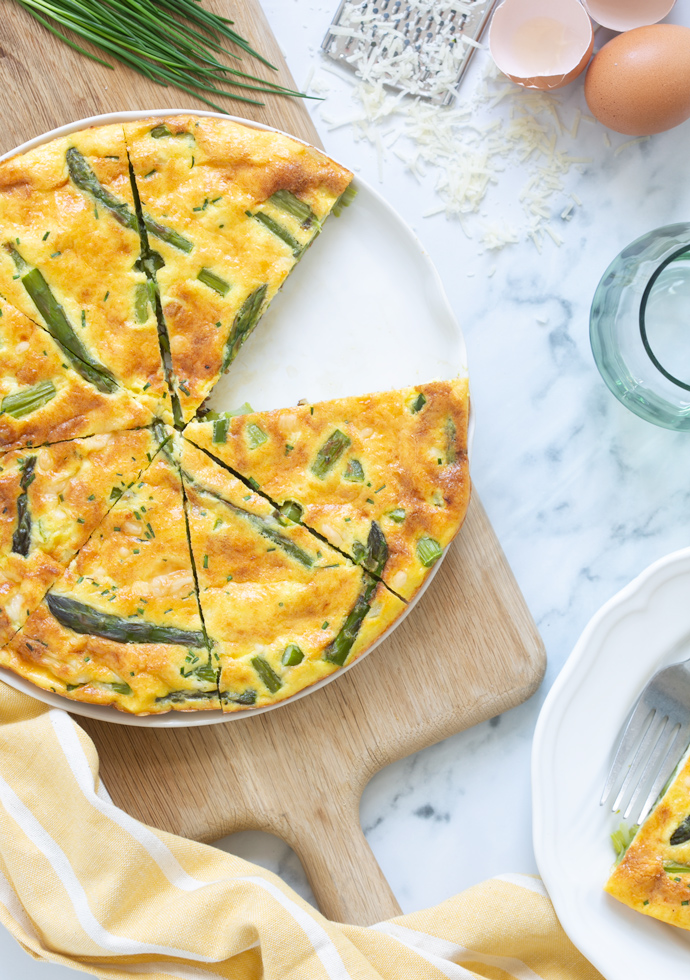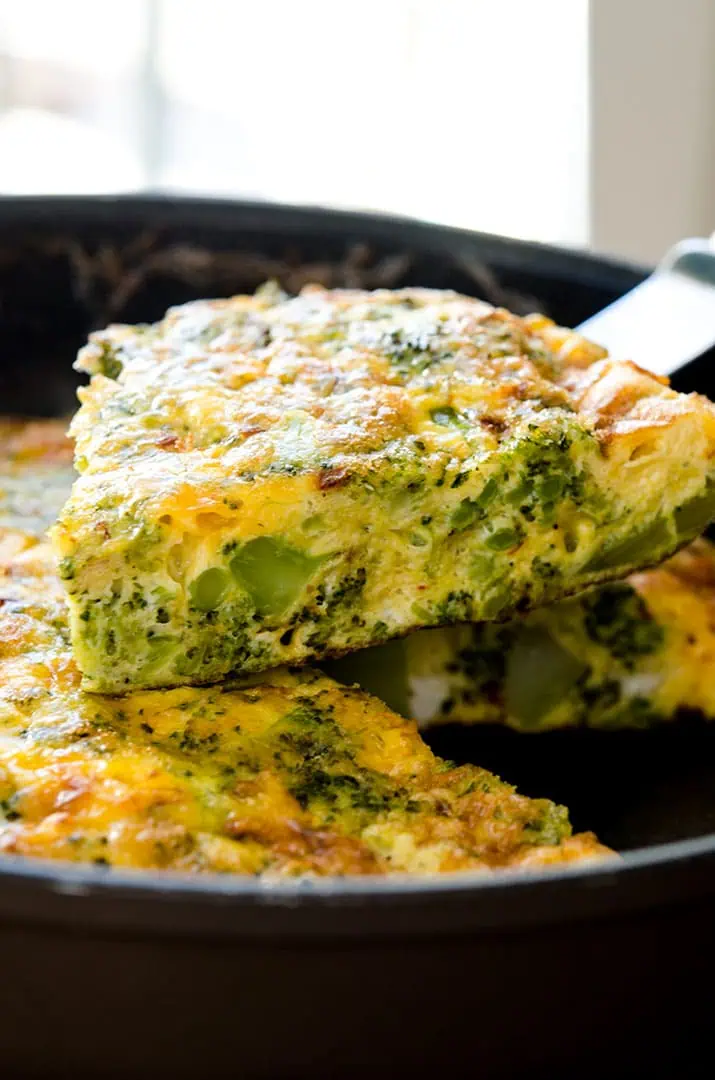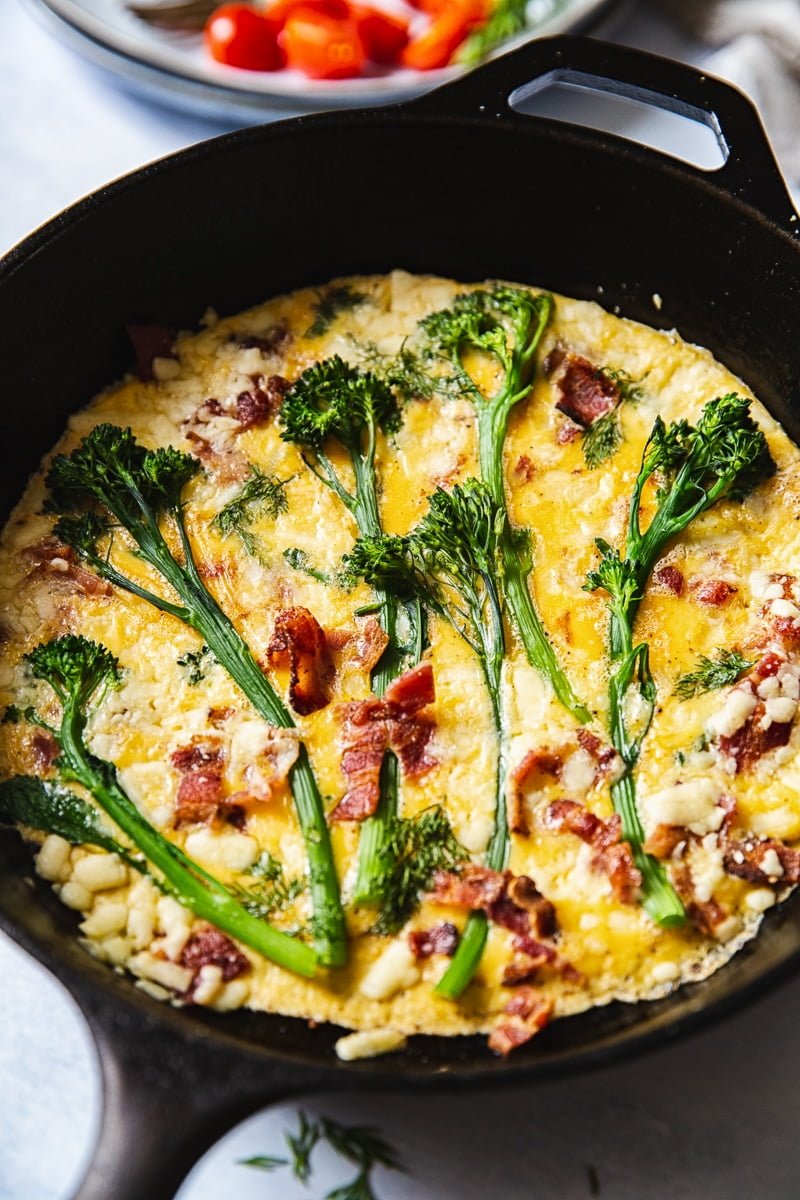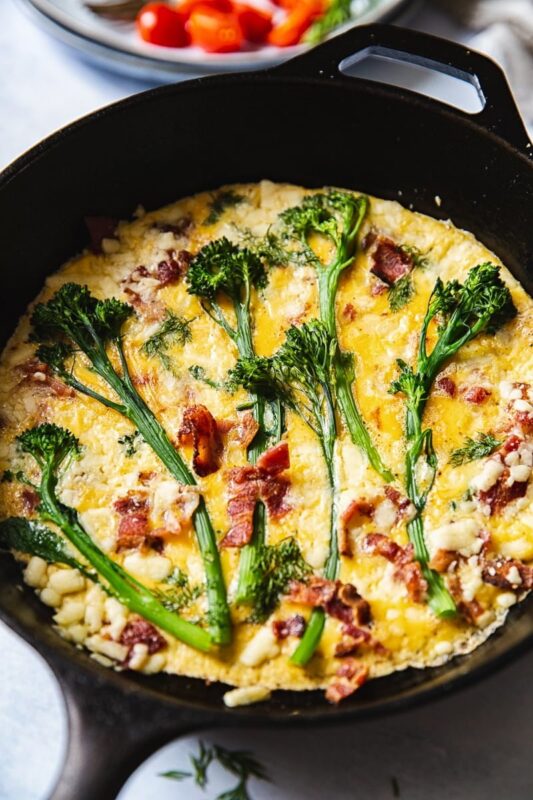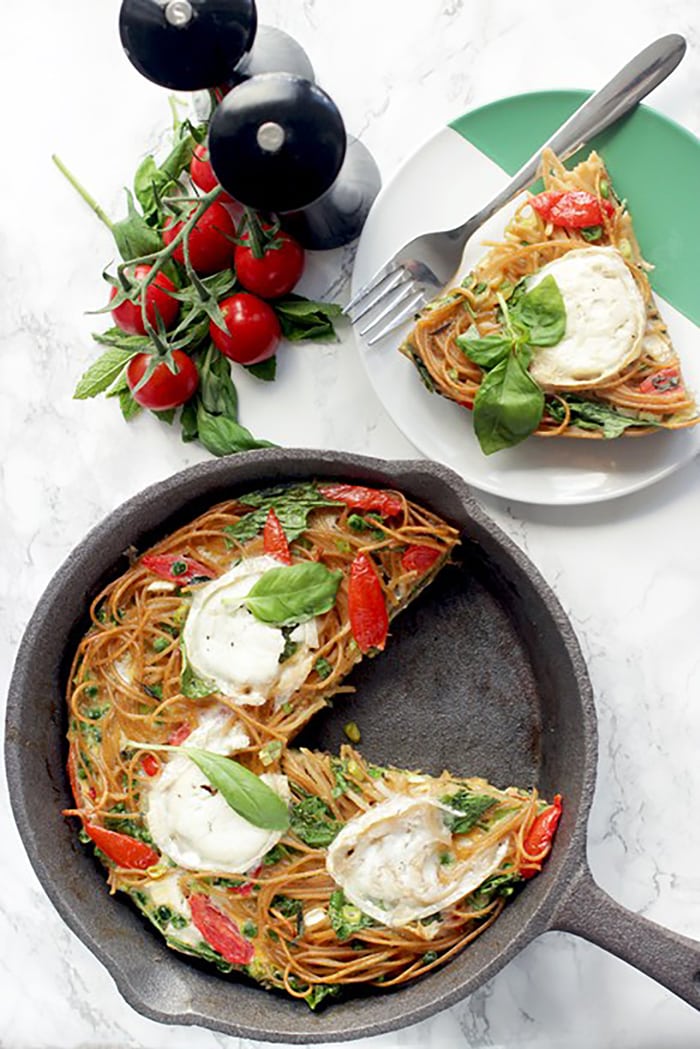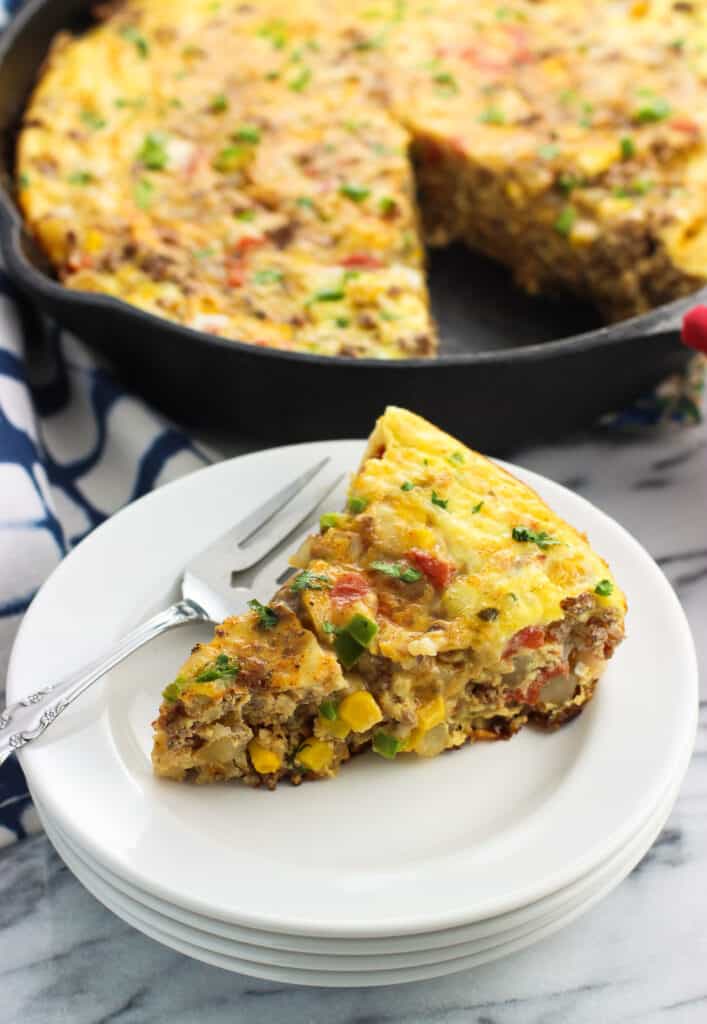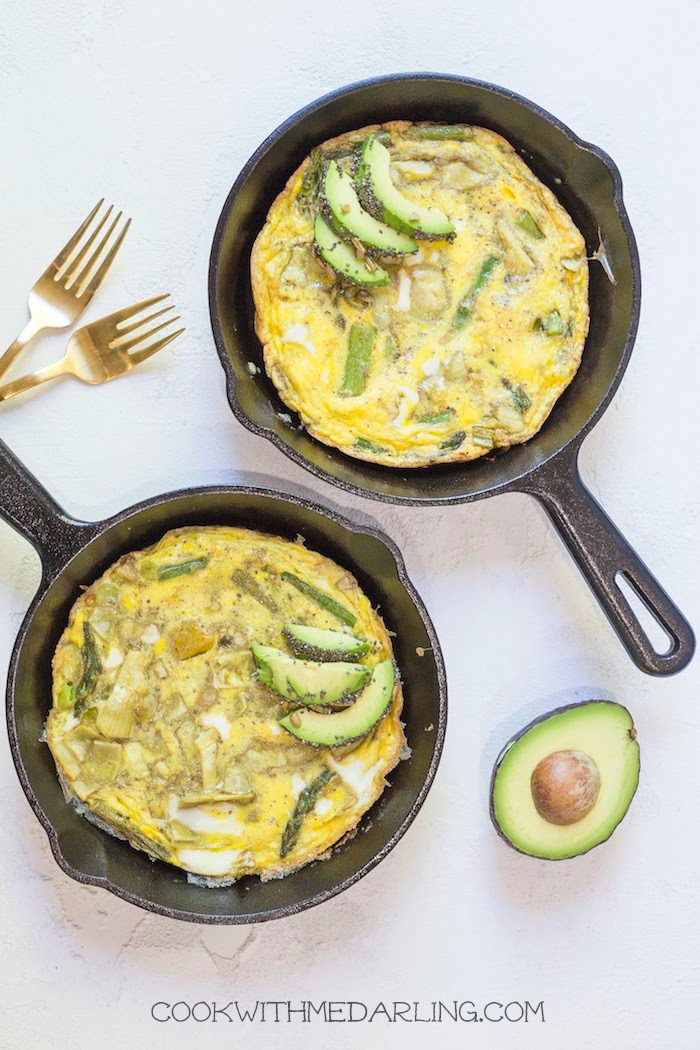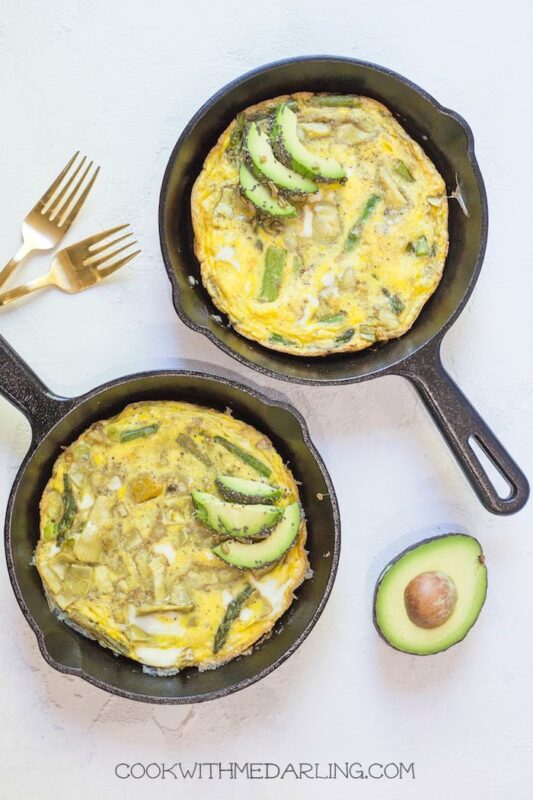 Italian Frittata with Spinach and Peas - The Petite Cook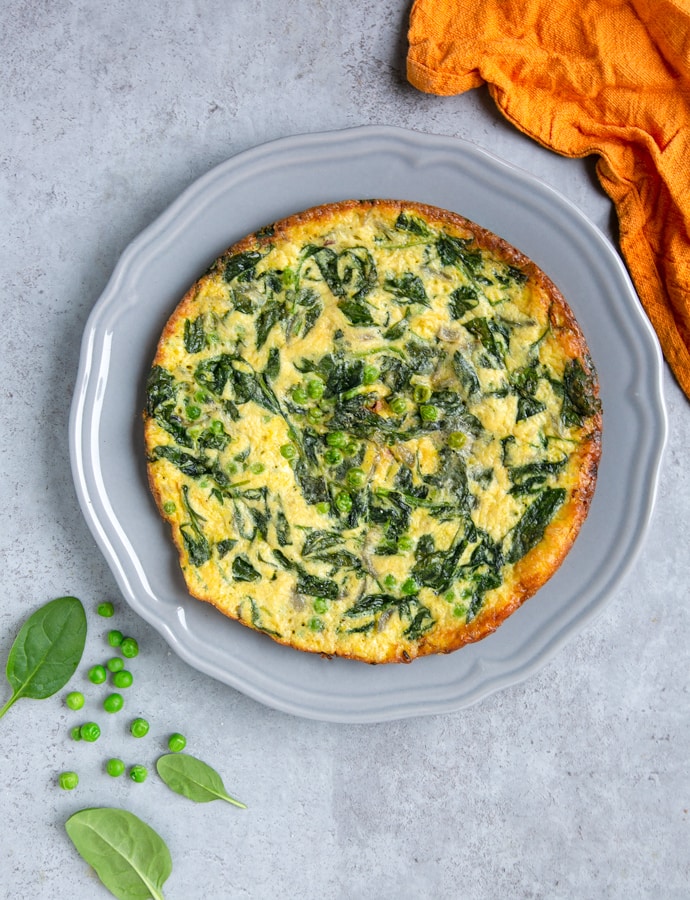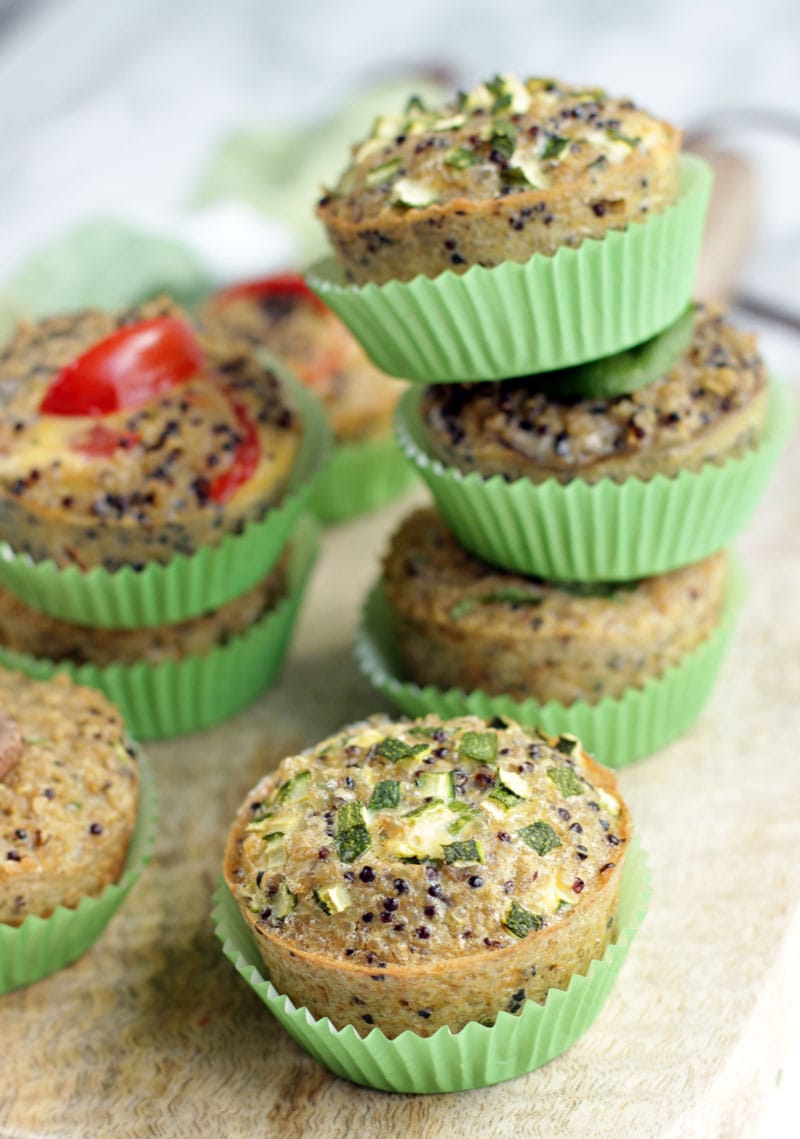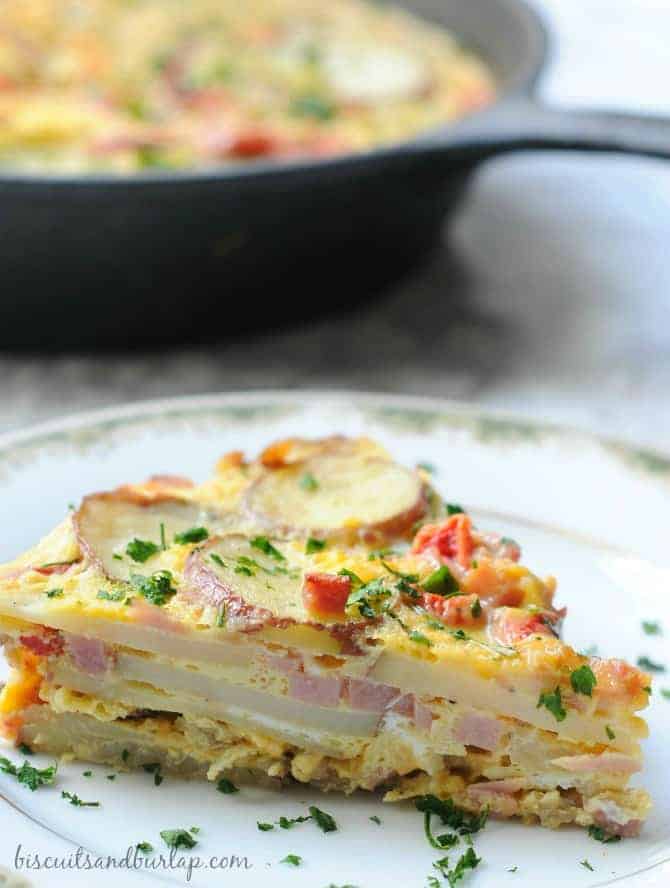 Pin for later: