Before zucchini season is over, make the most of this favorite summer squash and try these 30 ultimate zucchini recipes!
Zucchini is a super versatile veggie since it has such a mild flavor, so it can be used in everything from a breakfast dish to a dessert, and it's an excellent carb substitute too *YAY for zucchini noodles*.
After digging around the blogosphere, I've put together some of my favorite courgette recipes - Whether you're more of a savoury palate or have a big sweet tooth, you'll find something to please your tastebuds at any time of the time!
Snacks /Appetizers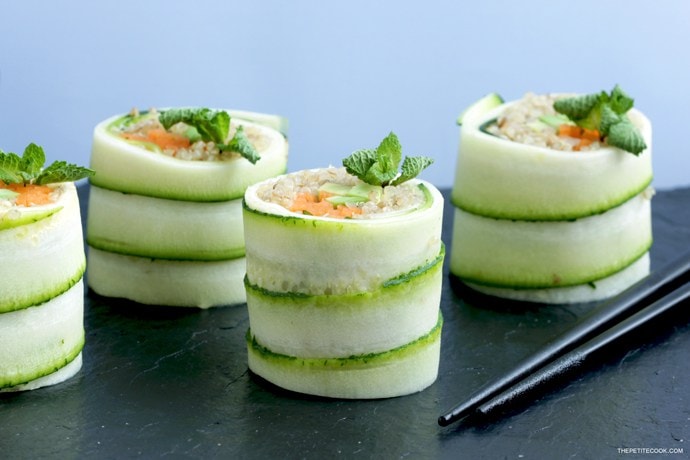 Lunch/Dinner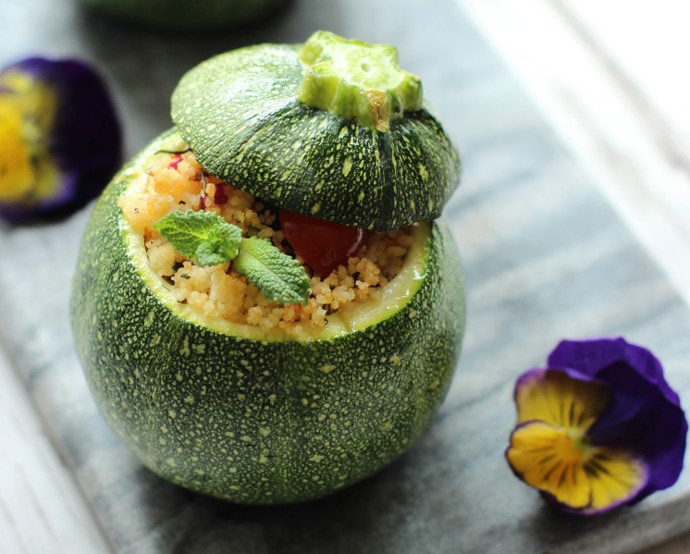 Breakfast/Desserts
I hope you guys have fun making these tasty zucchini recipes, don't forget to share them with your friends!