Put together a wow-your-guests feast with these simple yet showstopping 18 Easter brunch recipes!
Whether you like meat or fish, have a sweet or savory tooth, you're vegetarian or not, this round-up of awesome recipes will please all your friends and family ( including you!).
From traditional Easter breads, to flavorful sides and main dishes, plus an array of sweet treats to help you make the best Easter brunch /party /picnic ever!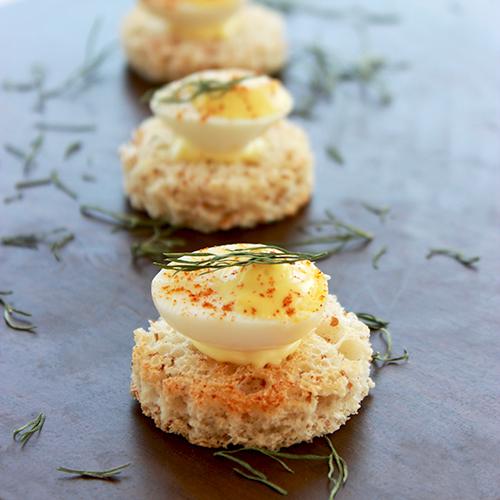 3. Easter Brioche Bunnies with Saffron
5. Spring Crostini with Pea pesto
6. Chipotle Guacamole Deviled Eggs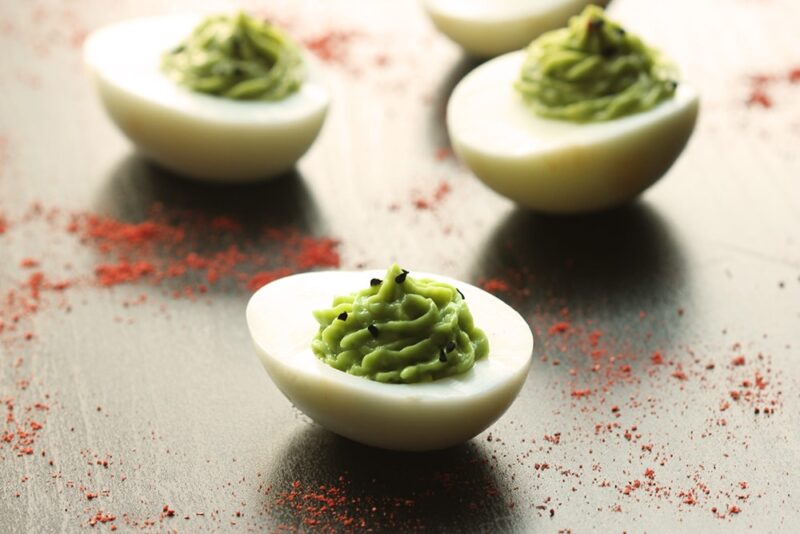 8. Easter Empanadas with Lamb & Mushroom
9. Shredded Lamb Tacos with Orange Salsa
10. Deep-fried Rigatoni Pasta with Ricotta & Spicy Marinara sauce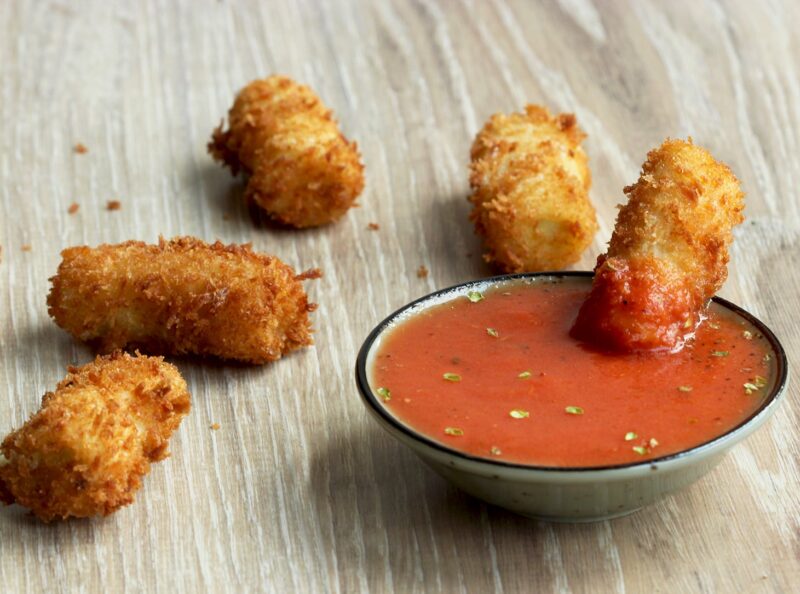 11. British Fish Pie with Scallops & King Prawns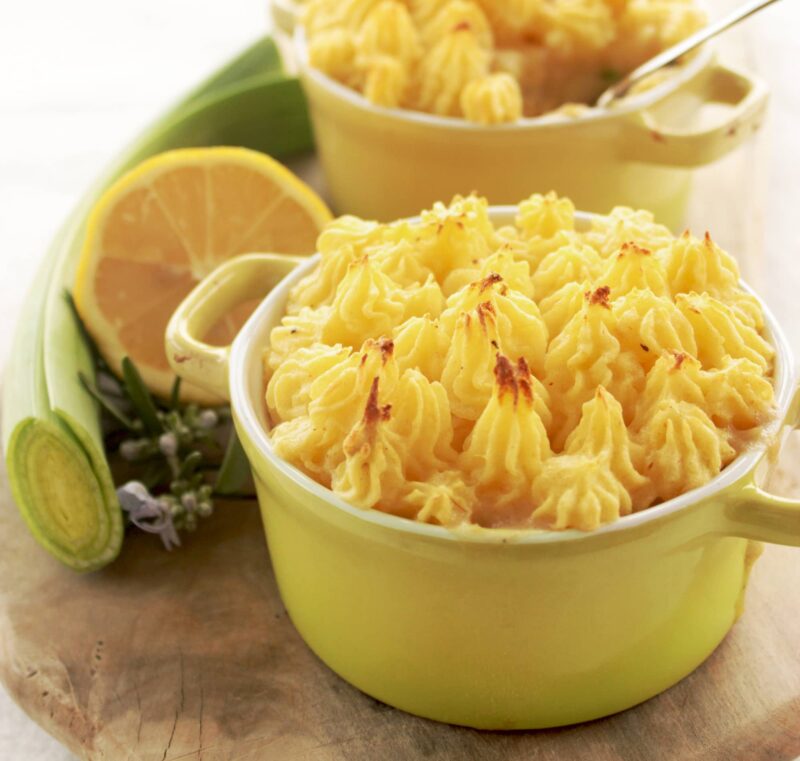 13. Salmon Fishcakes with Spicy Lime Yogurt dip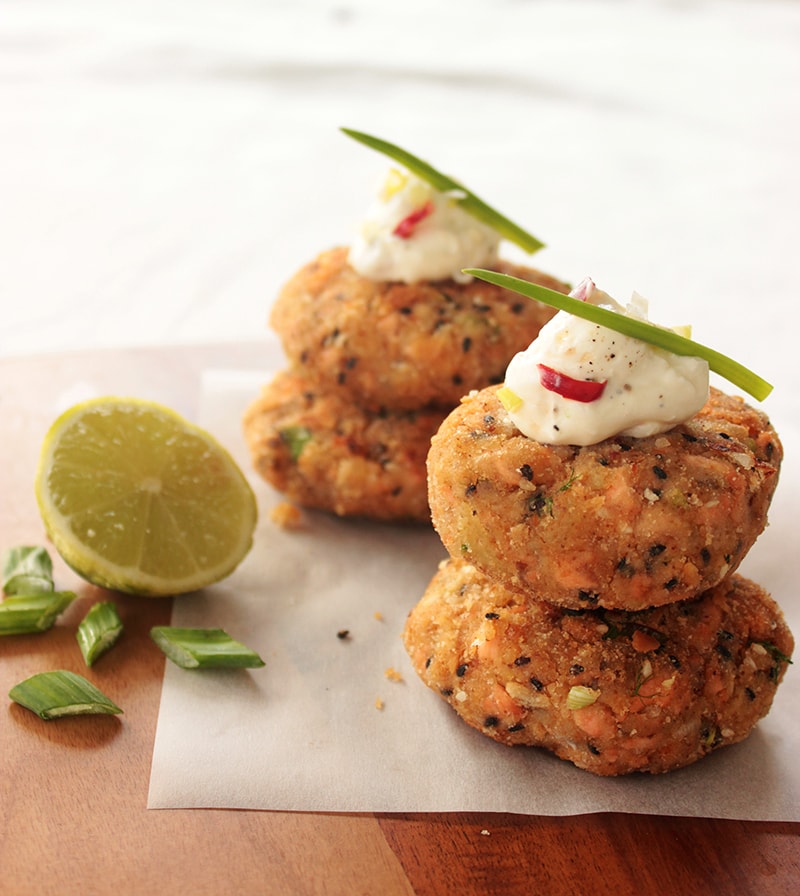 14. American Carrot Cake with Orange Mascarpone Cream
www.thepetitecook.com
15. Gluten-free Easter Egg Sugar Cookies
17. Easter Double Chocolate Cupcakes with Vanilla buttercream