With the fall season upon us, it's just the perfect time to enjoy these genius pumpkin recipes. Healthy, quick and easy meals from breakfast to dessert.
---
The air is finally changing and as it gets crisper and fresher, you wish to cosy up with more indulging and heart-warming meals. The good news is, the new season brings along one of the most versatile (and delicious) veggies around.
From healthy treats to scrumptious comforting meals there's no end to what you can make with pumpkin, and it's packed with nutrients and vitamins.
All the good reasons to celebrate with a fantastic round-up of genius pumpkin dishes to try during the fall season and even after.
I've put together the most delicious pumpkin recipes from The Petite Cook and some of my favourite food bloggers around the web.
Everything is covered, from breakfast to soups and snacks, desserts, and satisfying drinks. All made with simple seasonal ingredients with loads of gluten/dairy-free, vegan and vegetarian options.*
Breakfast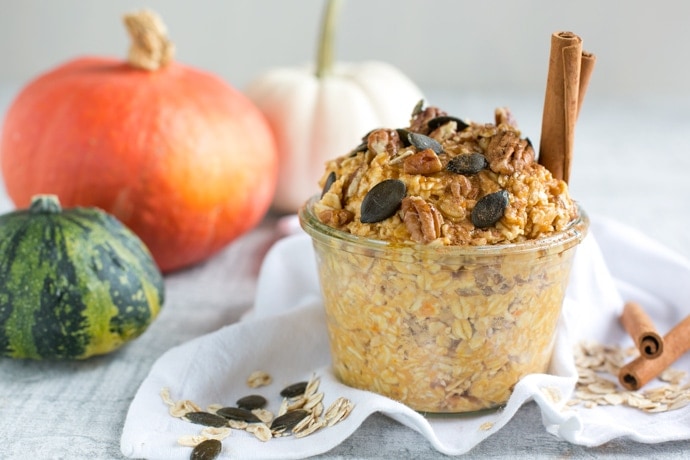 Pumpkin Butter - Tin and Thymes
Easy Pumpkin Pancakes - The Petite Cook
Vegan Pumpkin Pie English Muffins - The Yooper Girl
Easy Mini Pumpkin Cinnamon Rolls - Two Peas and Their Pod
Pumpkin Pie Overnight Oats- The Petite Cook (pictured)
Spicy Chorizo & Pumpkin Muffins - The Petite Cook
Baked Pumpkin Doughnuts with Maple Cinnamon Glaze - Marsha's Baking Addiction
Lunch/Dinner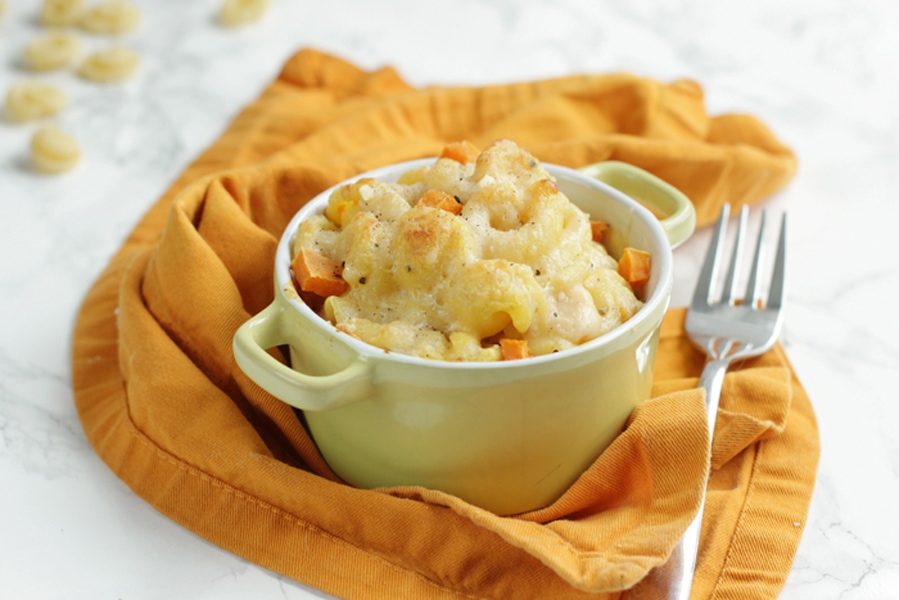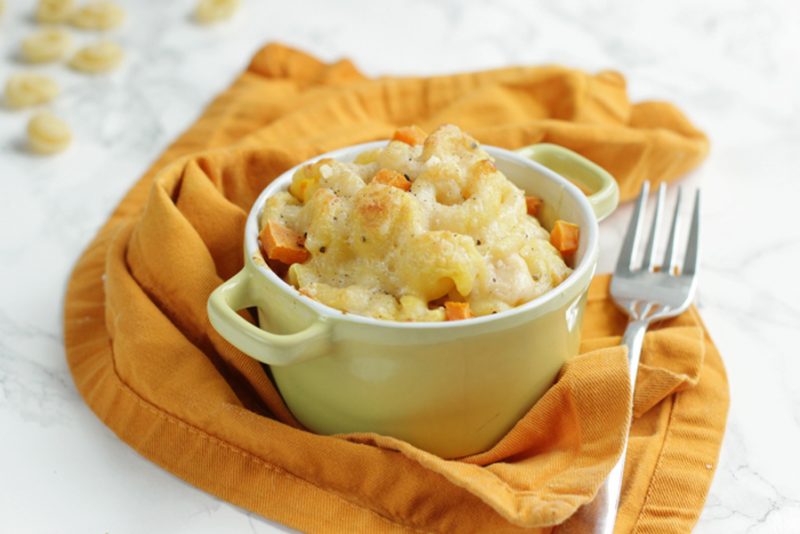 Curried Pumpkin Soup - Fab Food 4 All
Pumpkin, Caramelised Onion, Fennel and Apple Soup - The Krooked Spoon
Pumpkin Mac and Cheese - The Petite Cook (pictured)
Spicy Scallops with Pumpkin Puree - The Petite Cook
Lime, Chili and Roasted Pumpkin Quinoa Salad - Delicious Everyday
Pumpkin and Carrot Soup - The Petite Cook
Portobello Mushroom with Pumpkin Mash & Walnuts - The Petite Cook
Turkey Roulade with Pumpkin & Cranberry - The Petite Cook
Chicken Kale & Pumpkin Pasta - The Petite Cook
Roasted Pumpkin & Ricotta Gratin - Drizzle & Dip
Desserts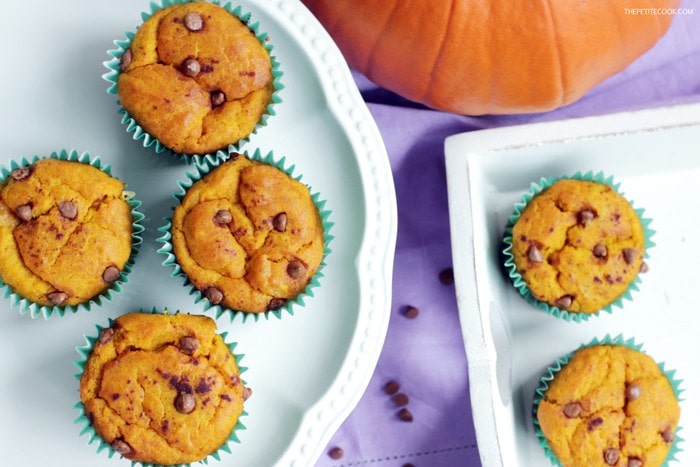 Pumpkin Pie from scratch - A Sweet Pea Chef
No-bake Vegan Pumpkin Pie - 84th & 3rd
Pumpkin Whoopie Pie - Et Speaks From Home
Pumpkin Chocolate Chip Muffins - The Petite Cook (pictured)
Drinks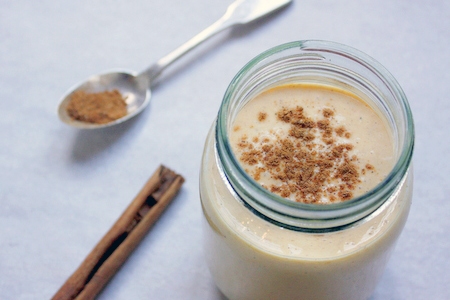 Skinny Pumpkin Frappuccino - Sally's Baking Addiction
Pumpkin Pie Smoothie - Recipes from a Pantry (pictured)
Green Pumpkin Pie Smoothie - Vitamin Sunshine
Pumpkin Spice Latte - Supper in the Suburbs
Pumpkin Banana Smoothie - Chef Savvy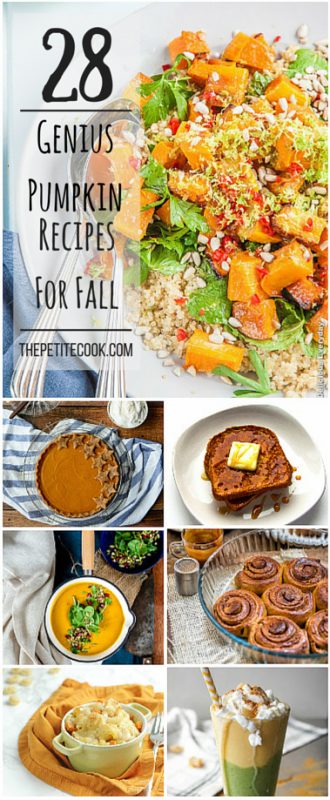 Enjoy pumpkin-everything season with these 28 savory & sweet genius pumpkin recipes to try this fall!