These family-friendly 30 Summer Meal Recipes will get everyone excited for summer food! No oven required, and loads of vegetarian, vegan and gluten-free options!
From healthy nutrient-packed salads and grilled meat & fish, to fulfilling pasta & grain bowls, here are 30 quick summer meal recipes that will keep you away from the oven on a hot day.
I've asked some of the top food bloggers out there to share their favorite quick and easy summer meal recipes that come together in 30 minutes or less, and boy did they deliver!
Here it is my handy list of 30 best summer meal recipes to make your summer life easier, so you can spend less time in the kitchen and more time enjoying the sun.
Plus, make sure to try my favorite summer appetizers and no-bake desserts to make the ultimate summer dinner party!
Vegetarian & Vegan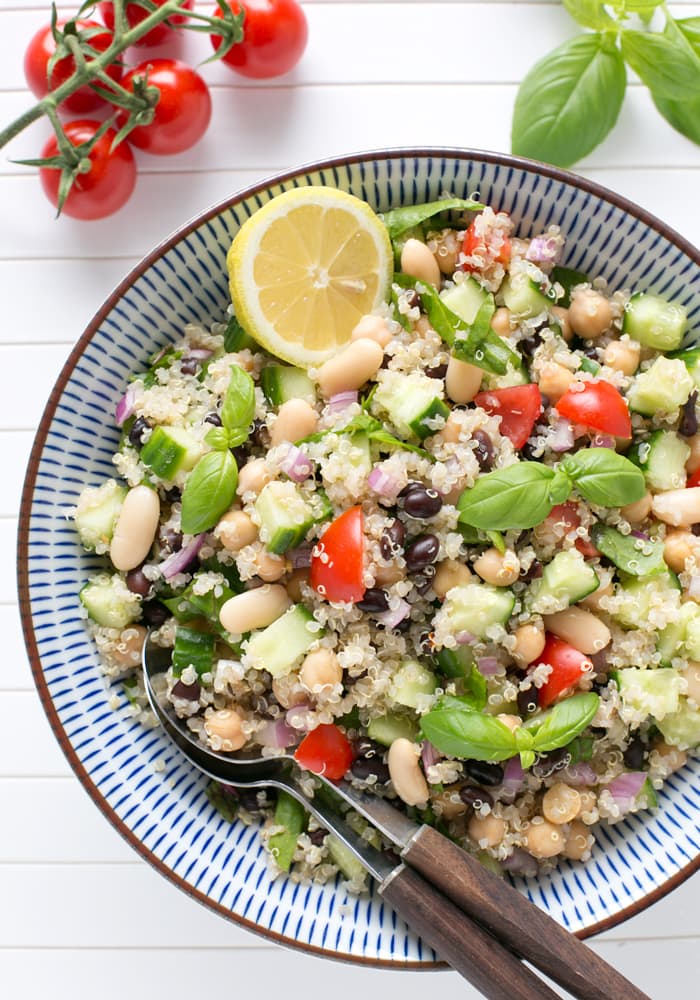 "This vibrant vegan Quinoa Summer Salad is loaded with veggies and healthy beans, high in protein and naturally gluten-free." by The Petite Cook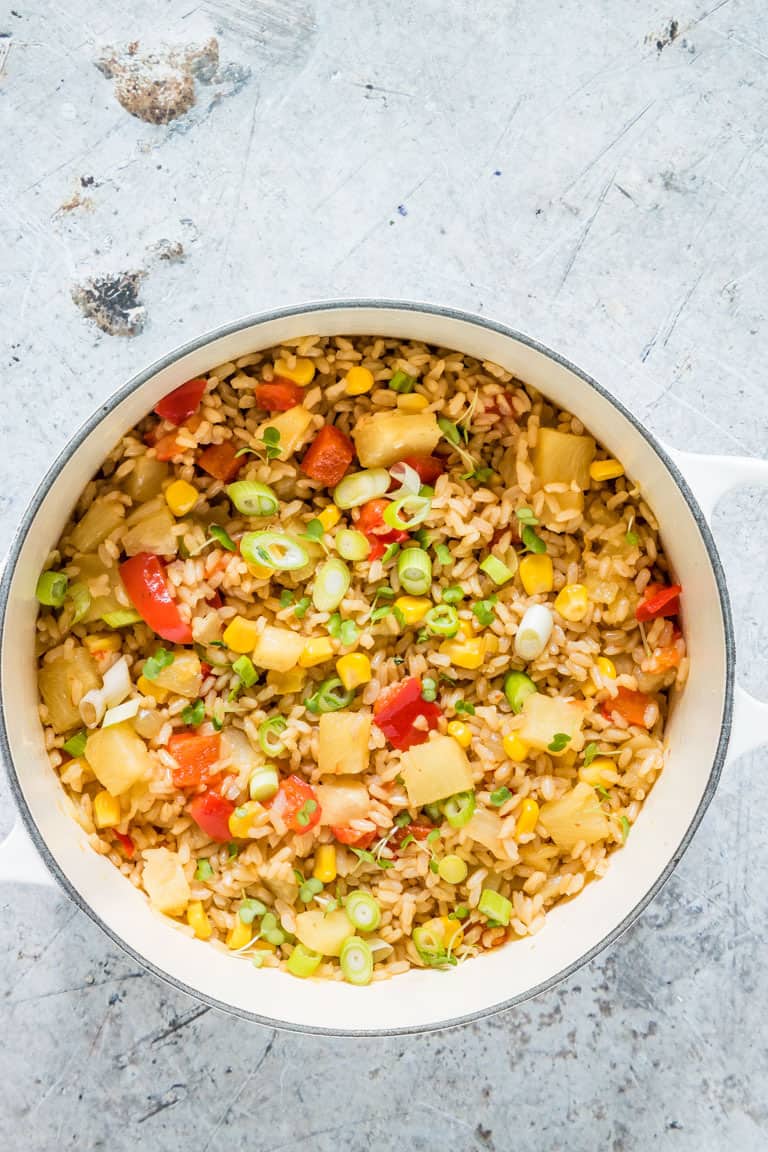 "This simple Pineapple Fried Rice is bursting with tender vegetables and sweet pineapple chunks and is ready in just 12 mins." by Recipes From A Pantry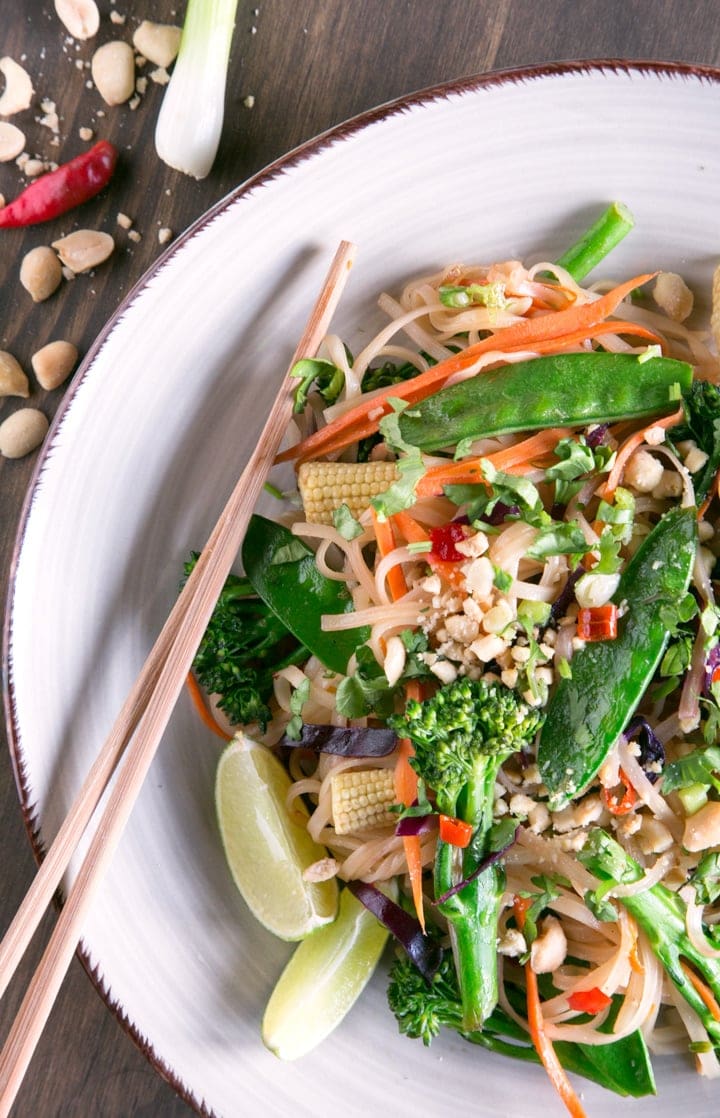 "Bursting with vibrant Thai flavors, this is probably the easiest Vegan Pad Thai ever! Ready in less than 30 min, and naturally gluten-free!" by The Petite Cook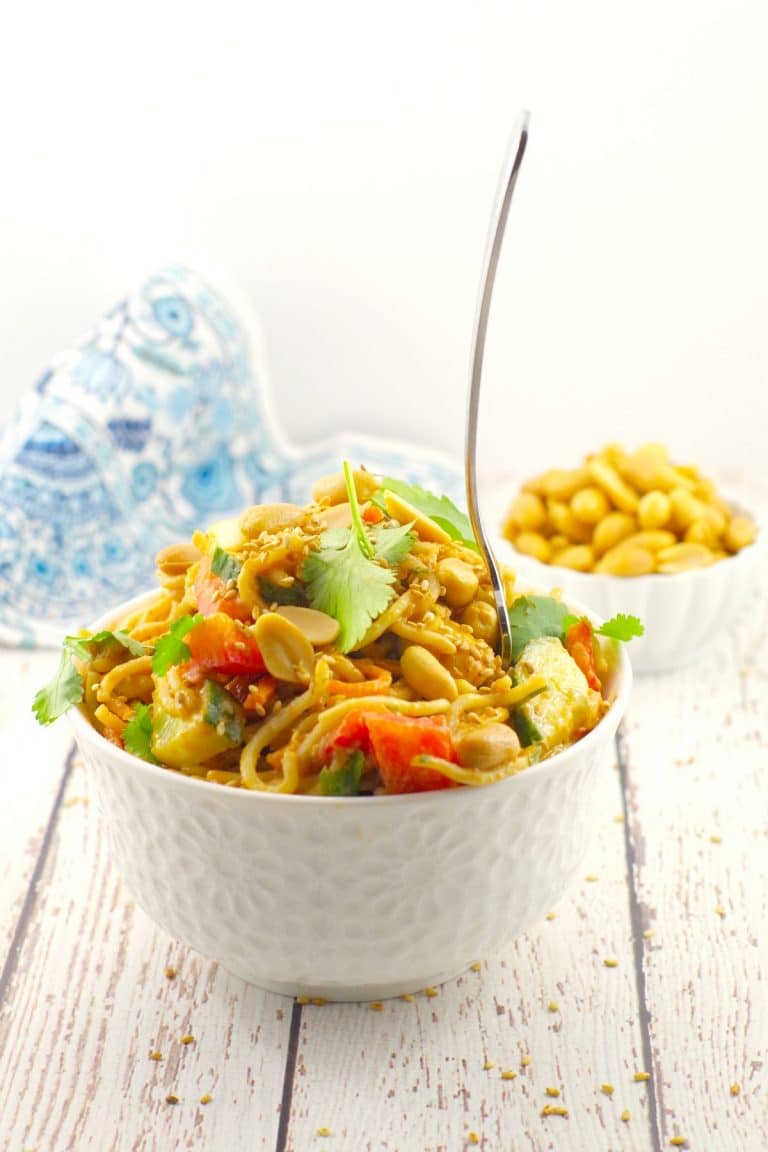 "A little spicy, quick and full of veggies, this Spicy Vegan Peanut Pasta Salad is a delicious way to use up leftover spaghetti noodles" by Food Meanderings.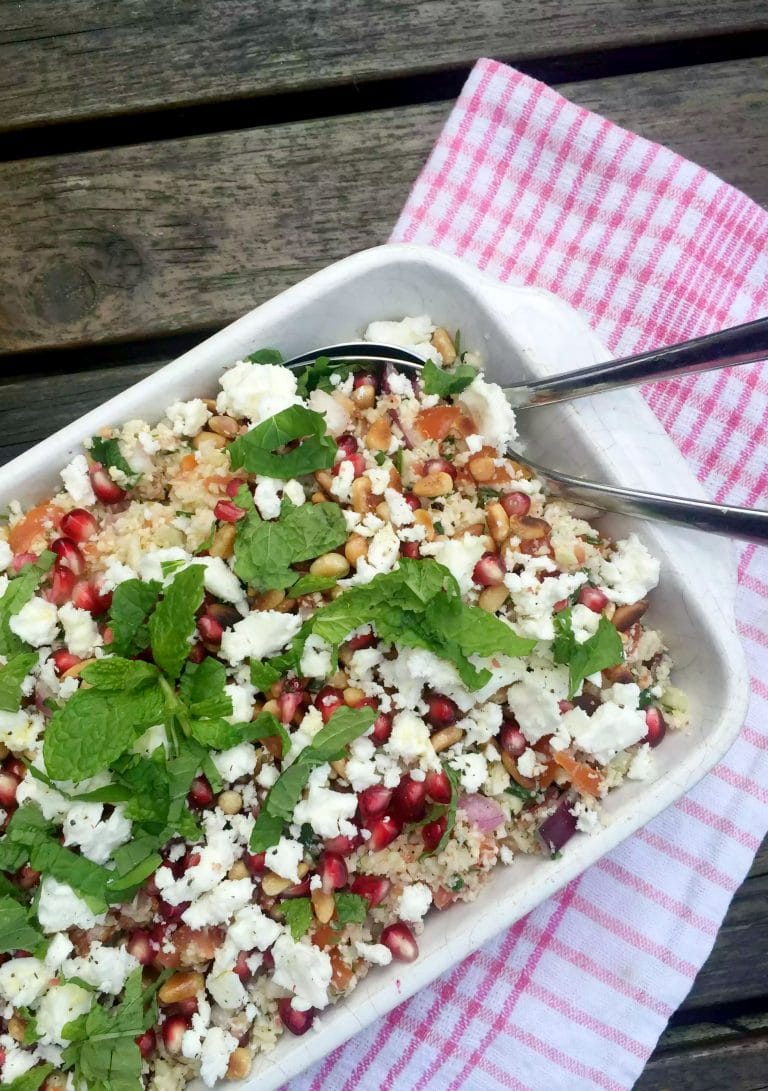 "This Cauliflower Rice Tabbouleh recipe without any additional toppings is grain-Free, gluten-Free, refined sugar-Free & dairy-Free." by Emma Eats & Explores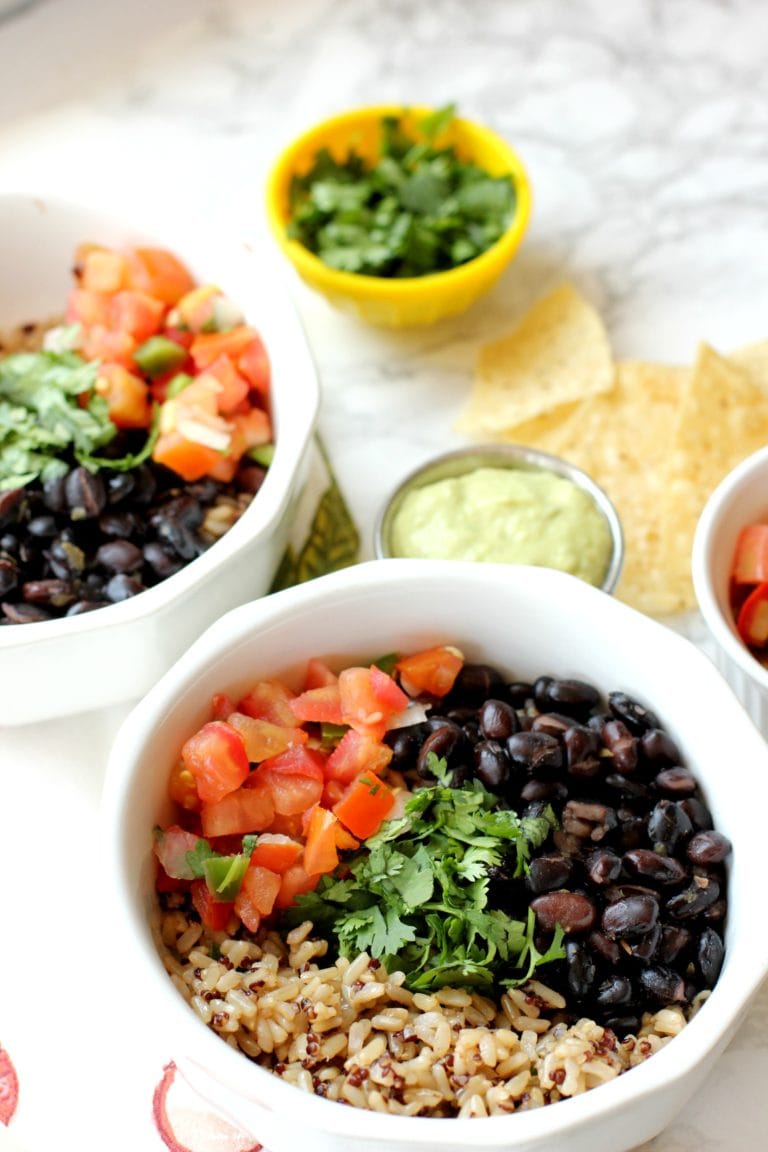 "These burrito bowls only take a few minutes to throw together so you'll have dinner ready in no time!" by I Heart Vegetables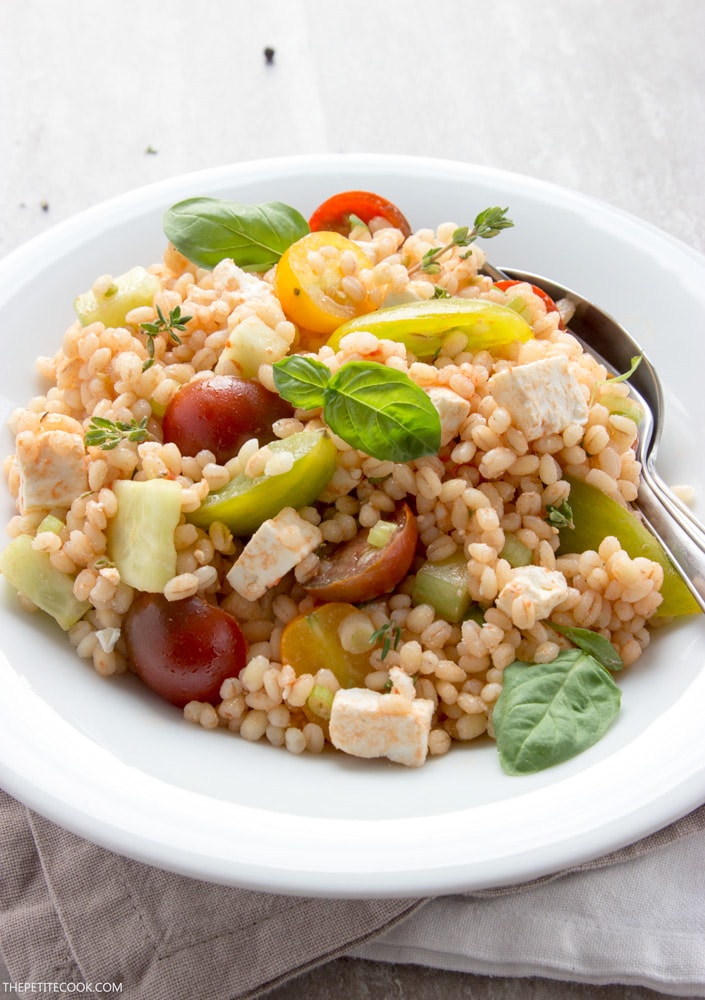 "A fresh, vibrant vegetarian salad with summer Mediterranean flavors – This Barley Greek Salad is quick to make, great on its own or with any grilled fish or meat!" by The Petite Cook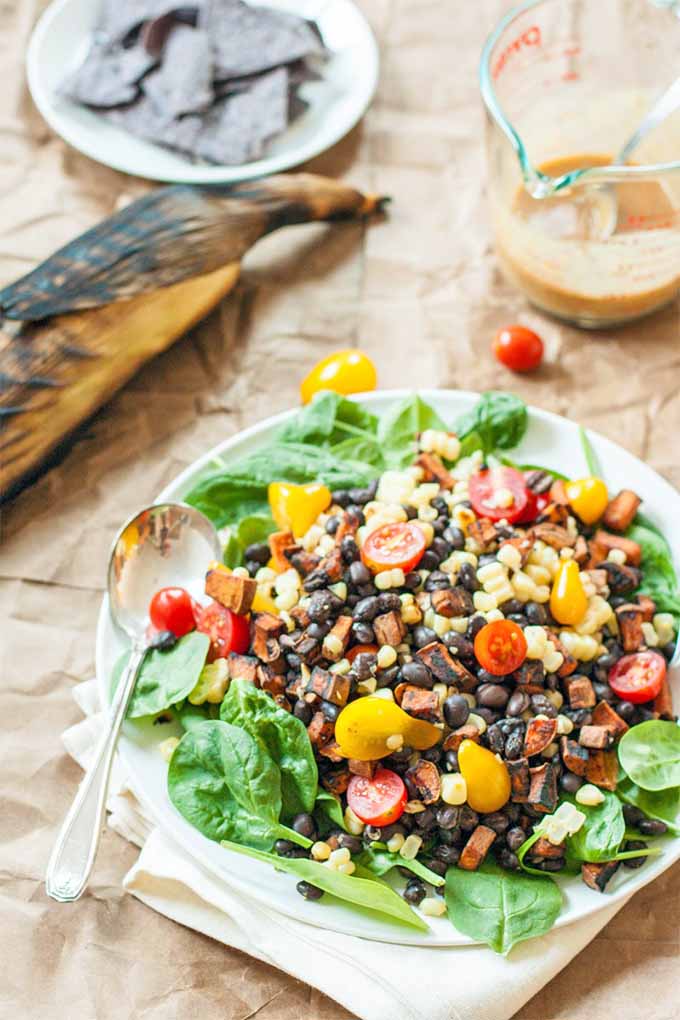 "A delicious vegan, veggie-packed recipe that's reminiscent of a taco salad. The roasted sweet potato and spicy miso dressing are the stars of this dish!" by Foodal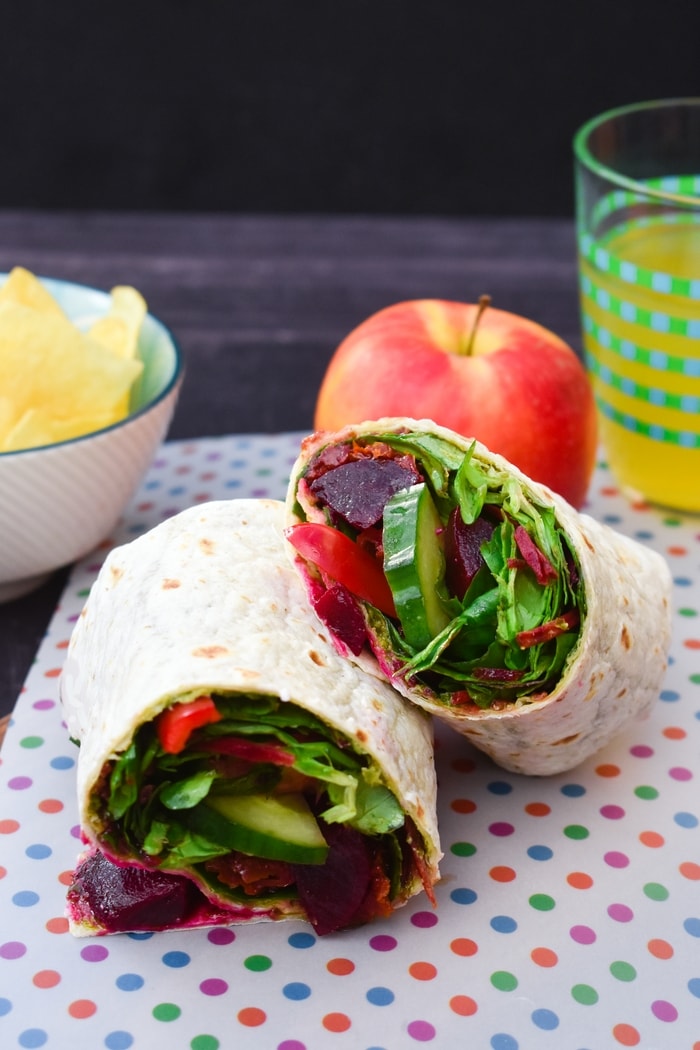 "A salad wrap with a powerhouse of flavours and textures including pickled baby beets, sundried tomatoes and pesto." by Tinned Tomatoes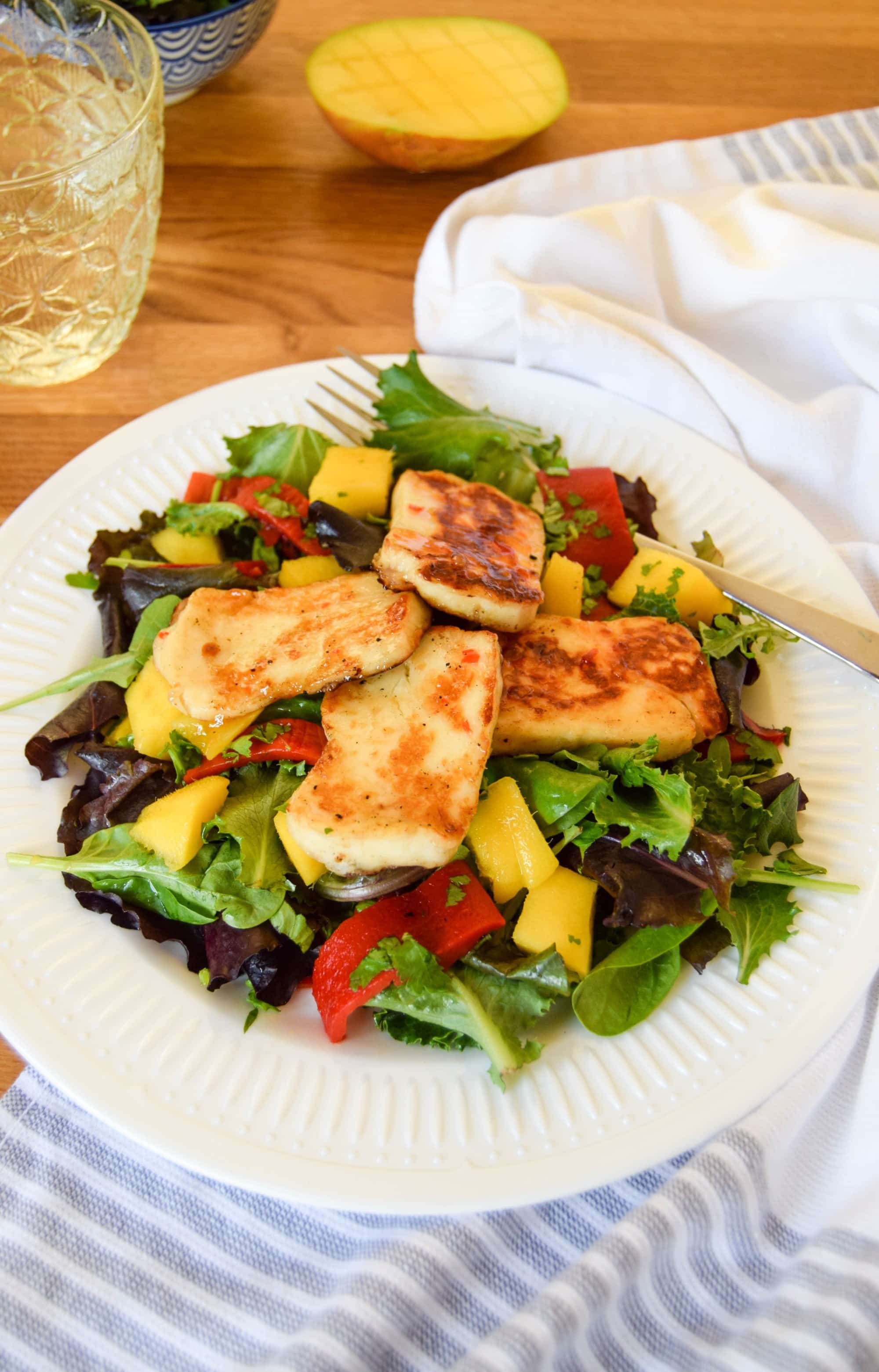 "This simple and quick salad is bursting with sunshine flavours! If you love squeaky cheese like me, then this halloumi salad has your name all over of it!" by Celery & Cupcakes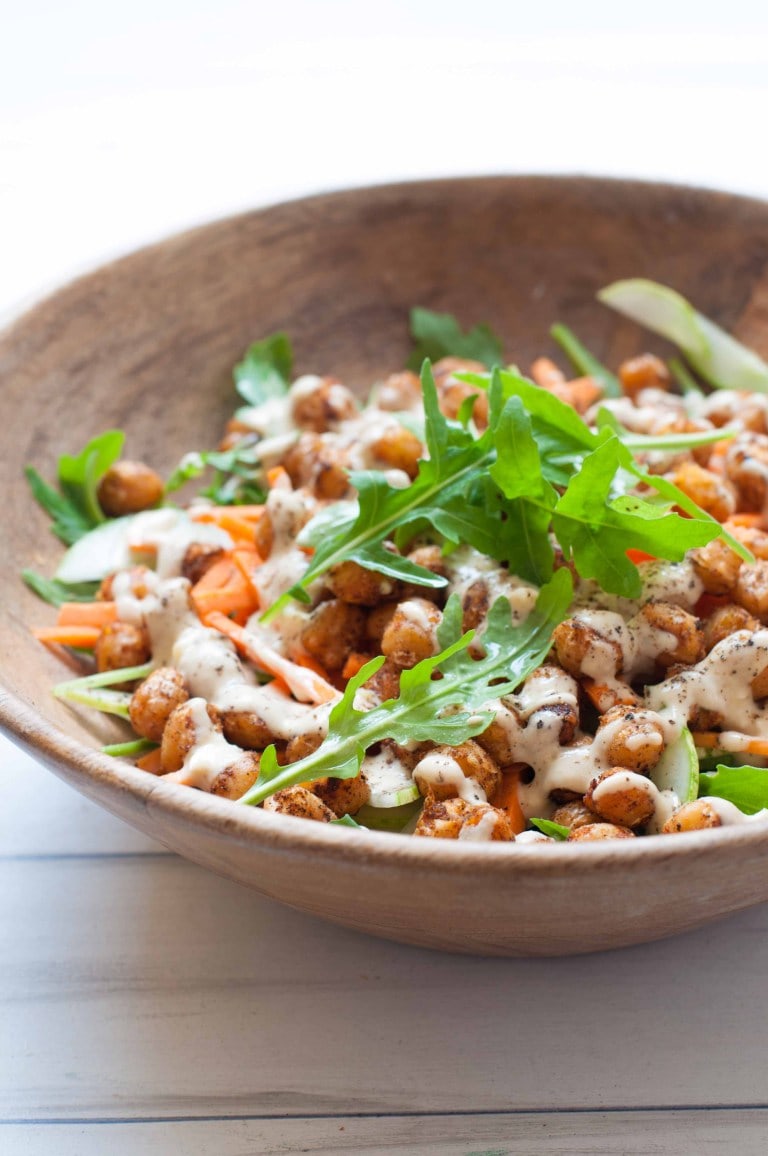 "A delicious and full filling Chickpea Tahini Salad, made with roasted chili chickpeas, carrots,cucumber and salad greens with a generous drizzle of homemade tahini dressing." by Food Cow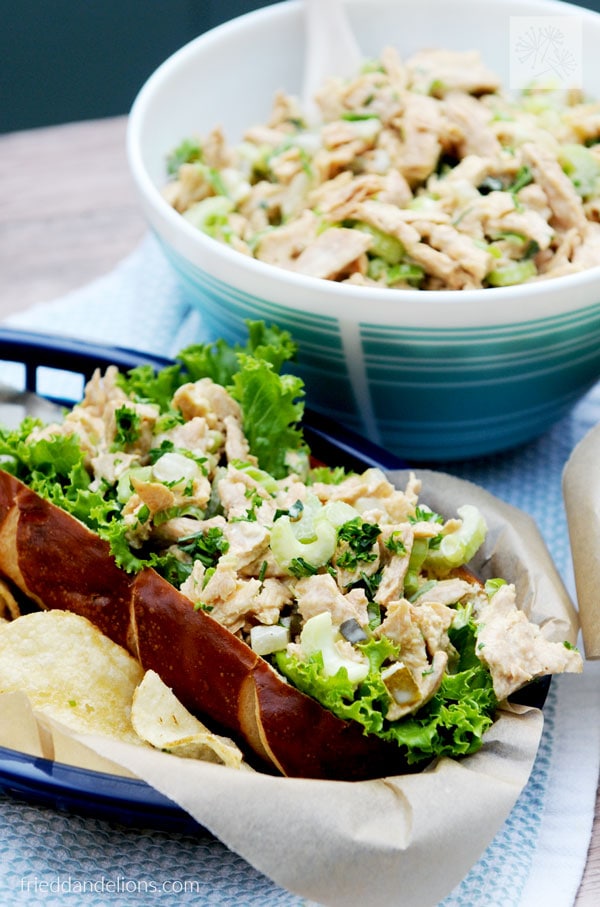 "This Vegan Chicken Salad with Pickles is the answer for a quick dinner- Easy to make, no cooking required, and packed with protein!" by Fried Dandelions.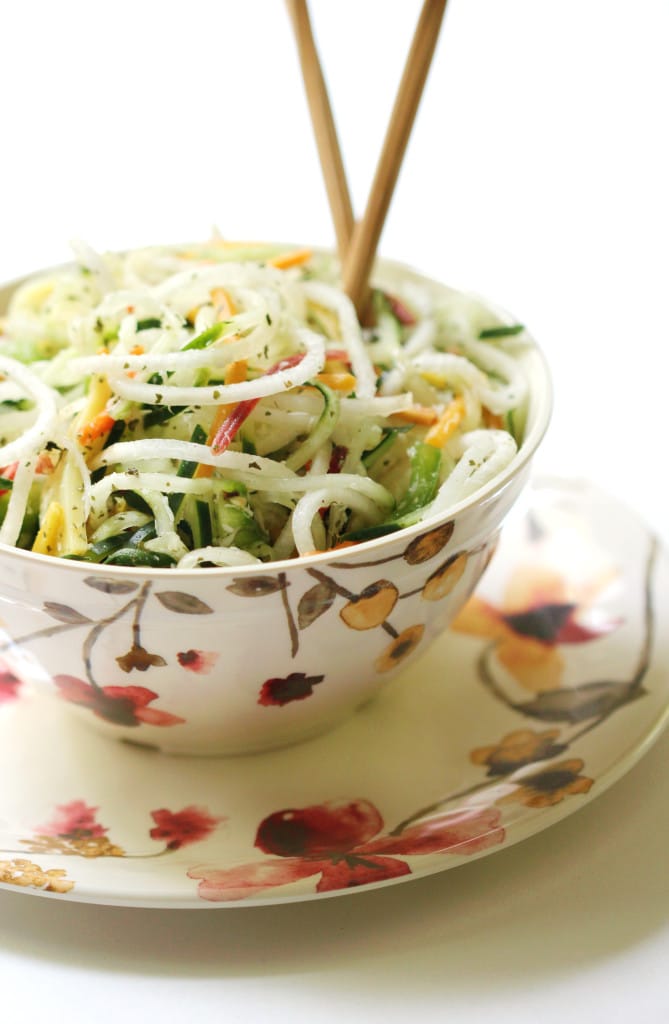 "Who ever said veggies were boring? This Spiralized Thai Salad is all veggie, all raw, and exploding with flavor!" by Strength & Sunshine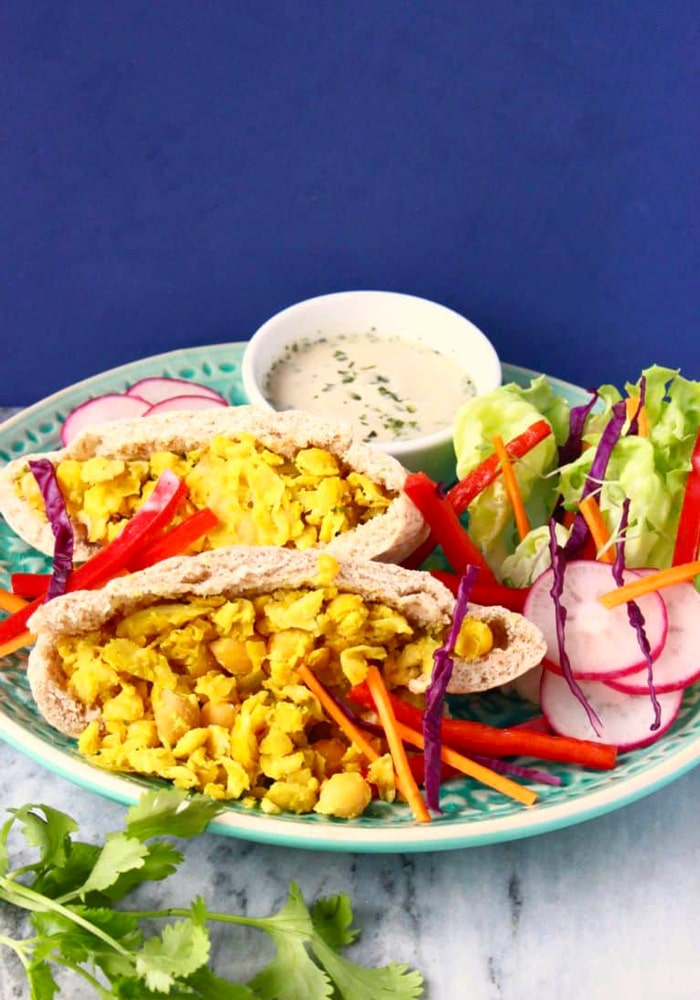 "This Lazy Falafel is SUPER easy to make, will take up less than 30 minutes of your time, and tastes every bit as delicious as the traditional version!" by Rhian's Recipes
Meat & fish
"Loaded with fresh veggies and nutrient-packed salmon these make a flavourful, crunchy and refreshing light summer meal!" by The Petite Cook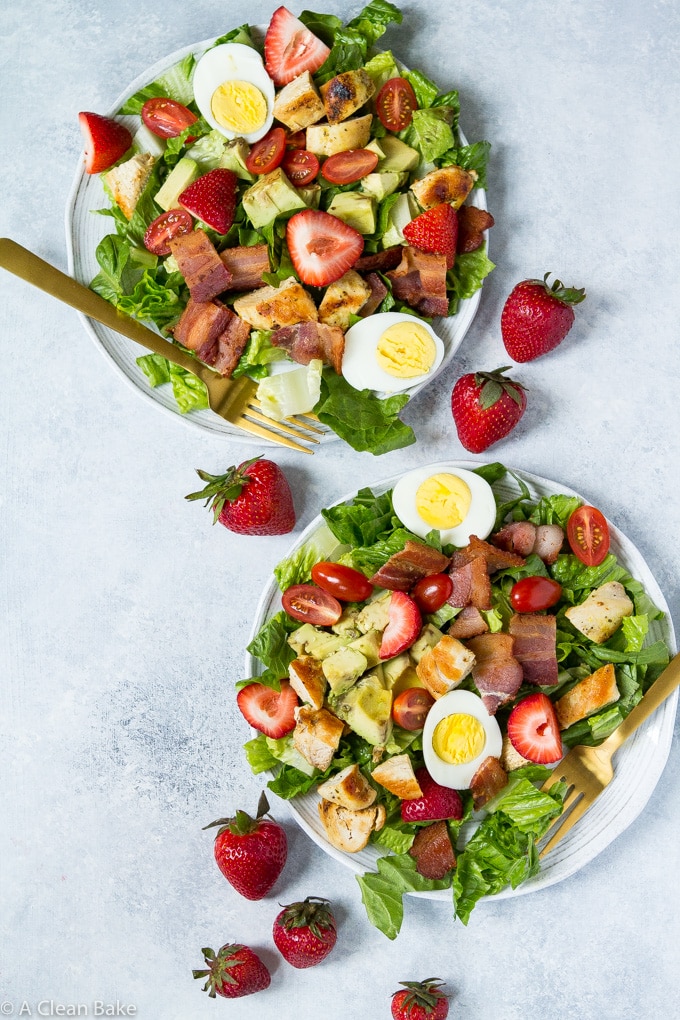 "This Strawberry Cobb Salad loaded with veggies, fruit, and protein, makes a super flavorful and satisfying summer meal" by A Clean Bake.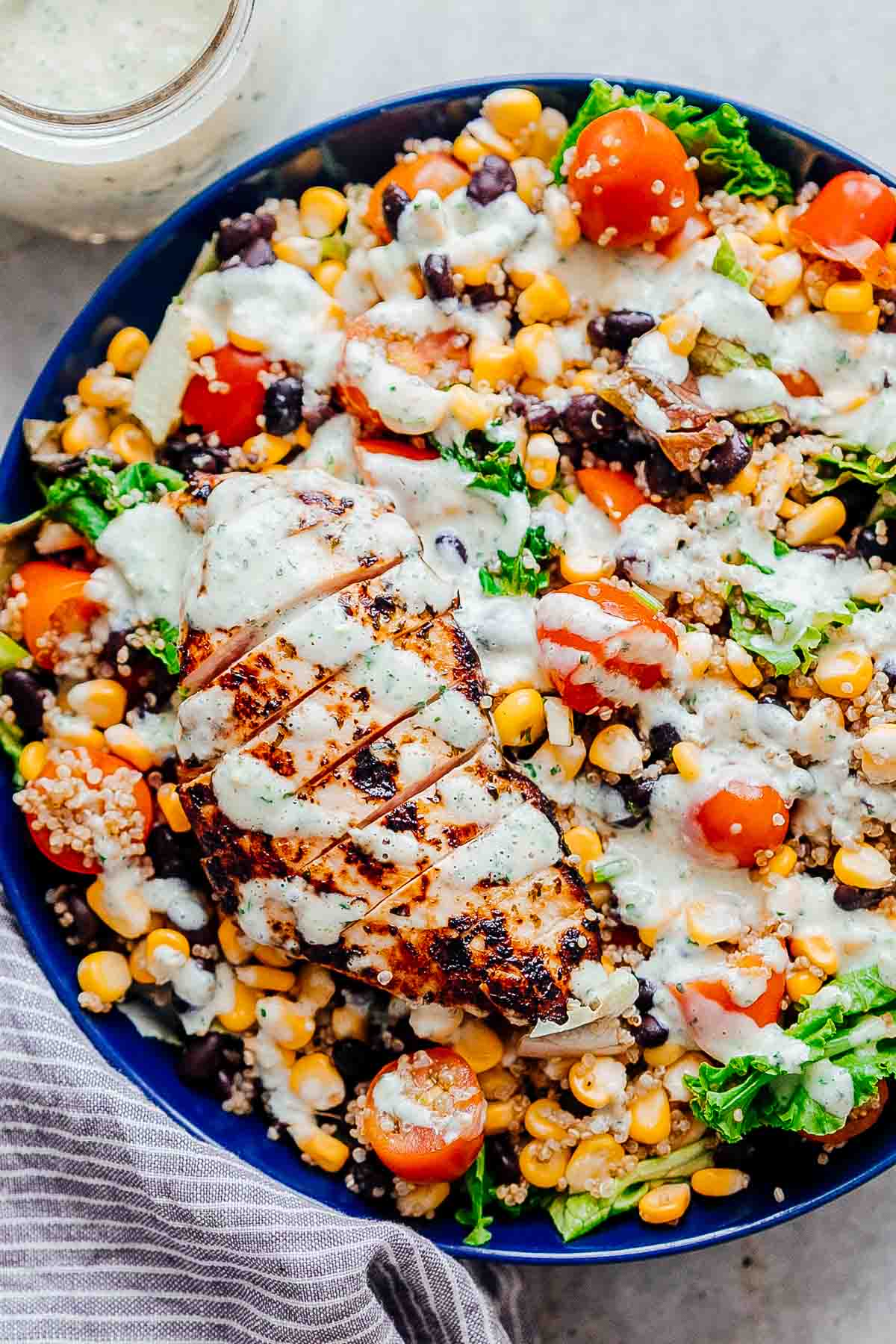 "Southwest Chicken Quinoa Bean Salad is a hearty, delicious salad that's more like a meal. A real keeper for warm summer months!" by My Food Story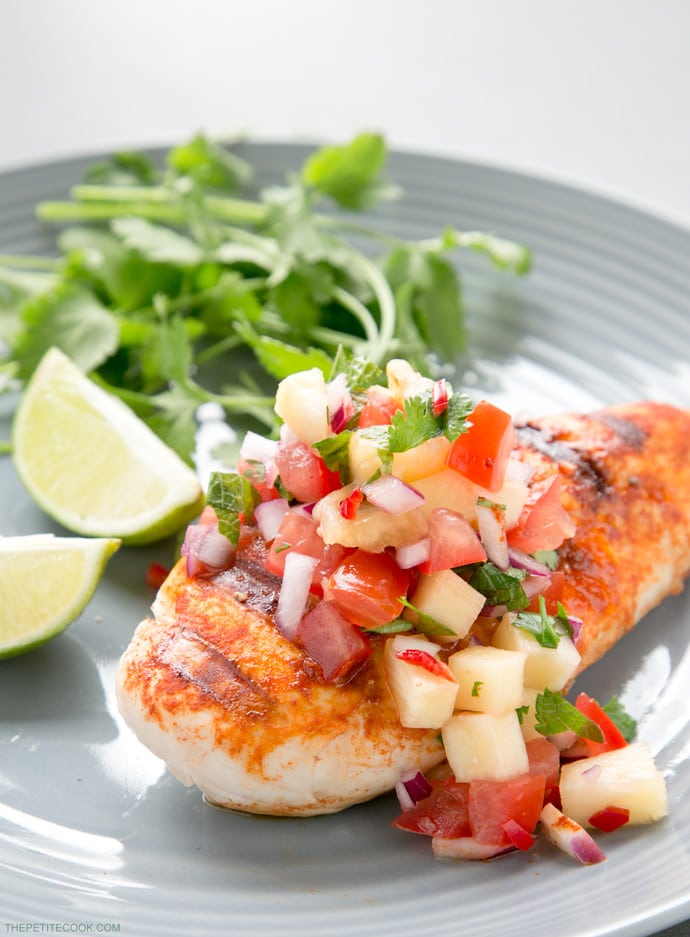 "This Tequila Lime Chicken is packed with vibrant flavors and cooks in under 30 min – A fun and festive Mexican-style dish perfect for dinner parties and week-night meals alike!" by The Petite Cook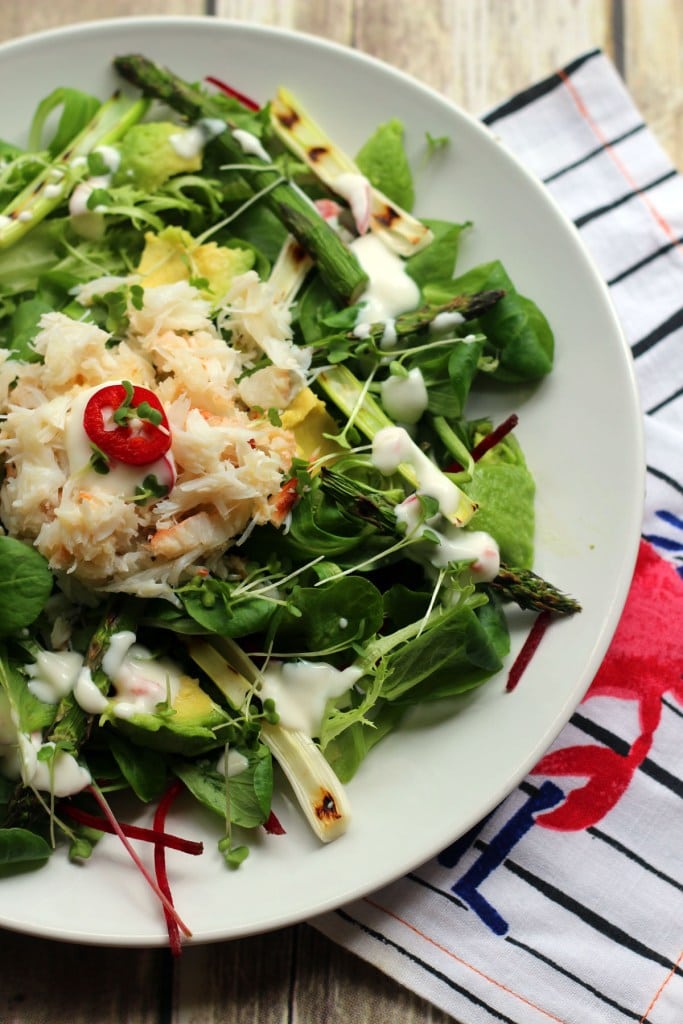 "This Crab and Avocado Salad is full of the flavours of summer with char-grilled asparagus, char-grilled spring onion and a creamy dressing made from natural yoghurt, lemon and fresh red chillies!" by Supper in the Suburbs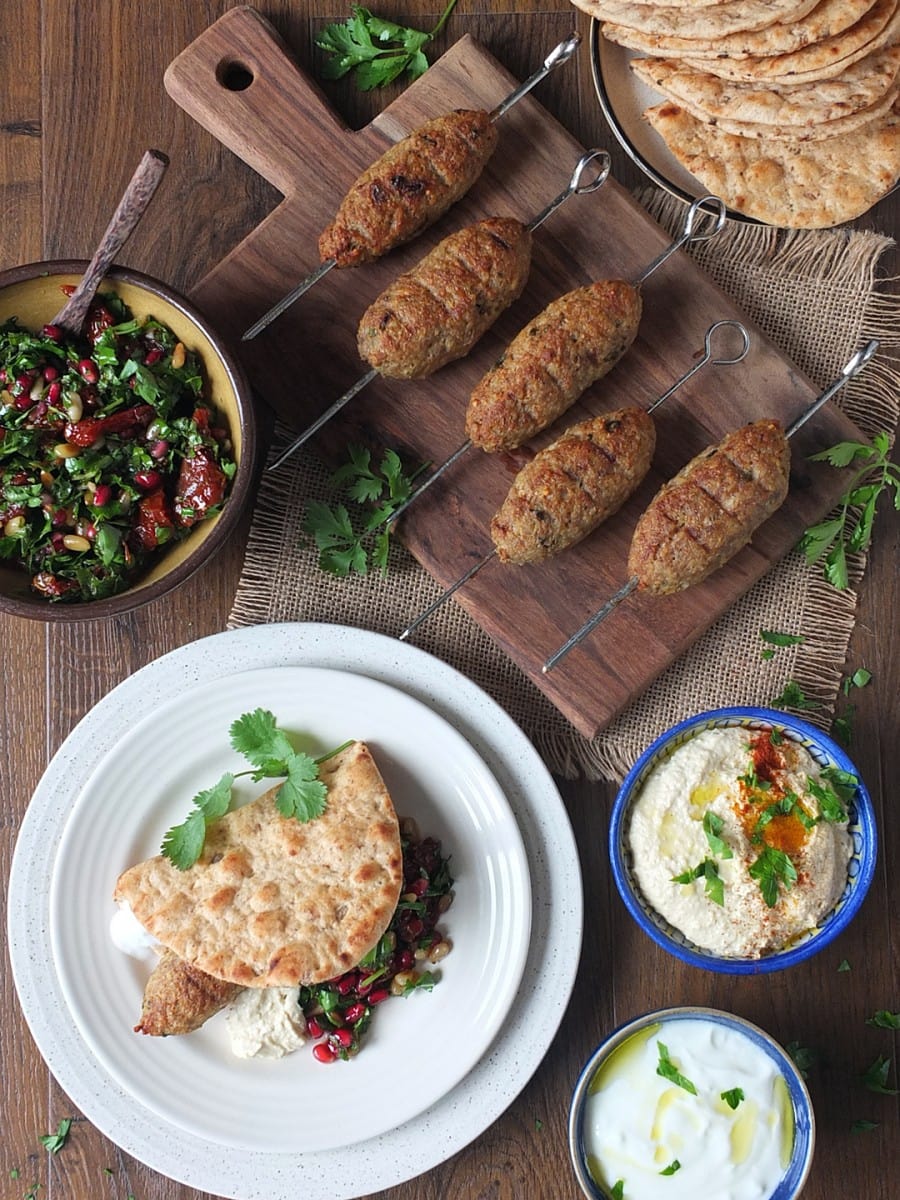 "These remarkably easy yet flavoursome kebabs taste great grilled indoors or cooked out over the coals. Serve with flatbread, hummus, plain natural and a side salad." by Elizabeth's Kitchen Diary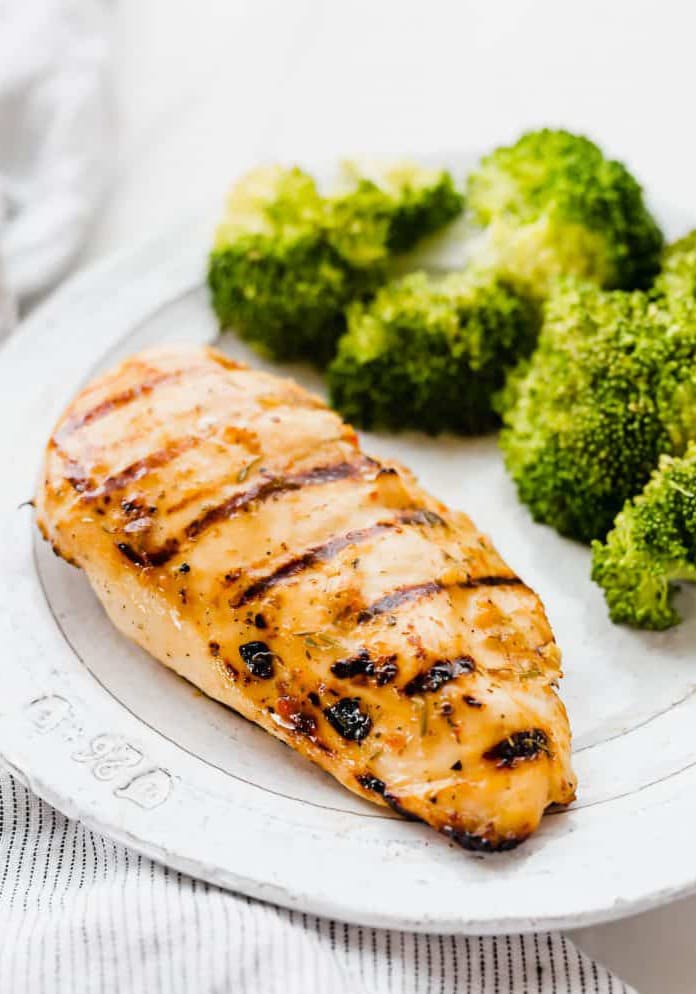 "The perfect Italian marinate makes this chicken one of our favorites! Juicy, flavorful chicken is what you'll get!" by Salt and Baker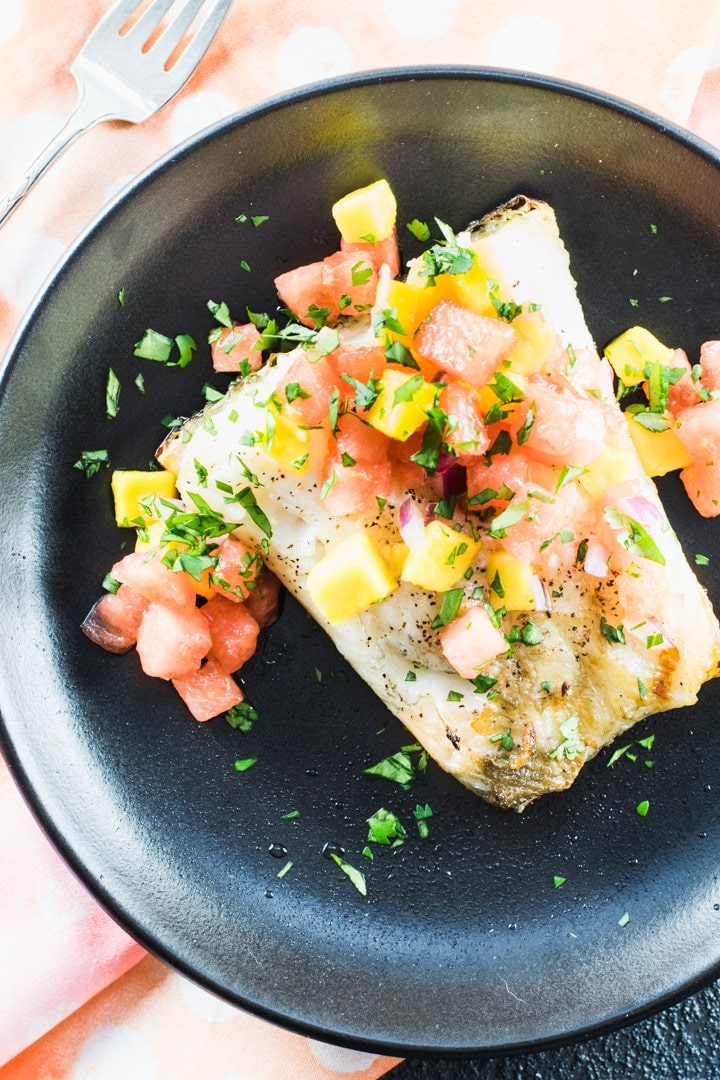 "This grilled sea bass is topped with a refreshing watermelon and mango salsa, making it the perfect light summertime dinner!" by Foodie Girl Chicago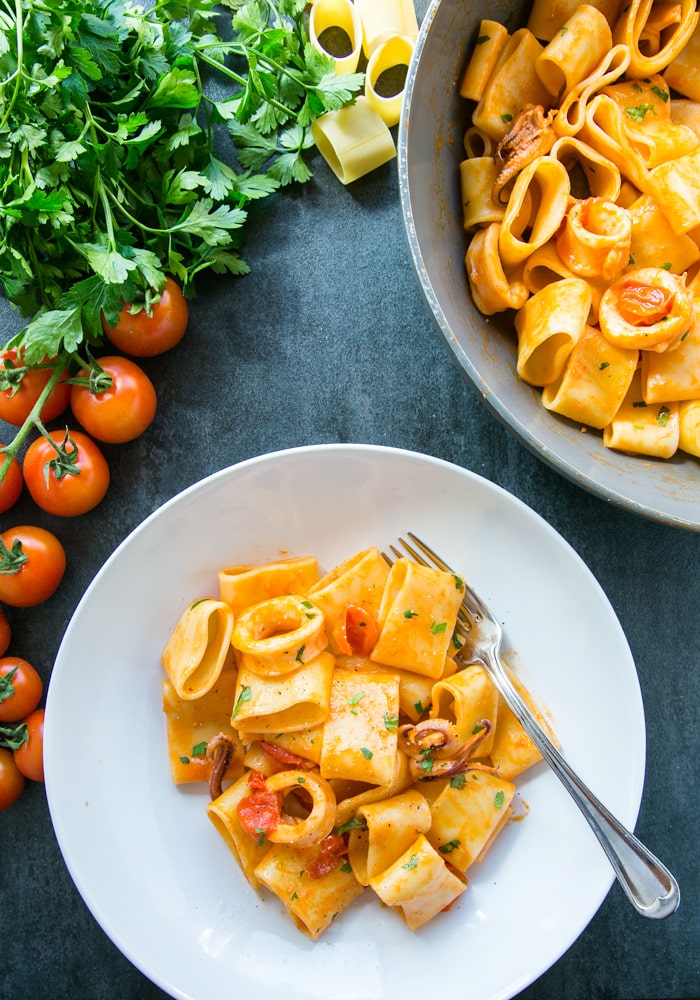 "Classic Italian Calamarata is LOADED with seafood flavour and made with super simple ingredients! Ready in 20 minutes and SO tasty, if you love pasta and seafood this is sure to become a favorite." by The Petite Cook
"Simple, healthy and packed with summer flavors, this is one of my go-to salads. When you BBQ chicken this summer, make extra so you can throw this salad together the next day!" by Pinch & Swirl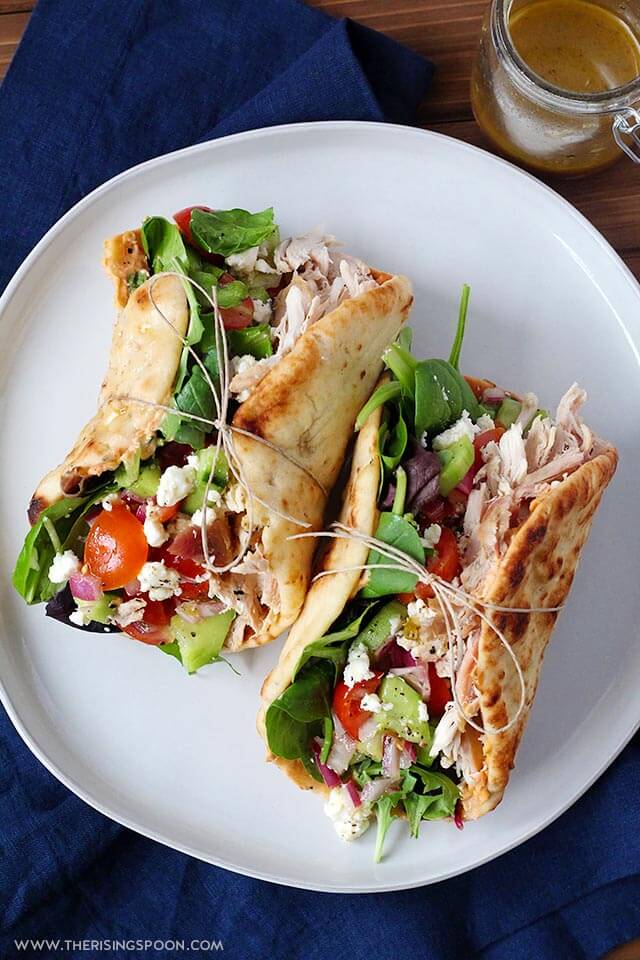 "An easy chicken wrap recipe you can throw together in just 15 minutes for a quick & healthy dinner or lunch!" by The Rising Spoon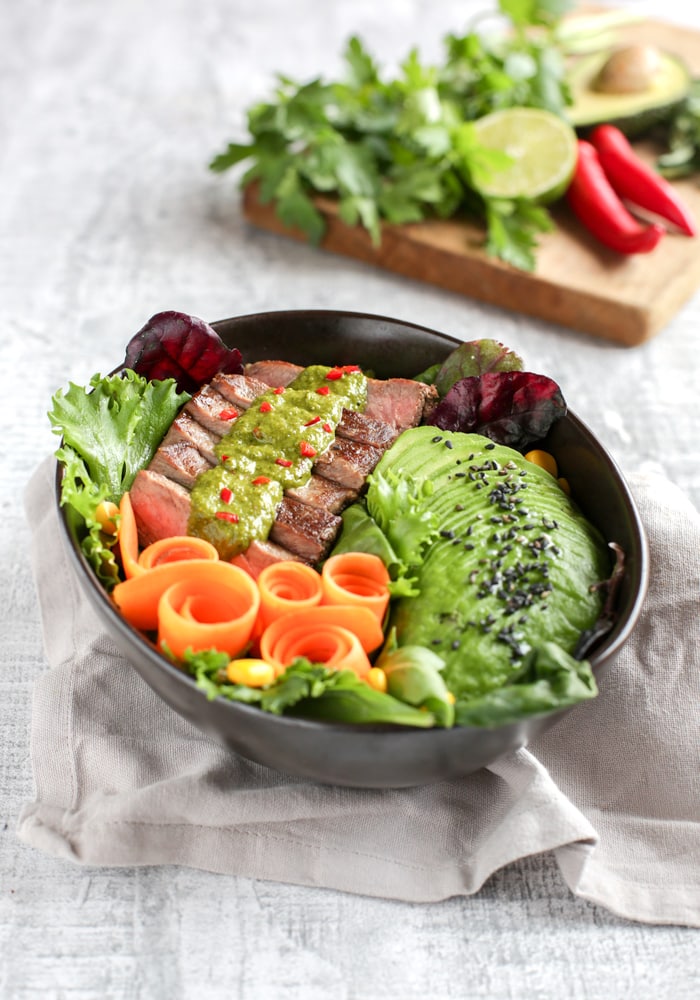 "This tasty Steak Salad Bowl with Chimichurri sauce is loaded with veggies, high in protein and naturally gluten-free. The perfect meal to enjoy on sunny days!" by The Petite Cook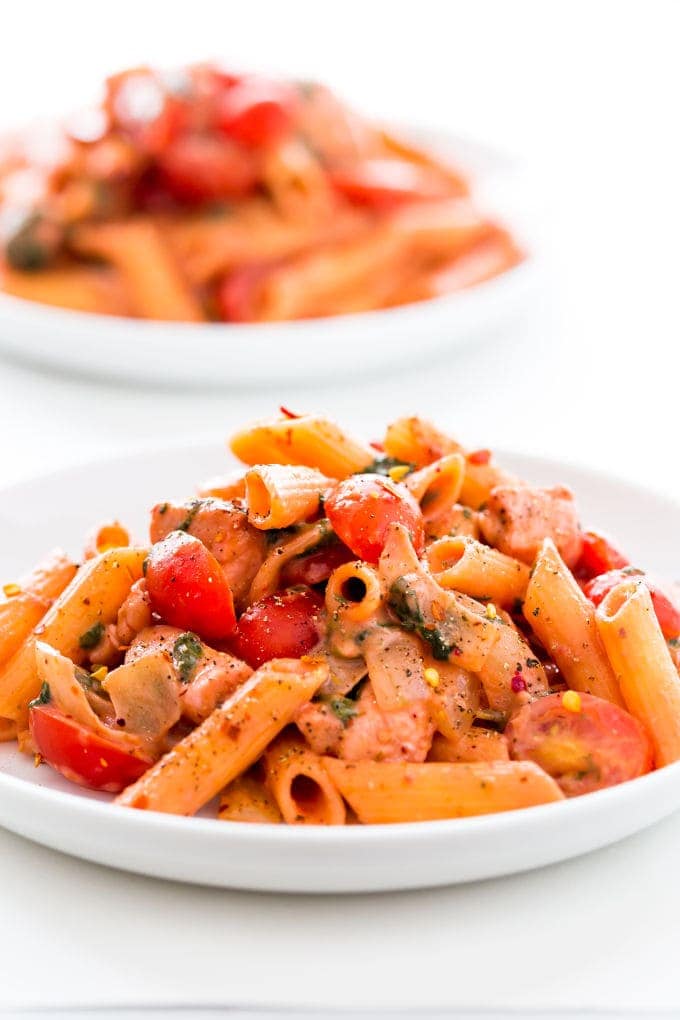 "Ready under 30 minutes using only one pot, this delicious red pesto pasta recipe is the perfect weeknight meal." by One Clever Chef
"A delicious and healthy cold shrimp salad with avocado, tomatoes, feta cheese, and lemon juice" by Savory Tooth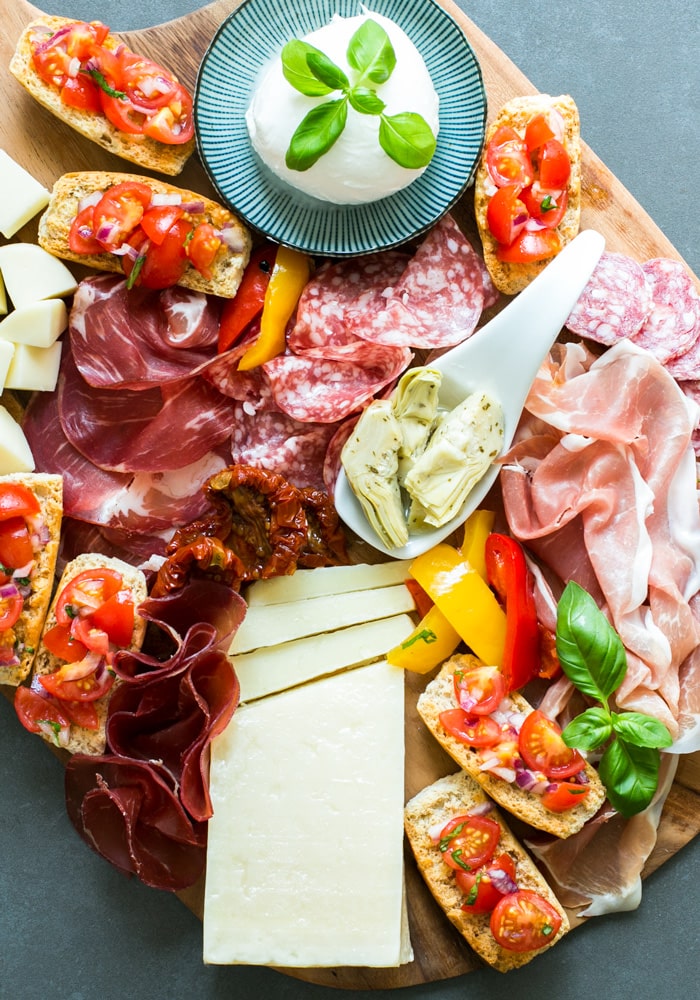 "If you're planning an al fresco dinner this summer, look no further – It really doesn't get easier (and tastier) than this Italian aperito platter!" by The Petite Cook
Don't forget to pin for later: